Updated on December 14, 3:55 p.m. (GMT+8): Added photos.
The voices of our favorite in-game characters often draw us emotionally to a game, and lets us form personal connections with fictional heroes or anti-heroes.
The performers behind some of our favorite video game characters aren't often the most recognizable faces, but they have given so much life to a variety of characters over the course of their careers. In recent years, voice actors have become more visible through social media, convention appearances, and their own content creation channels.
In esports, we hear so many of these iconic voice lines on a daily basis, round after round, series after series. Here are some of the most prominent voice actors in the industry:
---
---
The most recognizable voice actors in the esports industry
7. Nolan North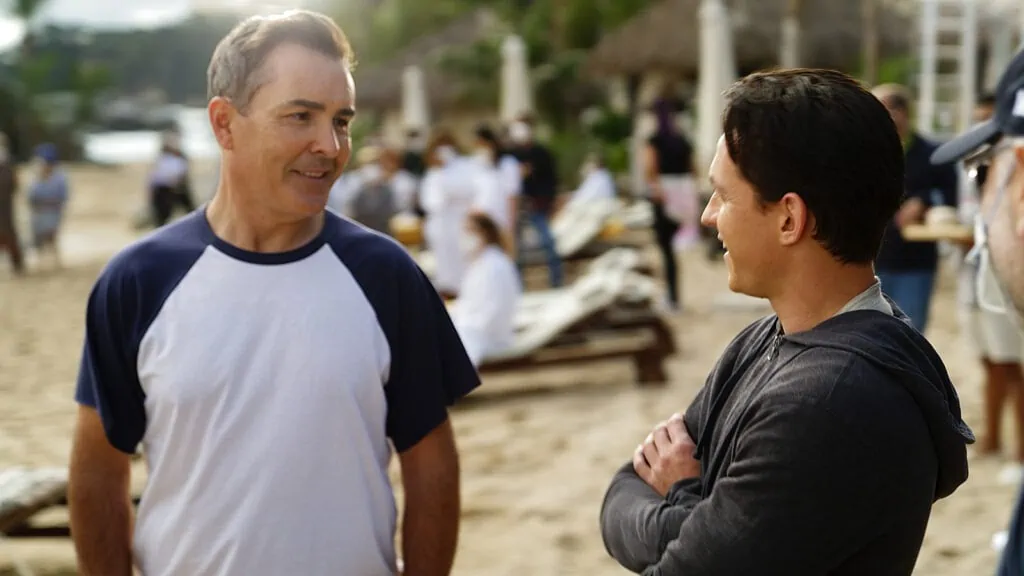 Nolan North is synonymous with Uncharted's protagonist Nathan Drake, but he's also lent his voice to Fortnite and Dota 2. In fact, he's one of the voice actors with the most number of Dota 2 characters on his resume — Brewmaster, Earth Spirit, Gyrocopter, Keep of the Light, Lone Druid, Lycan, Meepo, Orge Magic, Shadow Demon, and Troll Warlord.
He's also a television actor, with recurring roles in Pretty Little Liars, Six Feet Under, and Modern Family.
---
6. Laura Bailey
She has voiced many female NPCs in a variety of RPGs, and is a regular cast member of Matt Mercer's D&D series, Critical Role.
You also might know her as Chun-Li from Street Fighter, Jaina Proudmoore from World of Warcraft and Hearthstone, and Akali from League of Legends.
She also played Abby in The Last of Us 2, where she received critical acclaim and won Best Performance at the 2020 Game Awards. She even performed the motion capture for the character.
---
5. Cristina Valenzuela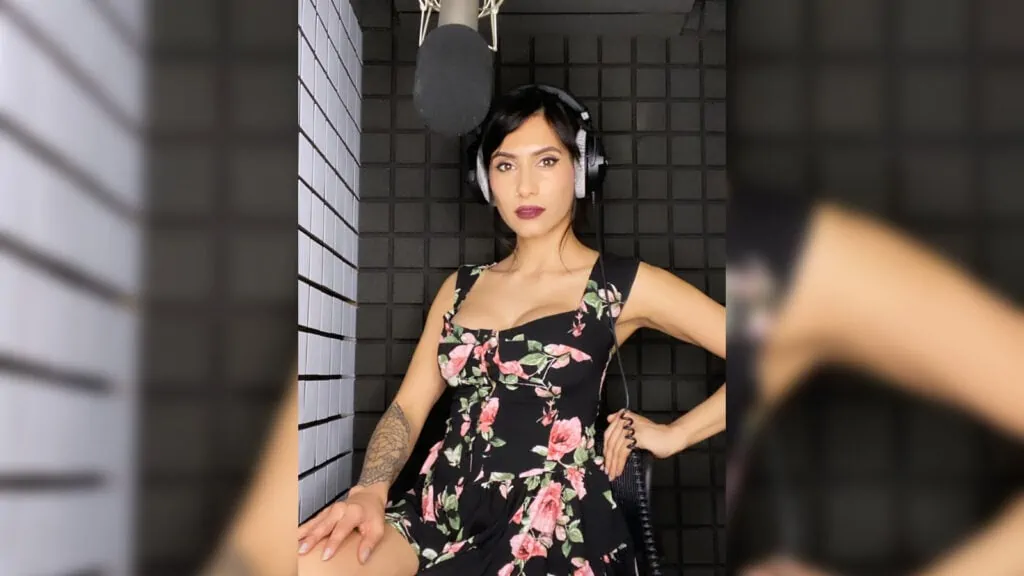 She might not be as much of a household name as some of the other voice actors on this list, but gamers will recognize her as the voice of Bennett and Xingqiu in Genshin Impact, or as Kimiko for the Japanese animated movie, A Whisker Away.
Esports fans would have heard Cristina Valenzuela in fighting game titles like BlazBlue, SoulCalibur VI, and Street Fighter, as well as League of Legends where she voices Riven. She is most commonly heard when players enter a Mobile Legends game, welcoming players to the Land of Dawn as the game's official announcer!
---
4. Fred Tatasciore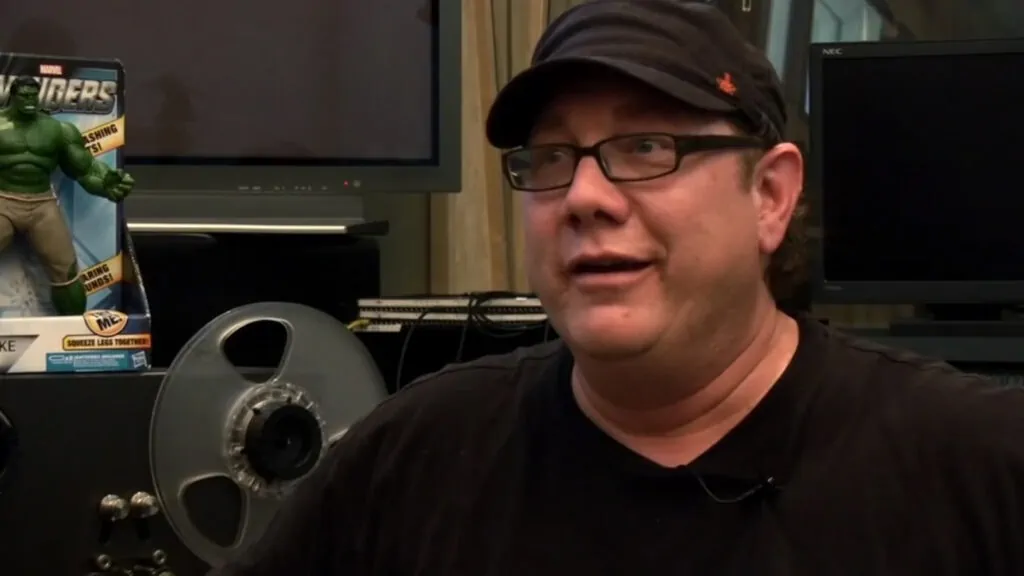 Look him up and a bunch of pop culture icons will pop up next to his name, like Yosemite Sam and Taz from the Looney Tunes, the Hulk, and Beast from the X-Men. Fred Tatasciore's also done voices for Family Guy, American Dad, and Ben 10, and even Master Bear from Kung Fu Panda 3.
In the world of competitive gaming, you'll hear his deep and gravely voice as Soldier 76 in Overwatch, Zeratul from Starcraft II, and several Dota 2 heroes, namely Disruptor, Spirit Breaker, Treant Protector, Undying, Ursa, and Warlock's Golem, as well as Mordekaiser from League of Legends.
---
3. Carolina Ravassa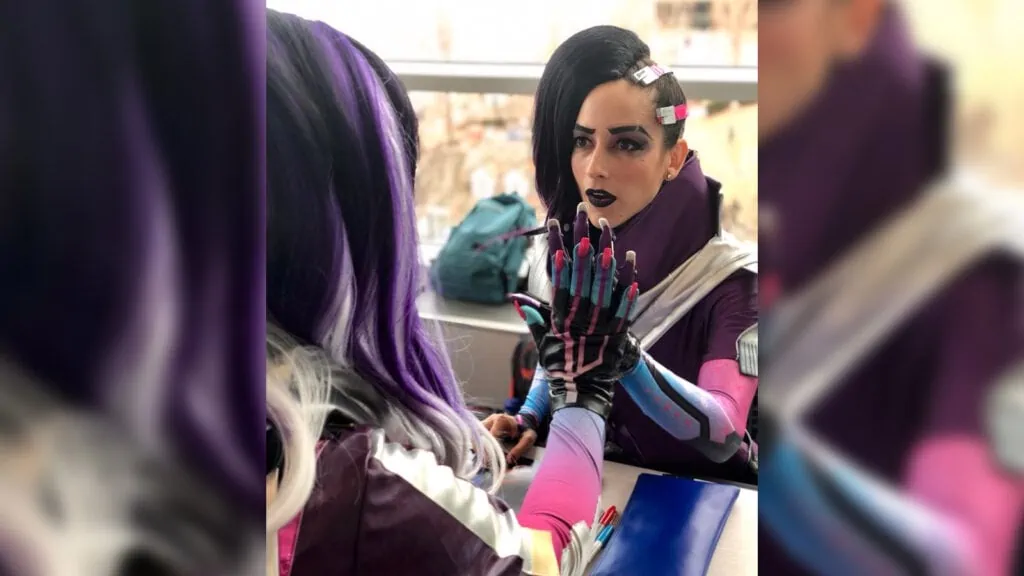 Carolina makes our list because her voice stands out loud and proud in two popular FPS titles – Overwatch and Valorant.
She got her big break as Sombra in Overwatch, and has endeared herself to fans around the world, appearing at conventions in costumes, and indulging Sombra mains by booping their noses in photos!
She's now "surrounded by minha familia" in Valorant as the showstopping duelist Raze. She once mentioned on Instagram that she was totally thinking about another Overwatch character, Junkrat, while recording Raze's "Fire in the hole!" voice line.
---
2. Matt Mercer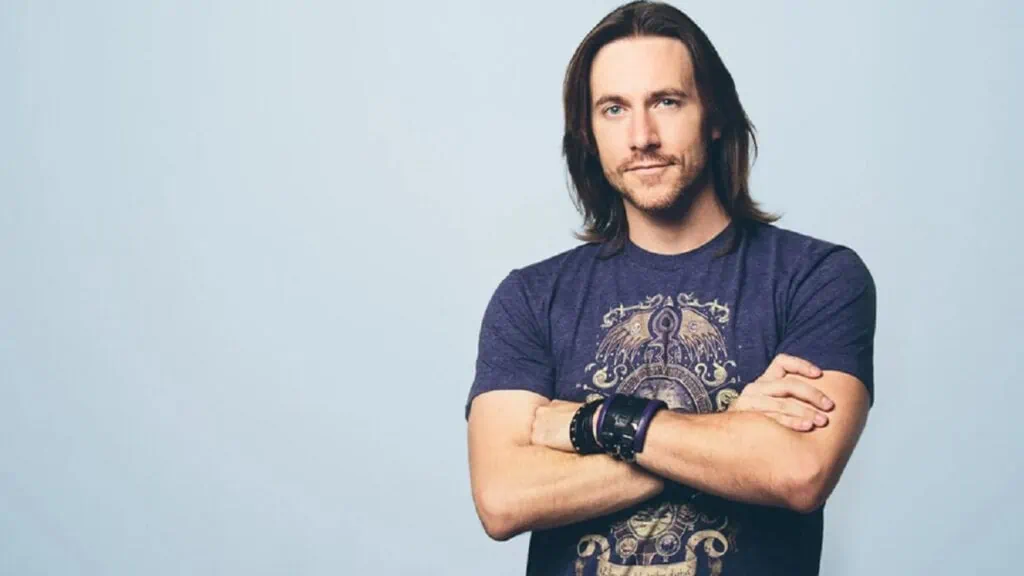 The world's most famous dungeon master is also one of the most sought-after voice actors, with his mark on everything from anime (Attack on Titan, Jojo's Bizarre Adventure) to superheroes (Marvel's Spider-Man, Beware the Batman).
His popularity boomed when he voiced McCree in Overwatch, but did you know he also voiced Gangplank in League of Legends and did brief work for Dota 2 as the Monkey King in the 2015 trailer? You can also hear him in other competitive gaming titles like Hearthstone, Street Fighter IV, World of Warcraft, Mortal Kombat, and Fortnite.
---
1. Steve Blum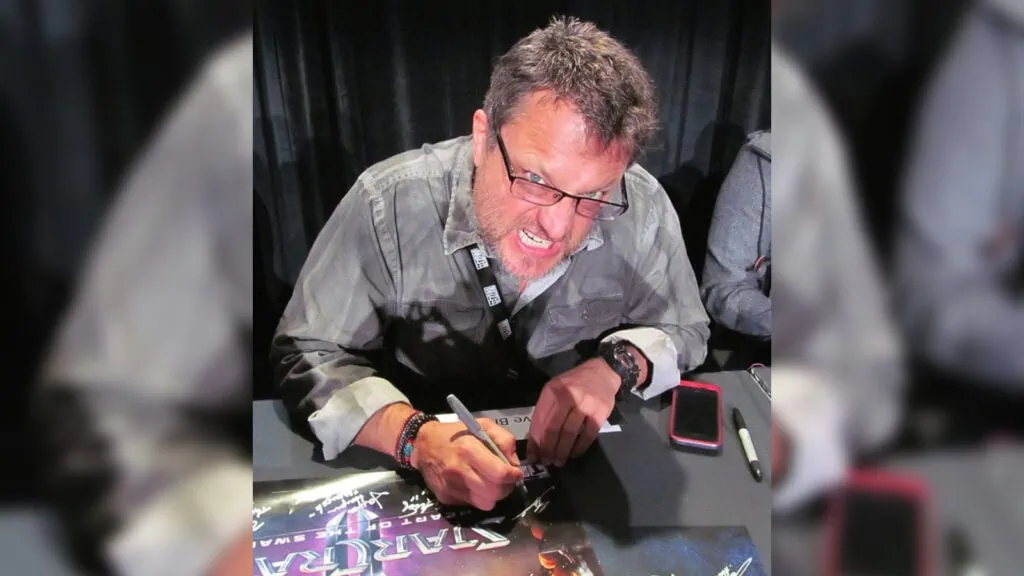 Steve Blum voices Brimstone in Valorant and is also behind Grimstroke in Dota 2. He's also voiced Tank Dempsey in Call of Duty: Black Ops 4 and Sub-Zero in Mortal Kombat 11. Star Wars fans will recognize his voice in practically every video game in the franchise, including Zeb in the Star Wars: Rebels animated series.
With over 400 video games under his belt, Steve is one of the most prolific voice actors in video game history. No, really. In 2012, the Guinness Book of World Records actually gave him that exact title. He's been working as a voice actor since the 70s and is showing no signs of slowing down.
READ MORE: The search for the ultimate video game waifu/husbando