With 2020 well underway, we're looking forward to another amazing year of esports action.
But when does it all go down? Here's every important date for every major esports tournament and league we know so far.
This article will be updated regularly, so you might want to bookmark it for convenience.
---
Dota 2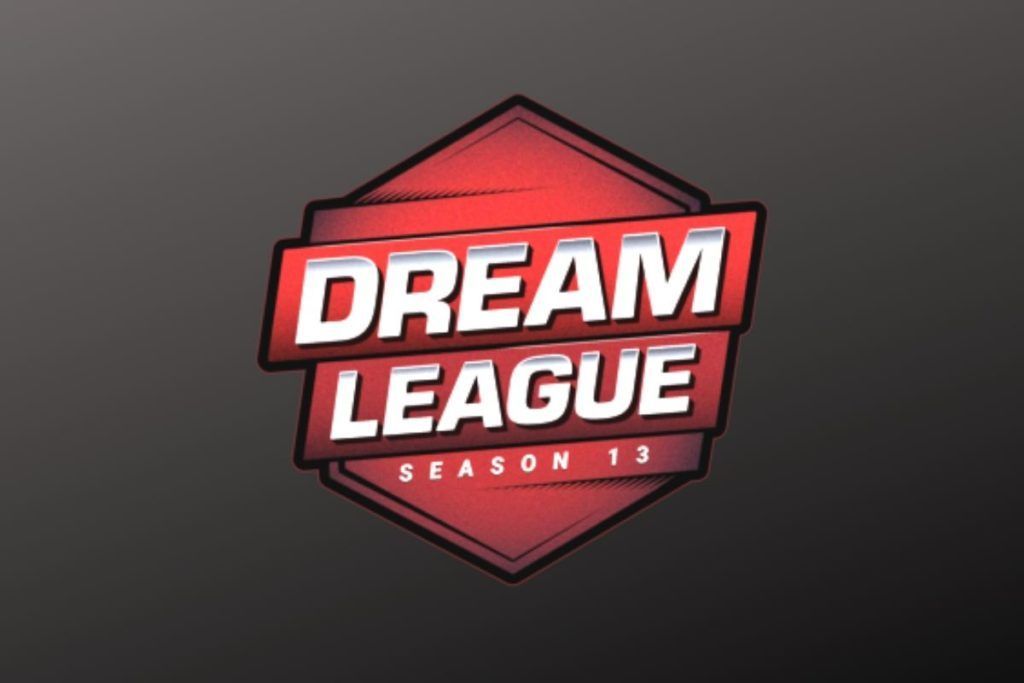 The first DPC Major of 2020 (and the second Major of the DPC season) kicks off in Leipzig, Germany. All DPC Majors this season will feature 16 teams vying for US$1 million prize money and 15,000 DPC points.
---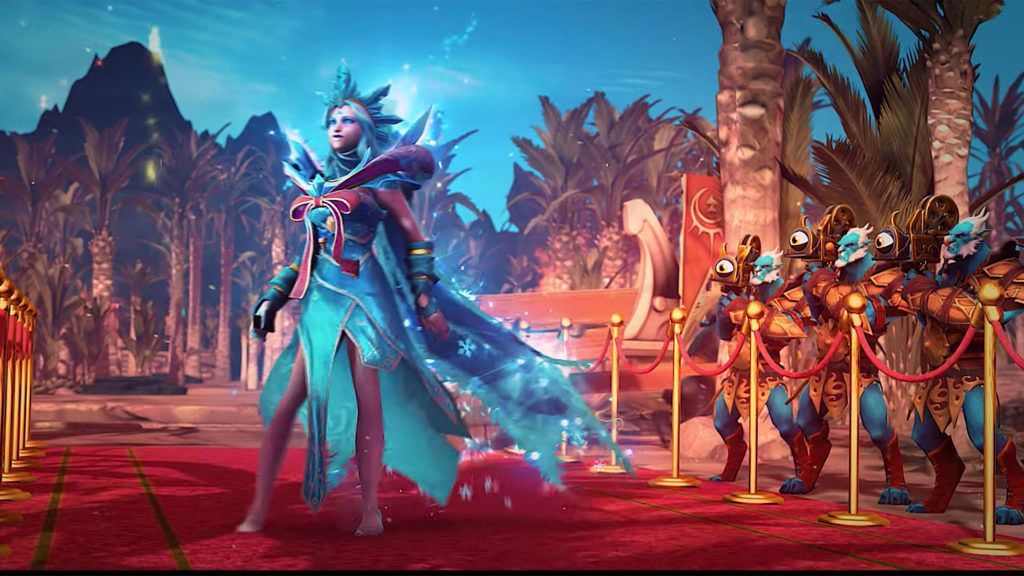 The second DPC Major of the year will take place in Los Angeles, California in March. The Minor preceding the tournament has not been announced yet.
---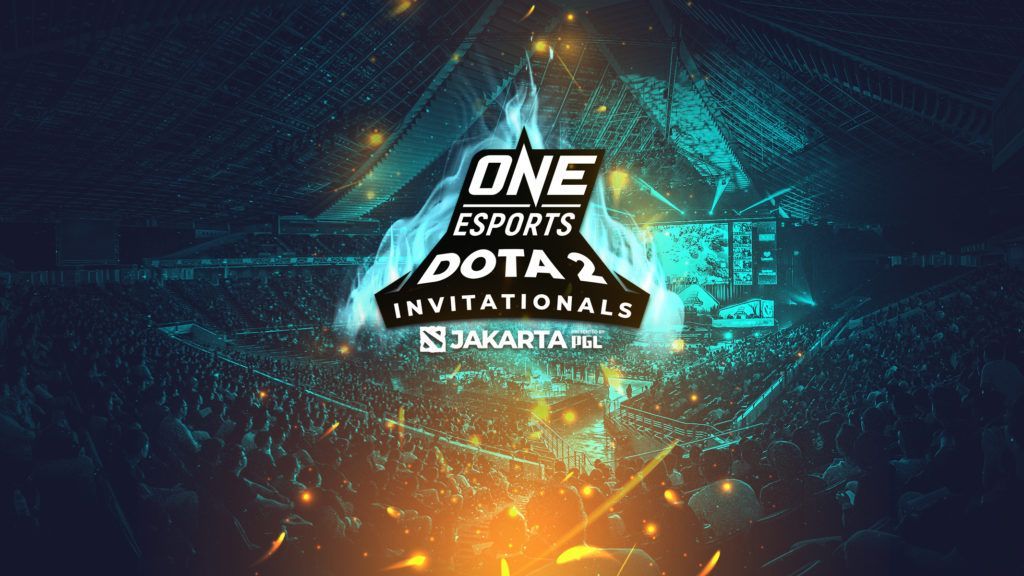 ONE Esports continues its successful Invitationals series with the Jakarta Invitational. 12 of the best teams in the world will compete for a US$500,000 prize pool.
---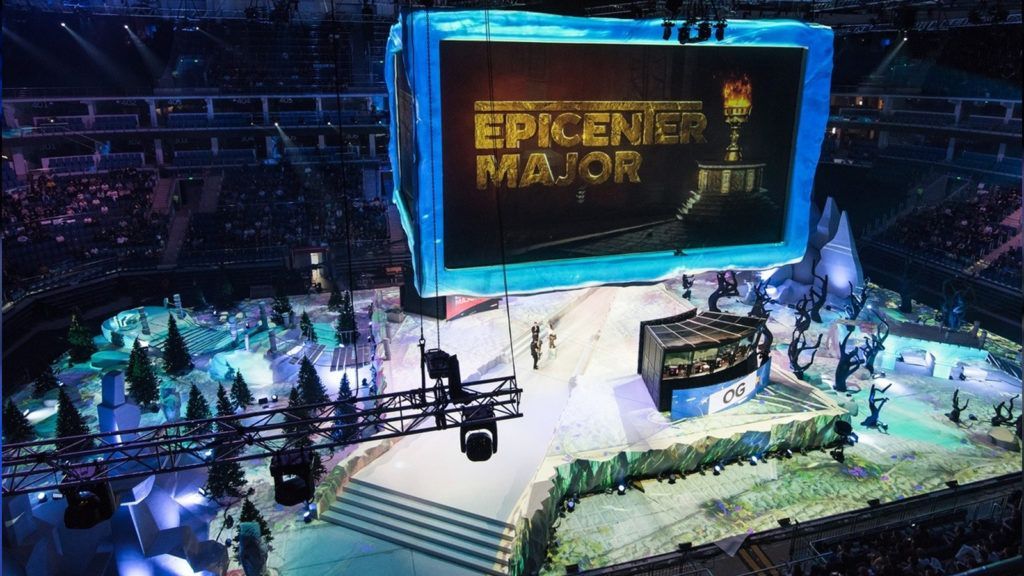 The third Major will take place in Moscow in May. As with the LA Major, the Minor has not been announced yet.
---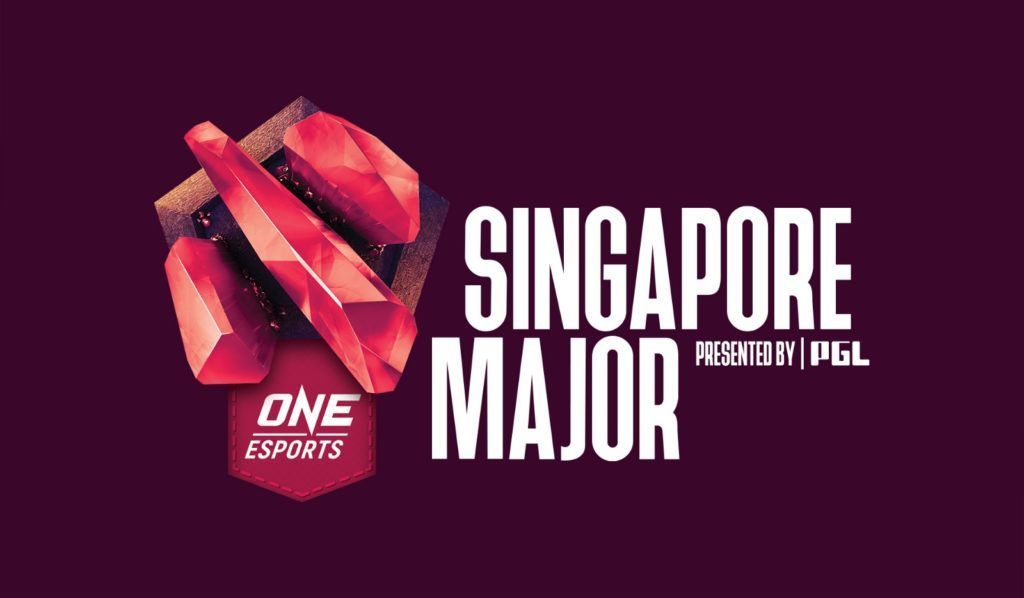 The last Major of the year will take place in Singapore. For many teams, this will be their last chance to qualify for TI10.
---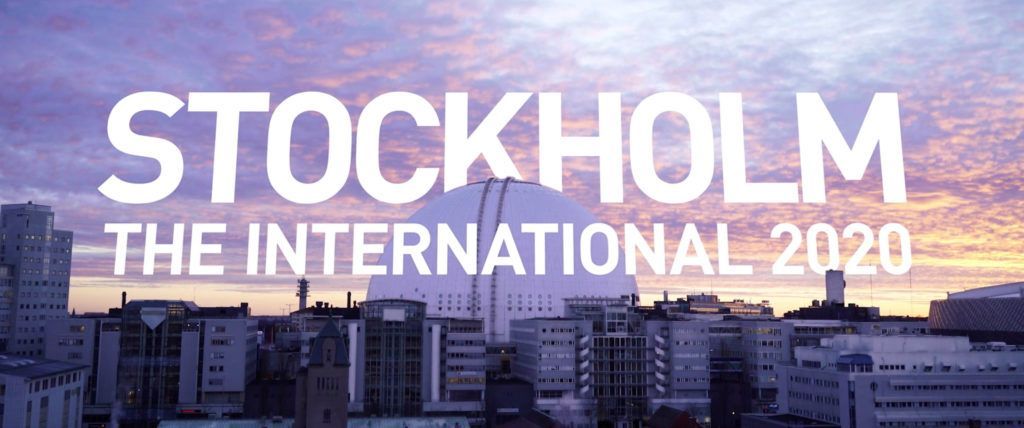 TI returns to Europe for its tenth year, with the biggest Dota tournament of the year taking place in Stockholm, Sweden from August 12-23.
---
League of Legends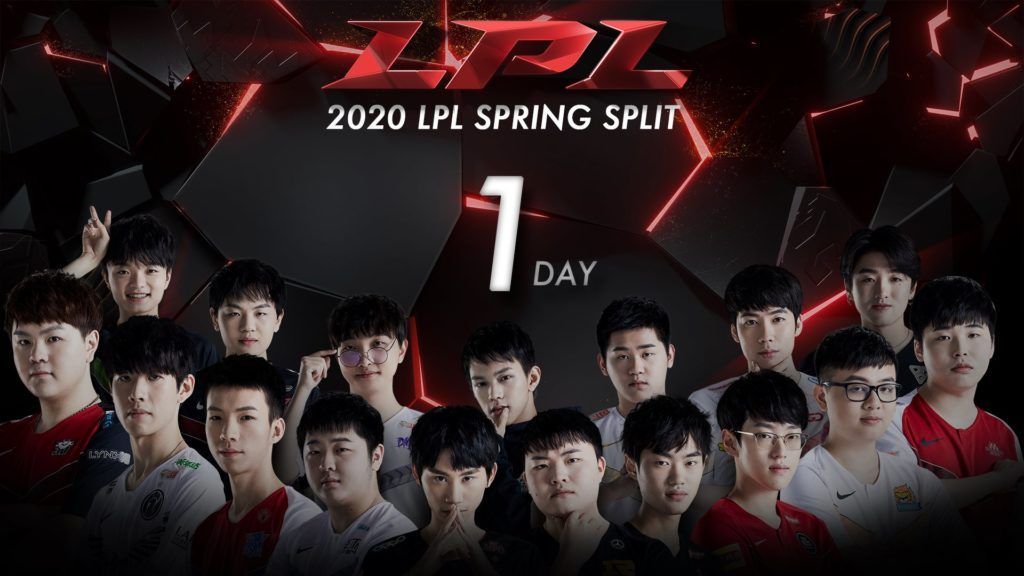 LoL Pro League (LPL) commences — January 13
China's LPL is the first Spring Season to get underway. Will Worlds 2019 champions, FunPlus Phoenix, be able to continue their amazing run of dominance?
---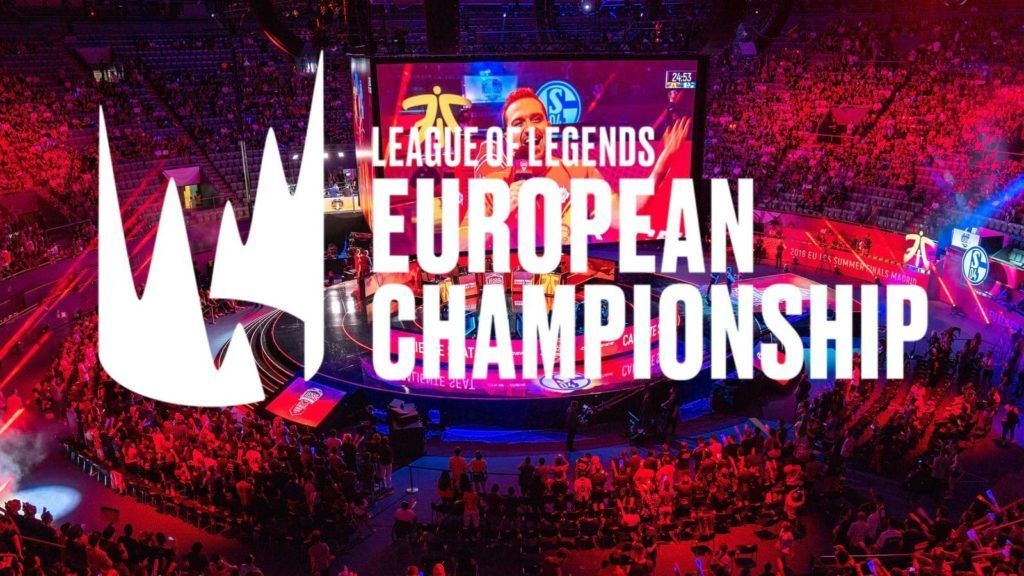 League of Legends European Championship (LEC) commences — January 24
Europe's LEC kicks off next, starting on January 24. G2 Esports, Fnatic, and Origen are looking like the strongest teams in this tough region.
---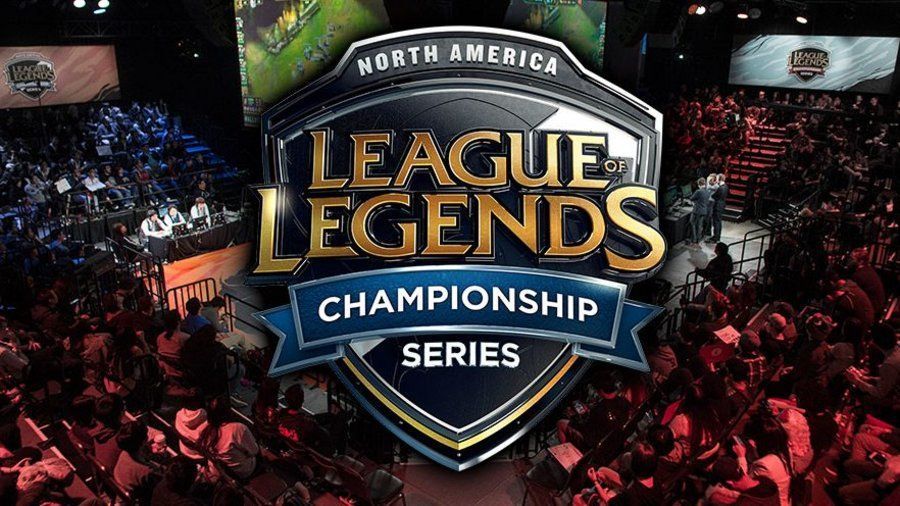 League of Legends Championship Series (LCS) commences — January 25
North America is next with their Spring season starting on January 25. Can Team Liquid win an unprecedented fifth straight NA championship series title?
---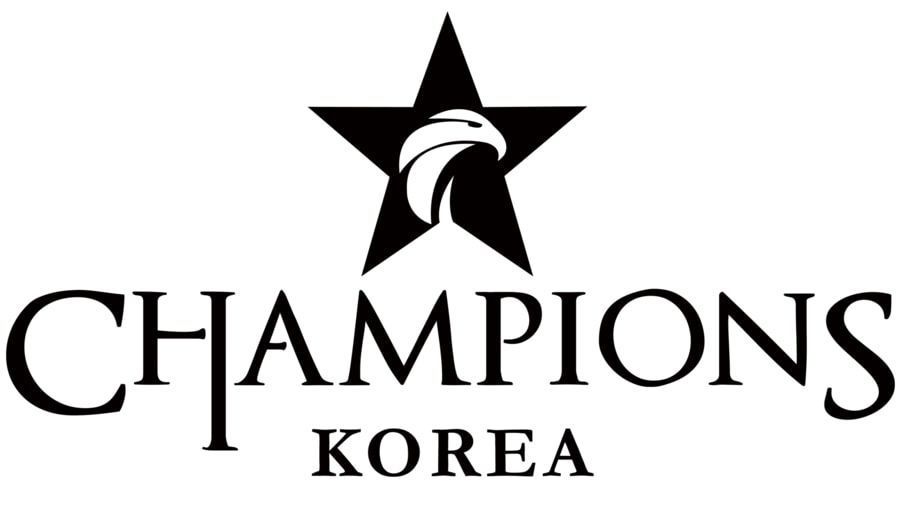 League of Legends Champions Korea (LCK) commences — February 5
T1 and Lee "Faker" Sang-hyeok will be looking to bounce back in 2020 when the LCK Spring Season kicks off on February 5.
---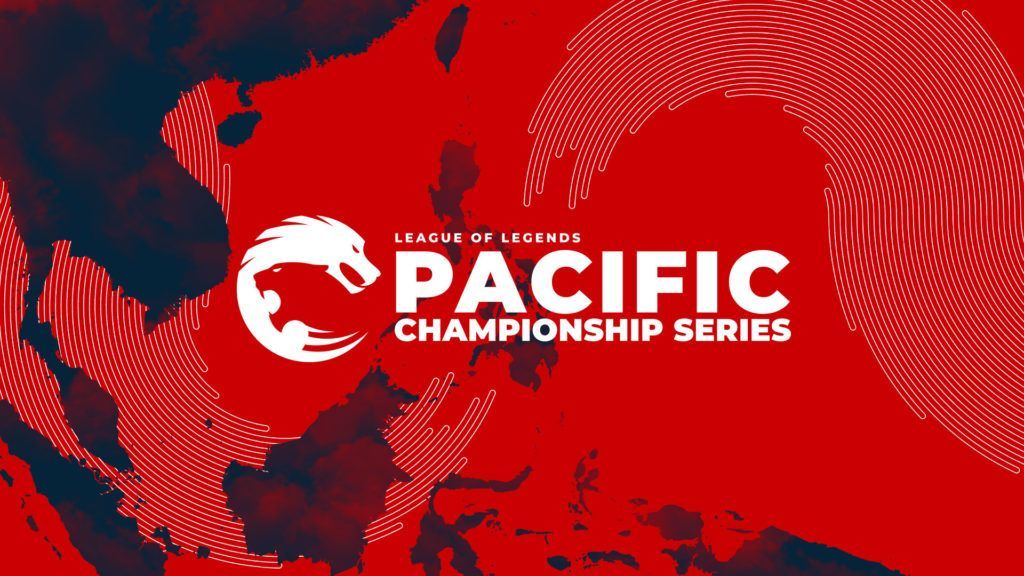 Pacific Championship Series (PCS) commences — February 8
Asia's brand new PCS league debuts on February 8 and will see teams from Taipei, Hong Kong, Singapore, Manila, and Bangkok competing.
---
Fighting Games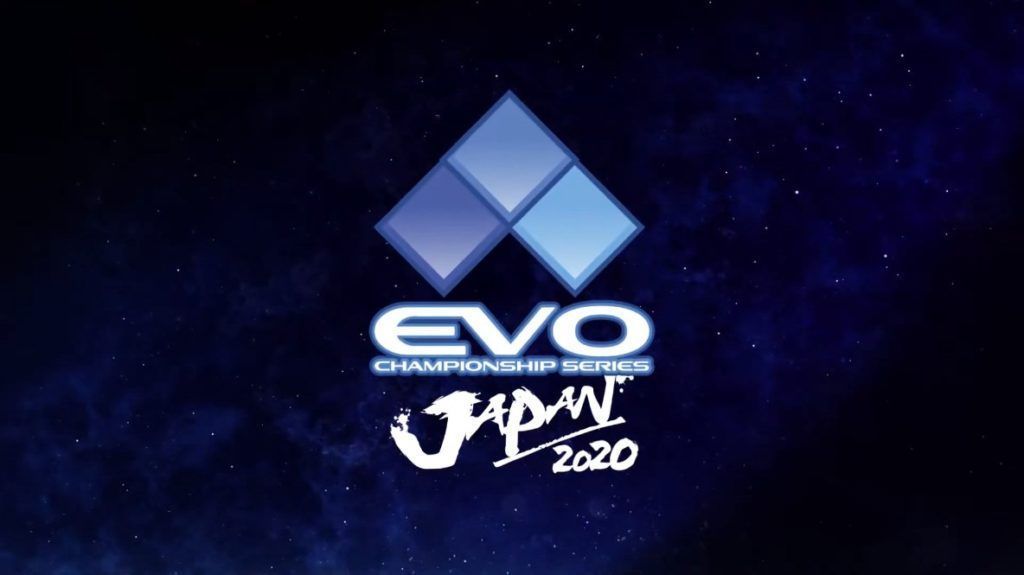 Evo Japan — January 24-26
Evo Japan kicks off the year for competitive fighting games as Yusuke "Momochi" Momochi and Arslan "Arslan Ash" Siddique will be looking to defend their Street Fighter and Tekken titles respectively.
---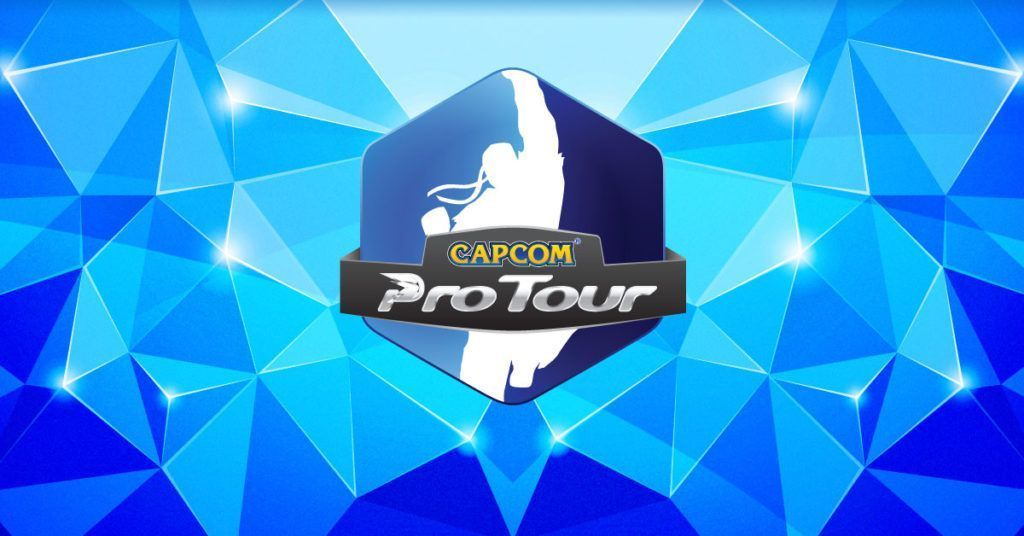 Capcom Pro Tour commences — March 20
The Street Fighter V pro season kicks off with the Brussels Challenge on March 20-21. This year, the CPT will be split into two halves, with all points reset between them. 16 players from each season will qualify for the year-ending Capcom Cup.
Capcom Pro Tour second half commences — July 10
The second half of the season kicks off with the Sonic Boom Ranking tournament in Madrid, Spain, on July 10.
---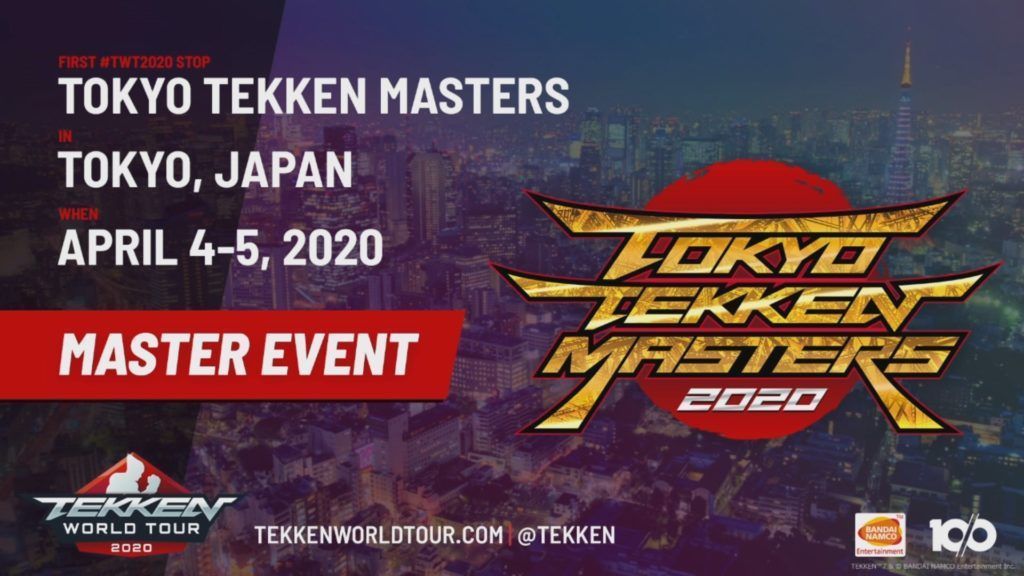 Tokyo Tekken Masters — April 4-5
Tekken World Tour's (TWT) first stop is in the Land of the Rising Sun, Japan. This two-day event is a Master Event with an expected US$ 12,000 prize pool.
---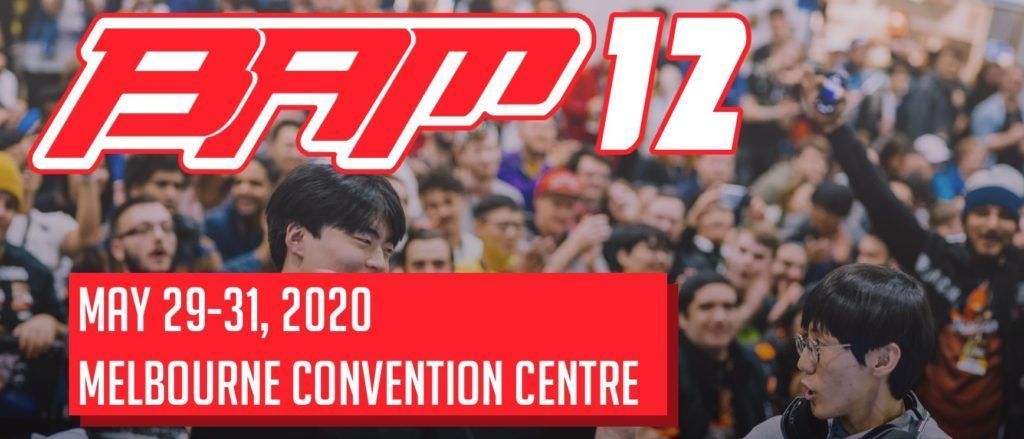 Battle Arena Melbourne — May 29-31
Australia's biggest fighting games tournament returns on May 29. This event is confirmed as a CPT Premier Event and will likely also return as a TWT Masters event.
---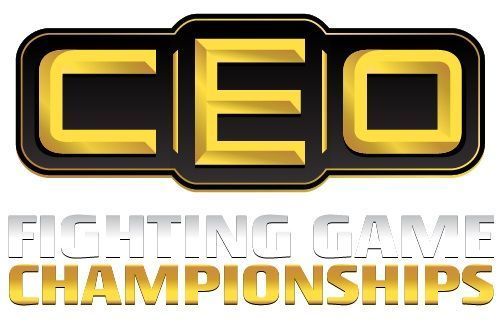 CEO 2020 — June 26-28
Florida's premier fighting games tournament returns this year on June 26. This tournament is a CPT Premier Event.
---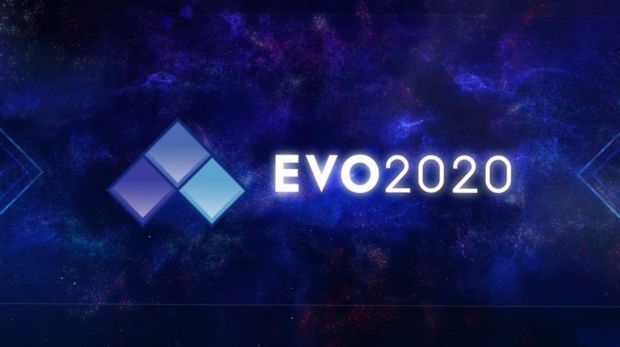 Evo 2020 — July 1
The biggest fighting games tournament of the year will once again take place in Las Vegas, Nevada. Surprisingly, the tournament is not part of the CPT this year, and its status as a TWT Masters event has yet to be announced, which means it could be only prize money and pride on the line.
---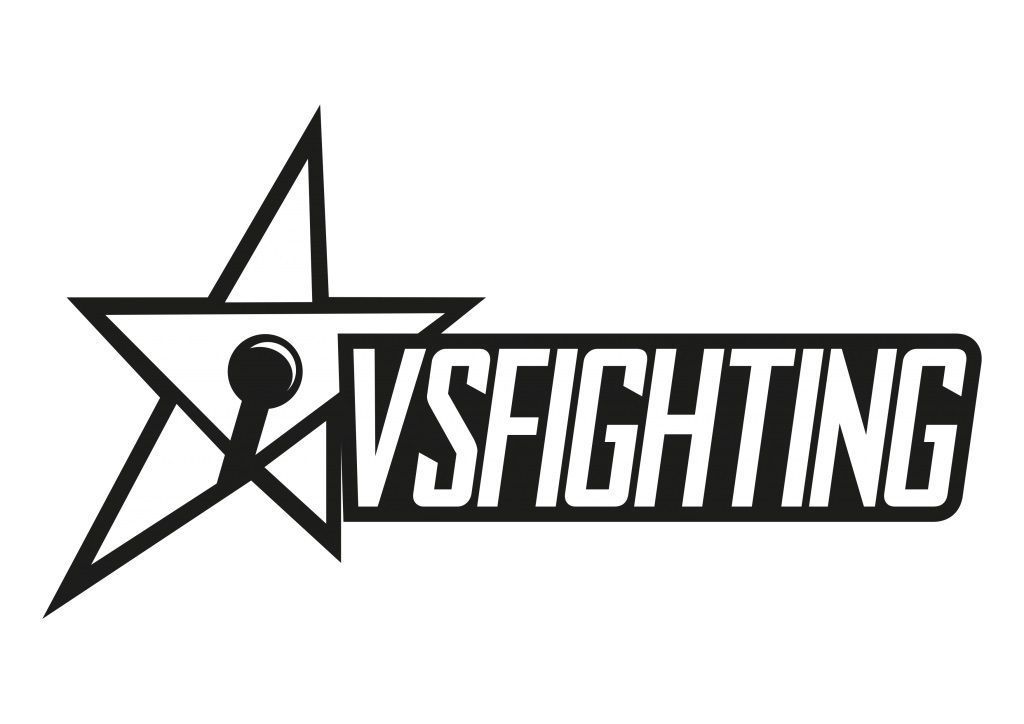 VS Fighting — August 21-23
VS Fighting in the UK will be a CPT Premier Event and remains one of Europe's biggest FGC tournaments.
---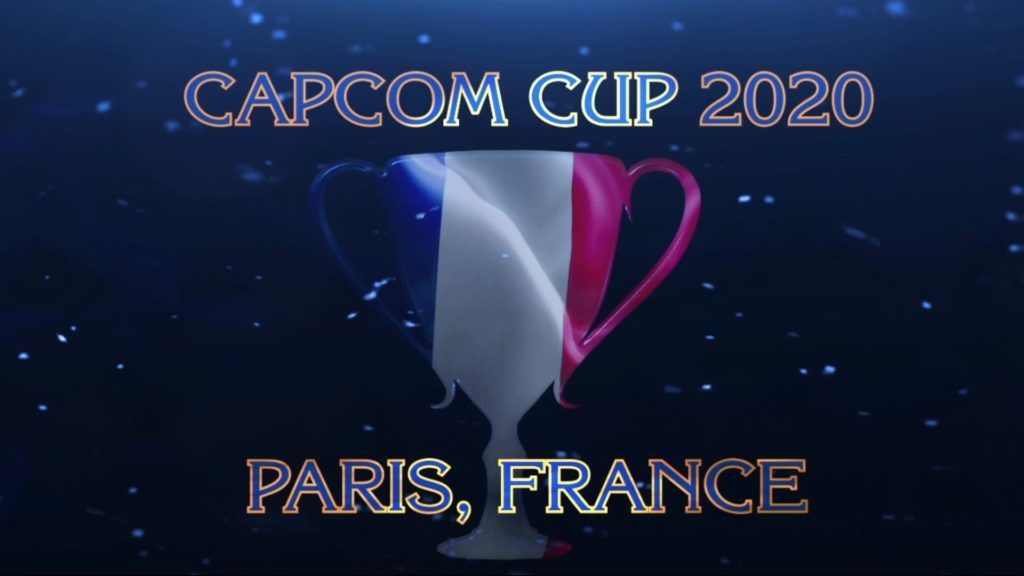 Capcom Cup 2020 — December 28
The Capcom Cup will be held in Paris, France this year. As usual, a last-chance qualifying tournament will be held the day before the main event.
---
Overwatch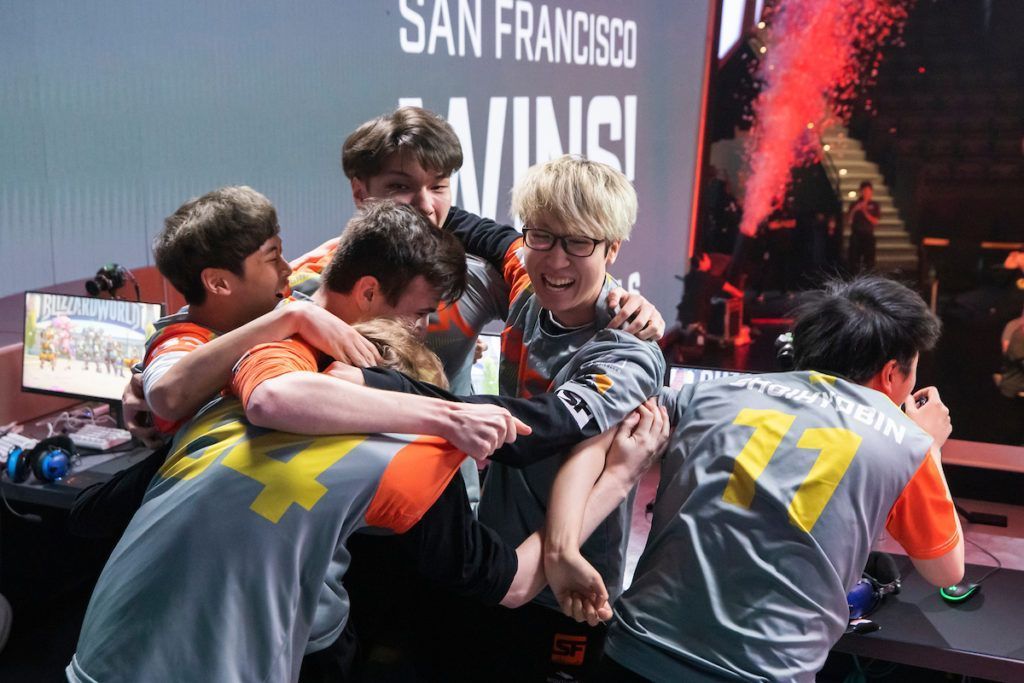 Overwatch League 2020 Regular season — February 8 – August 10
The Overwatch League regular season kicks off on February 8 with the Dallas Fuel homestand at the Arlington Esports Stadium.
The regular 2020 season will run for 27 weeks. The full schedule can be found here.
Overwatch League 2020 All-Star Game — May 3-4
This year's All-Star Game will take place during the week 13 break in the middle of the season. The venue has not been announced yet.
---
What about the Fortnite World Cup, MLBB World Championships, Arena of Valor World Cup and Arena of Valor International Championships?
While we know these events will be happening, for now, no details have been released about them. We'll be updating this list as soon as information becomes available.
We'll also be adding more esports events and tournaments throughout the year.