In this week's ICYMI: Tfue vs FaZe Clan, a player ranked 85th in the world absolutely crushes the 2017 Tekken EVO champ, and we find out if MMA star, Demetrious Johnson, can play Street Fighter.
---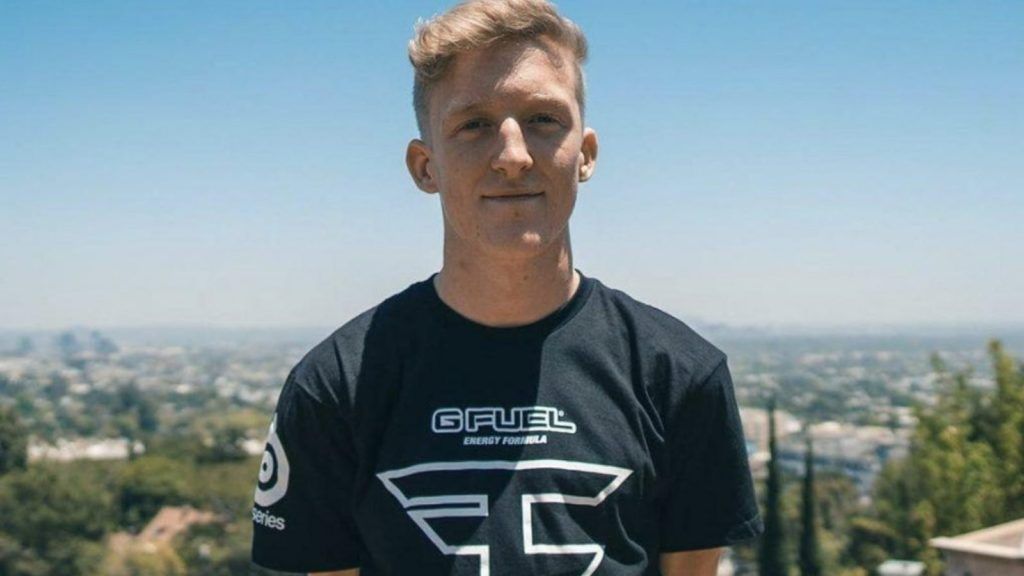 Tfue sues FaZe Clan
Last Monday, superstar Fortnite streamer, Turner "Tfue" Tenney, filed a lawsuit against his esports sponsor, FaZe Clan, over a contract he signed last year. Tfue claimed that the contract restricted his business opportunities and gave FaZe the rights to 80% of his earnings.
In response, FaZe released a video claiming that they only took 20% from Tfue's brand deals and have been trying to renegotiate his contract, even offering him a deal that would pay him US$1 million a year.
---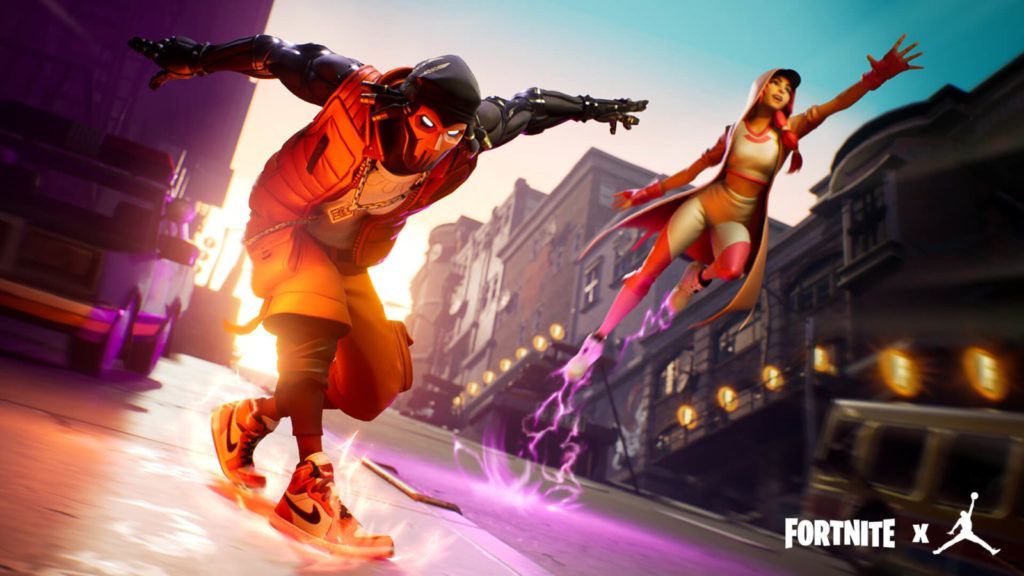 Air Jordan x Fortnite collaboration
Fortnite announced its most stylish collaboration yet with a tie-up with shoe brand Air Jordan. Two new skins were added as part of the "Hang Time" bundle: Grind, a masked skateboarder and Clutch, a hooded baller. Naturally, both characters are wearing Nike Air Jordan 1 sneakers. If you want to unlock all of Grind and Clutch's additional colorways in under five minutes, check this post out.
The collab also introduced a limited-time mode called Downtown Drop that has you skating down a huge hill, grinding off railings and vehicles, and jumping off ramps and other obstacles.
The Air Jordan collab came as part of Fortnite's v9.1 patch, which added loot Hot Spots and reintroduced the Semi-Auto Sniper Rifle. Here's everything you need to know about Fortnite v9.1 here.
---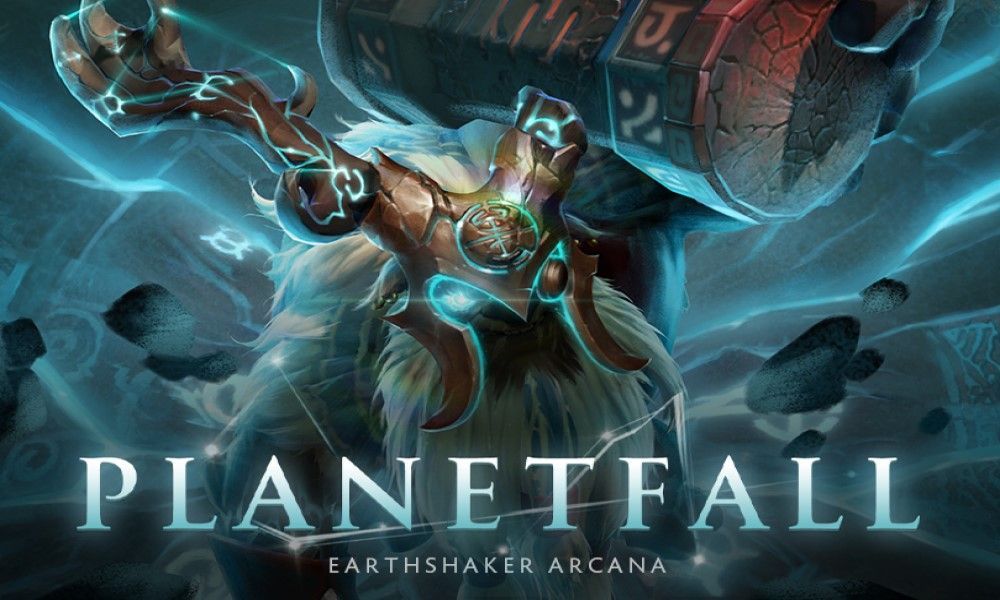 The Earthshaker Arcana is now in Dota 2
Earthshaker's Planetfall Arcana is now available in the TI9 battlepass, and includes an all-new model, custom Echo Slam, Enchant Totem, Blink Dagger, and Stun effects, a combo counter for showing your ability streaks, and over 500 new exclusive voice lines.
You can also unlock a new style called Burning Descent, by getting 500 kills or assists using Echo Slam, Earthshaker's ultimate ability.
---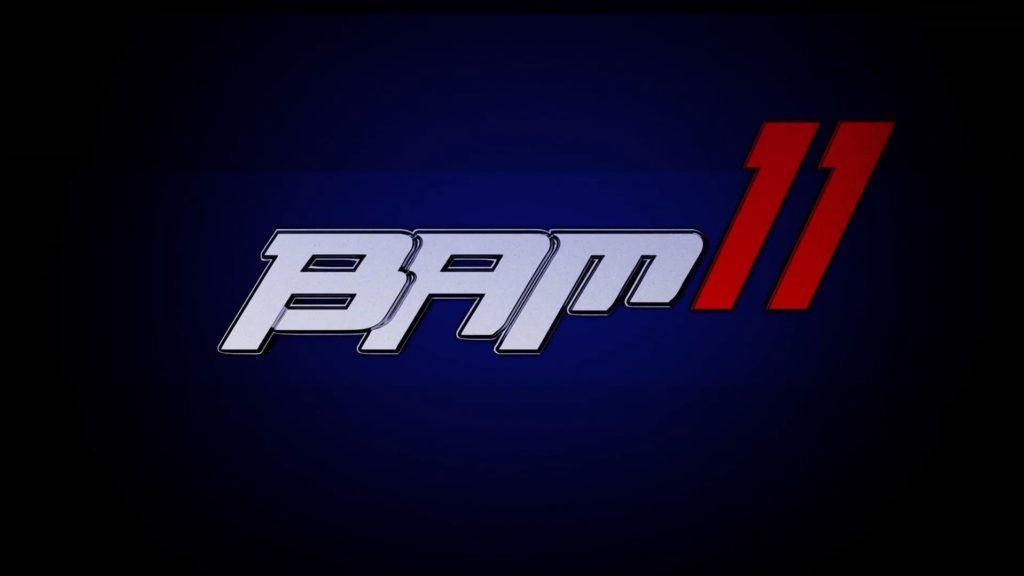 85th ranked Ulsan defeats 8-time Tekken Masters champion JDCR
The grand finals of the Tekken Masters tournament at Battle Arena Melbourne was a true David vs Goliath matchup, featuring 2017 EVO champion and 8-time Tekken 7 Masters Event champion, Kim "JDCR" Hyunjin, going up against Soo-hoon "Ulsan" Lim who, prior to this event, was ranked 85th in the world and had never even placed top 8 in a Tekken Masters event.
But like David, Ulsan prevailed, in fact, he absolutely crushed JDCR, with a 3-0, 3-0 victory to take his first ever Tekken Premier tournament win, including a perfect to finish it.
---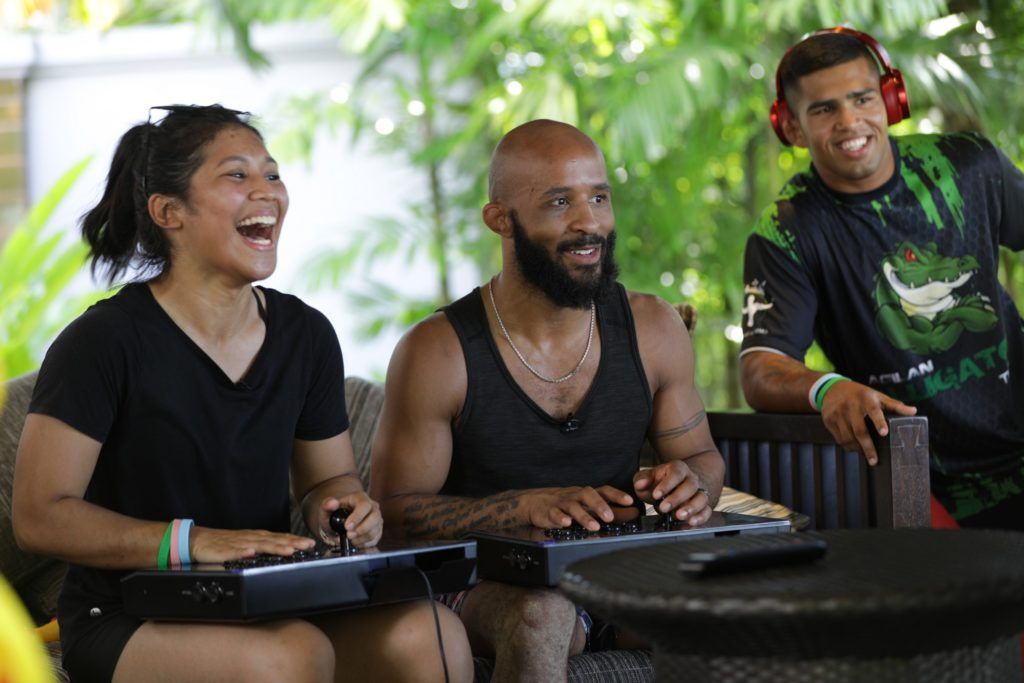 Demetrius Johnson is amazing at Street Fighter V
Demetrious "Mighty Mouse" Johnson isn't just good in the ONE Championship ring, the flyweight athlete recently showcased his Street Fighter V skills by challenging his fellow ONE Championship athletes at the recently concluded ONE Elite Retreat.
See for yourself how it all went down: