In this week's ICYMI: Apex Legends and Game for Peace's first official esports tournaments, Mordekaiser's reworked ultimate, a new Marvel MOBA, an insane 1v5 rampage, and Dota 2 pro Artour "Arteezy" Babaev gets cliffed yet again.
---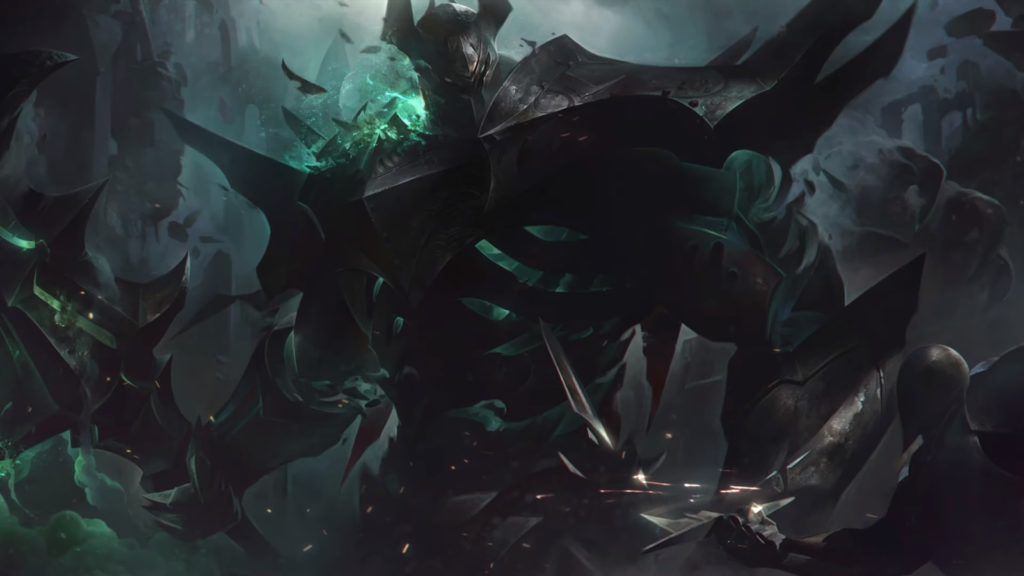 Mordekaiser is getting a full rework
Mordekaiser has seen plenty of tweaks over the years, but 2019 will see him finally getting a full rework. The champion will be getting new visuals, voice lines, and abilities. Riot recently released details about the new ability kit and he looks like he will be a ton of fun to play now.
The biggest change is his new E, Death's Grasp, which gives him 25% Magic Penetration and lets him pull enemies towards him. His new ultimate, Realm of Death, will banish a single enemy champion to the Death Realm for 7 seconds in a weakened state, with Mordekaiser tagging along to engage in a 1v1 duel. If he kills them, he gets to steal some of their stats until they respawn.
---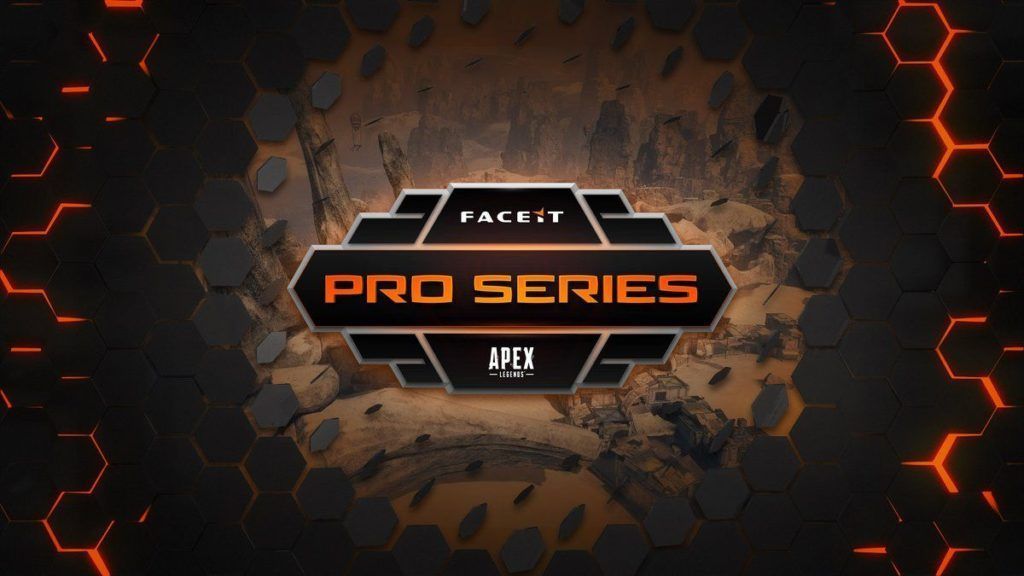 The Faceit Apex Legends Pro Series is the game's first EA-sanctioned esports tournament
16 of the world's best Apex Legends teams are currently competing in the first-ever EA-sanctioned Apex Legends Pro Series tournament. US$50,000 is up for grabs over eight weeks of this event.
However, the first week was mired in controversy after an aimbotter affected the outcome of one of SKT T1's game. The Pro Series Tournament is played in public matches, with teams scoring points based on how well they finish. Unfortunately, this leaves the door open to cheaters to affect the outcome of matches.
---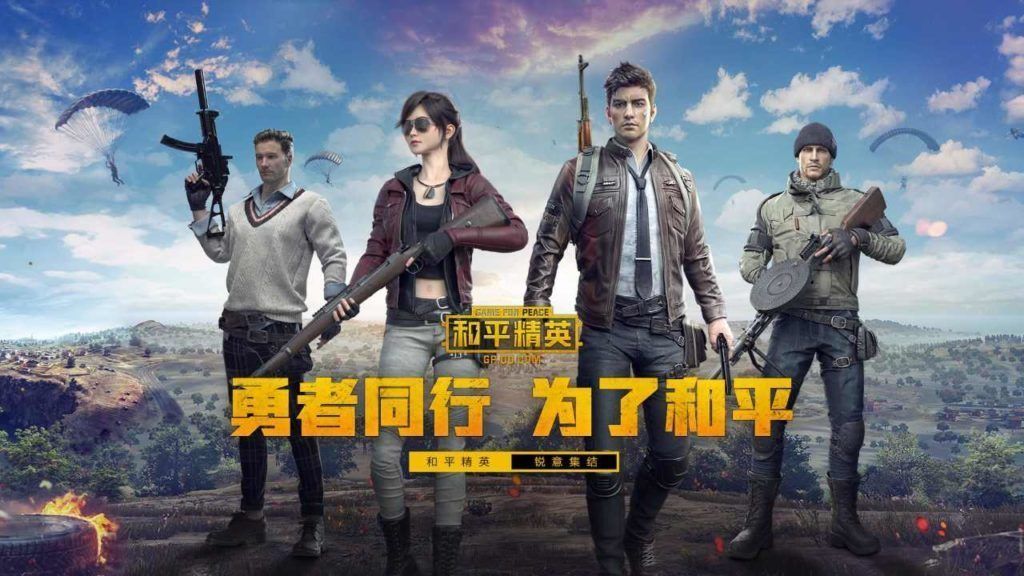 China's bizarre Game for Peace is getting its first official esports tournament
Tencent announced that the first esports tournament for its patriotic China-approved PUBG Mobile clone, Game for Peace, will be the Game for Peace Tencent Game Arena (TGA), which will take place sometime in July in the city of Xi'an.
Professional teams who want to take part in the tournament will first need to register on Tencent's Verification Management System. Only esports organizations with capital of at least 1 million RMB (US$130,000) will be eligible to participate.
---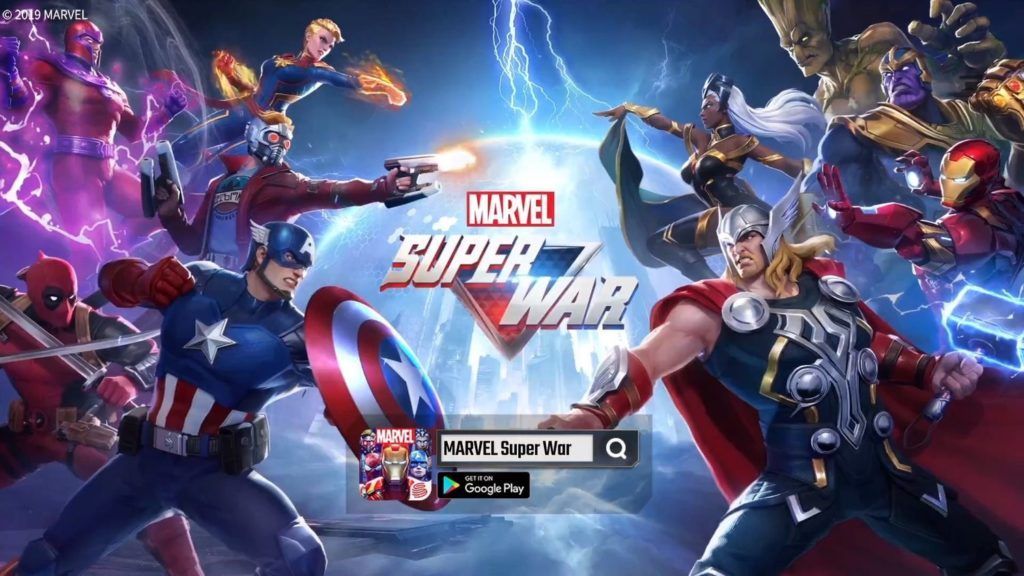 Marvel now has a MOBA and it looks fantastic
Marvel Super War is a collaboration between Marvel and Chinese mobile game developer NetEase Games and lets you take your favorite heroes and villains out for a 5v5 battle on your phone. As of now, Super War is free-to-play and is currently in closed-beta for select countries (Thailand, Malaysia, India, Indonesia, and the Philippines).
Set in the high-tech jungle of Wakanda, Super War feels strikingly similar to other mobile MOBAs like Mobile Legends: Bang bang, but Marvel claims it will be more balanced and skill-based.
---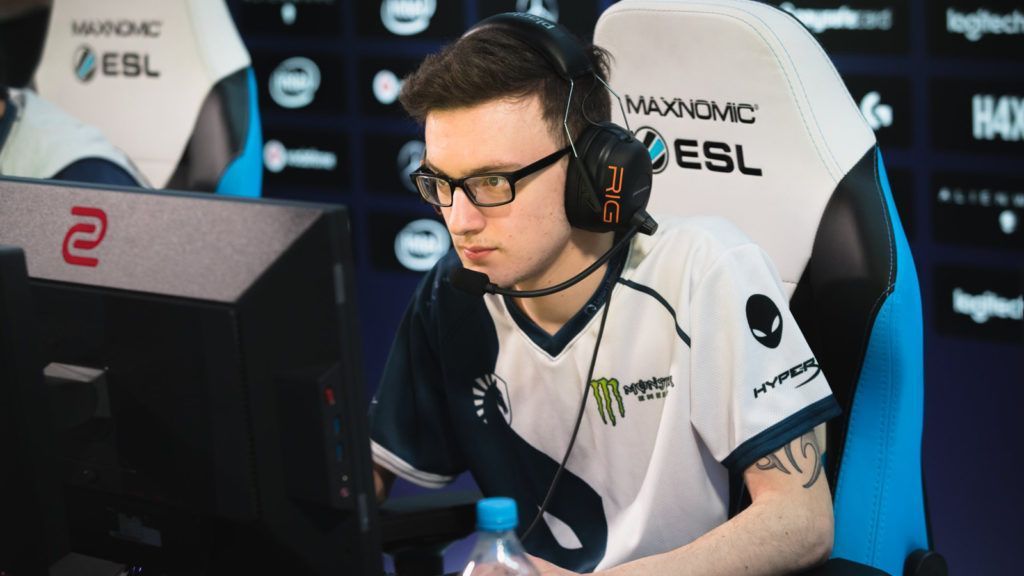 Miracle goes ham and pulls off a solo 1v5 Rampage against Forward Gaming
Team Liquid's Amer "Miracle" al-Barkawi showed why he's one of the best around with this crazy 1v5 against Forward Gaming on the second day of ESL One Birmingham. The play was so devastating, Forward Gaming called "gg" right after.
---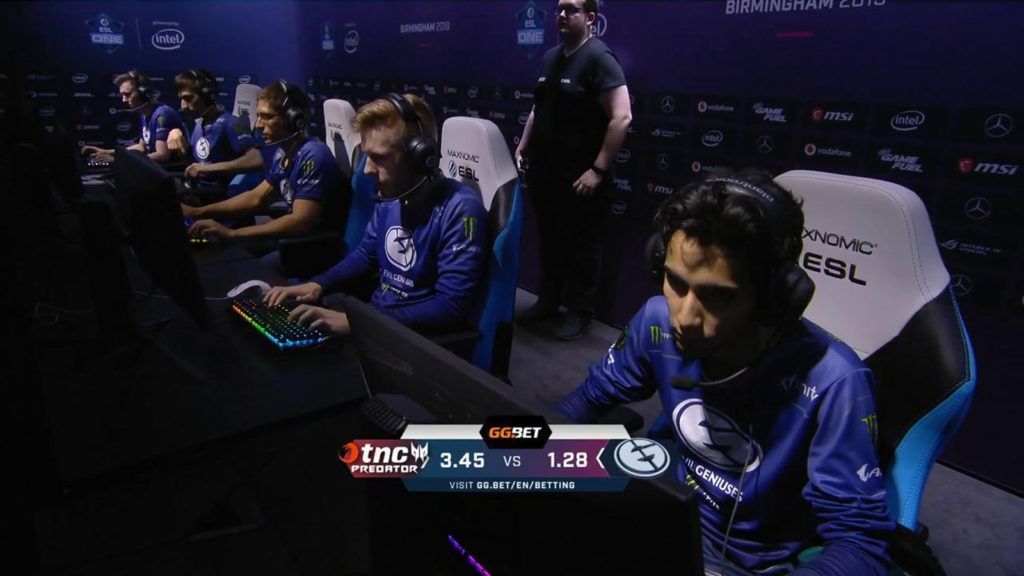 Arteezy gets cliffed yet again
Evil Geniuses' Artour "Arteezy" Babaev likely has a phobia of cliffs after his latest cliffing incident in EG's upper bracket match against TNC at ESL One Birmingham.

"Cliffeezy" got sent up the side of a cliff by TNC Predator's Carlo "Kuku" Palad's Batrider. Kuku used his ultimate, Flaming Lasso, to drag the EG carry up the cliff during their upper bracket face-off, letting TNC easily win the team fight.