New gaming reality series Good Game Asia pits an eclectic mix of 15 esports pros, streamers, and newbies against each other. Its goal — to find Asia's next gaming content superstar.
Over the course of 10 weeks, they will compete against one another in online and offline challenges in Singapore that include everything from a match of Valorant to shooting their own unboxing video.
With Yup.gg CEO Raiford Cockfield III, Singapore Idol alumnus Sezairi Sezali and his wife Syaza Tan serving as both hosts and judges, the trio will be responsible for deciding who walks away with S$200,000 in cash and prizes.
Some of the contestants will be familiar to those who have been following esports. The cast includes Indian CS:GO and Valorant pro Ankit "V3nom" Panth and former Overwatch pro Hwang "Fl0w3R" Yeon-oh, who made a name for himself in the New York Excelsior.
---
---
Everything hinges on Sifu in this episode of Good Game Asia
The first two episodes saw several contestants escape elimination, with the judges deciding to give those at the bottom of the leaderboard an extra life. But they upped the ante in Episode 3 — by the end of the episode, three participants would be out of the competition.
---
---
In the week's Get Real challenge, contestants took part in party games designed to test their dexterity with everyday objects and determination. V3nom came out on top of the challenge, threading five needles effortlessly with a steady hand, with Loedphonganukun "Maser" Tha coming in second.
The On Air Challenge then gave players three games to choose from: martial arts video game Sifu, Oddworld: Soulstorm, and World War Z. They also had to submit two clips from Sifu for judging, one showcasing their ability to entertain and engage audiences, and the other their gaming skills.
Next, players had to complete a speed run of Sifu, with the winner determined by the fastest time clocked. Each death also resulted in a 30-second penalty. Fl0w3R was the first to complete the challenge off the back of expertly-timed blocks and punches, followed by Maser and Dylan "Rudeism" Beck.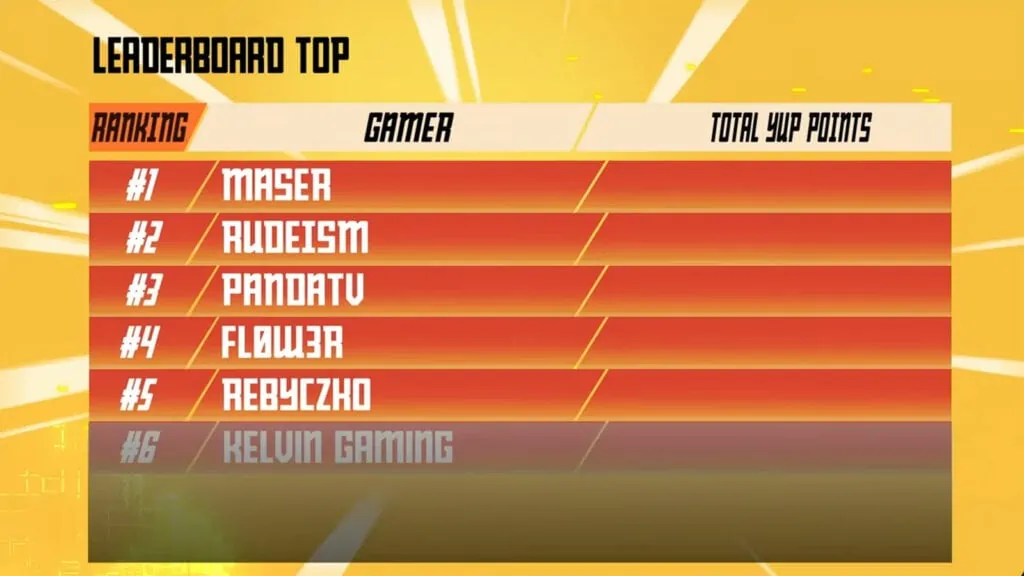 When it came to the final leaderboard standings, Maser took the top spot. The bottom three contestants were eliminated, which meant that Sean "Hades" Goh, Tiwaloluwa "A.N.G" Osasona, and Yoon "MakNooN" Ha-woon were going home.
Tune in to Good Game Asia on YouTube, goodgameasia.com, or Warner TV.
READ MORE: Razer Barracuda Pro review: Premium quality and comfort for your ears