As brand new smartphones obtain higher resolutions and promise longer battery life, playing games on mobile is the future of gaming. Even big video game companies and brands have made titles available on smartphone devices this year, such as Riot Games' League of Legends: Wild Rift, miHoYo's Genshin Impact, and even Devolver Digital's Fall Guys in China.
This 2020, we've seen mobile titles like Among Us, Mobile Legends: Bang Bang, and even Arena of Valor surpass hundreds of millions, or even billions of downloads, concrete proof that on-the-go gaming will only grow bigger for years to come.
Moving into the new year, we've curated a list of seven upcoming mobile games you should try this 2021:
---
Magic: The Gathering Arena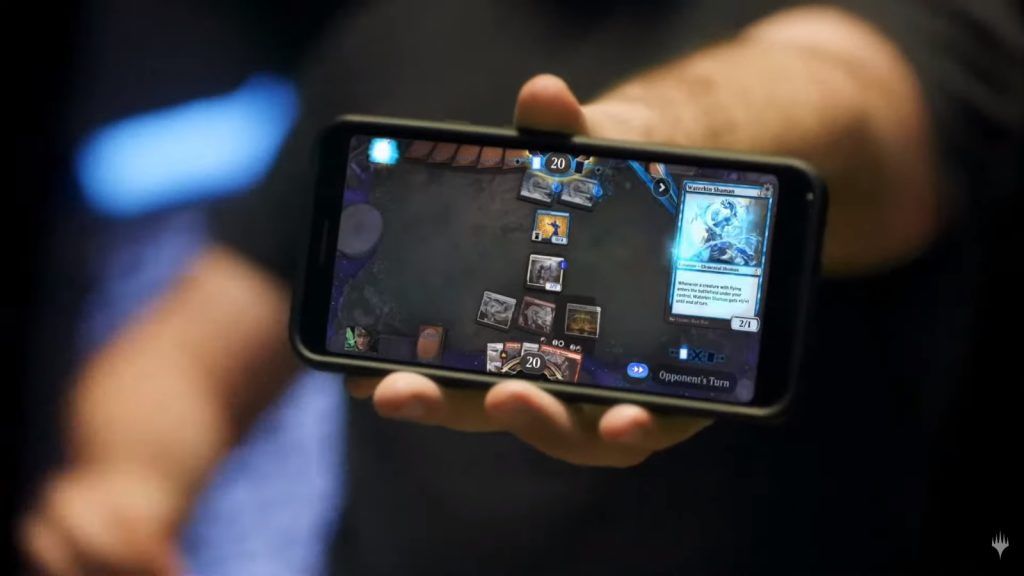 It seems like Magic: The Gathering Arena on mobile is nearing its completion as Wizards of the Coast teased MTGA players about the game during the Zendikar Adventuring Party streamed a few months ago.
American host and streamer Sean "Day9" Plott showed a quick glimpse of how the game looks on a smartphone. Day9 did not drop any other details about the release date of the mobile port, but he assured fans that it would be coming very soon.
---
Apex Legends Mobile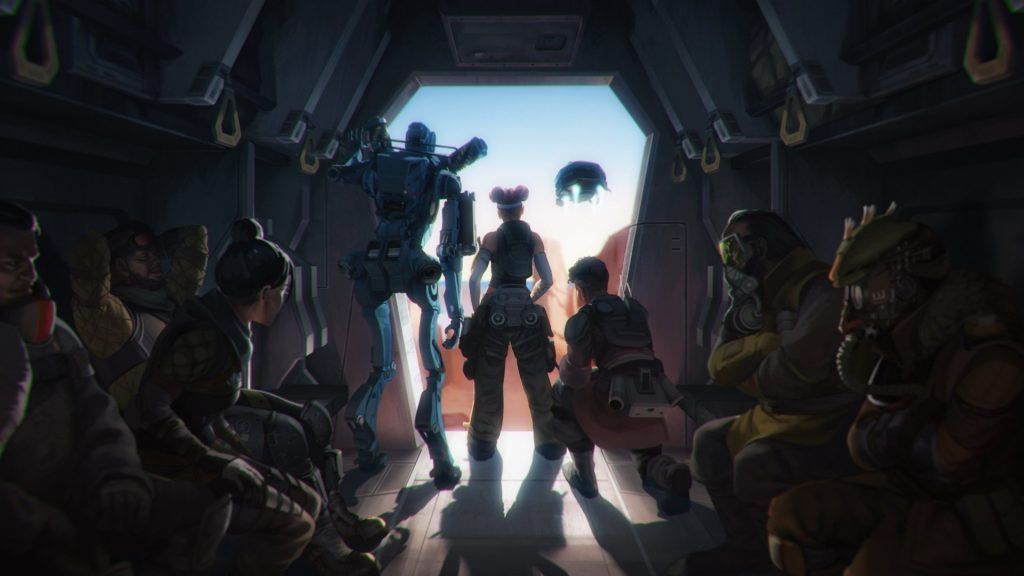 Have an action-packed battle royale session on-the-go as Electronic Arts' Apex Legends comes to mobile devices for the 2021 fiscal year!
EA is planning to team up with a Chinese publisher before it globally rolls out Apex Legends' mobile version. "Rolling mobile out in China, you need to have a partner, and we're, as we've said in the prepared remarks today, working with a partner there. We're very excited about the opportunity," said EA CFO and COO Blake Jorgensen during a question-and-answer session.
---
Pokémon Unite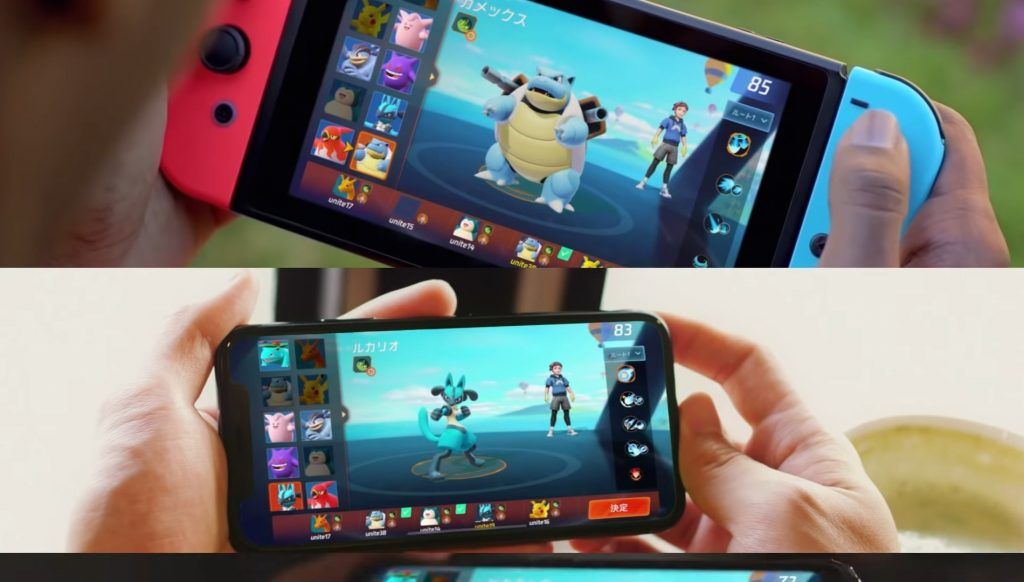 Move over, Mobile Legends and Arena of Valor — there's a new kid on the block. The Pokémon Company surprised everyone last June when they announced their 5v5 multiplayer title, Pokémon Unite, developed by Tencent's TiMi Studios.
While it may look like a classic MOBA, Pokémon Unite plays more similar to League of Legends' Dominion game mode where teams score points by gaining control over a capturable area. So far, ten playable Pokémon have been confirmed for the game, seen during its gameplay presentation.
The Pokémon Company has not yet revealed Pokémon Unite's official release date yet, but a user claims it will be completely playable sometime this Spring 2021.
---
---
Diablo Immortal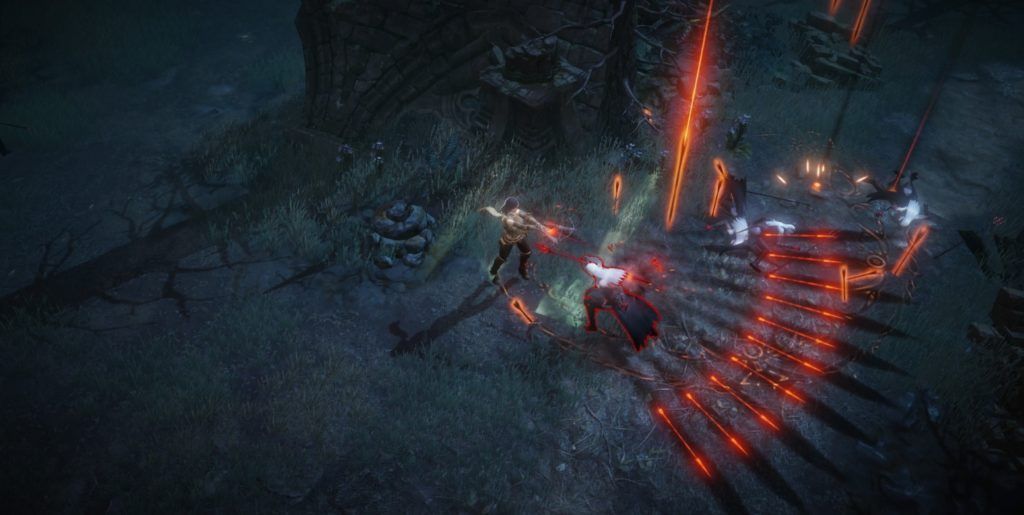 One of the mobile releases that we're highly anticipating this 2021 is Diablo Immortal, a port of the original MMORPG developed by Blizzard Entertainment.
The game has all the classic hack-and-slash action, but with a control scheme and gameplay that's optimized for mobile. Blizzard has already confirmed that Diablo Immortal will be free-to-play and will be playable exclusively on Android, iPhone, and iPad.
Diablo Immortal has no release date yet, but they have already opened their Technical Alpha testing to limited players, according to their latest dev blog. Interested demon slayers can pre-register here for a chance to participate in future beta tests.
---
The Witcher: Monster Slayer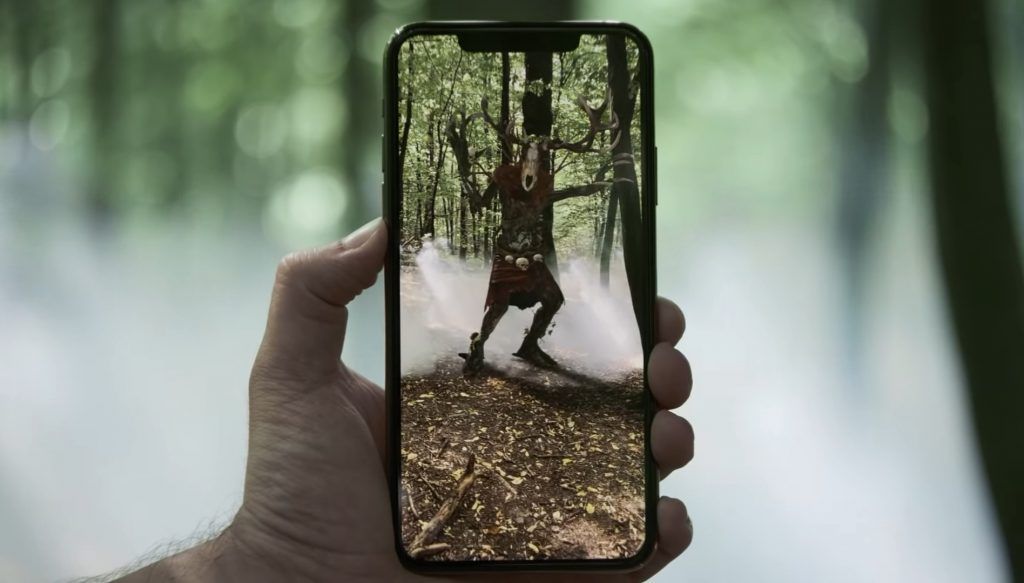 Toss a coin in the real world in The Witcher: Monster Slayer, an immersive combat mobile game that uses the power of Augmented Reality (AR), similar to Pokémon GO and Harry Potter: Wizards Unite. This AR game looks very promising since it lets its players step into the role of a swordsman to take down different monsters encountered in various locations around the world.
Fans of the original video game will be delighted with Monster Slayer not just because of its combat and hunting system, but also because it allows players to equip bombs and certain oils before battles.
---
NieR Re[in]carnation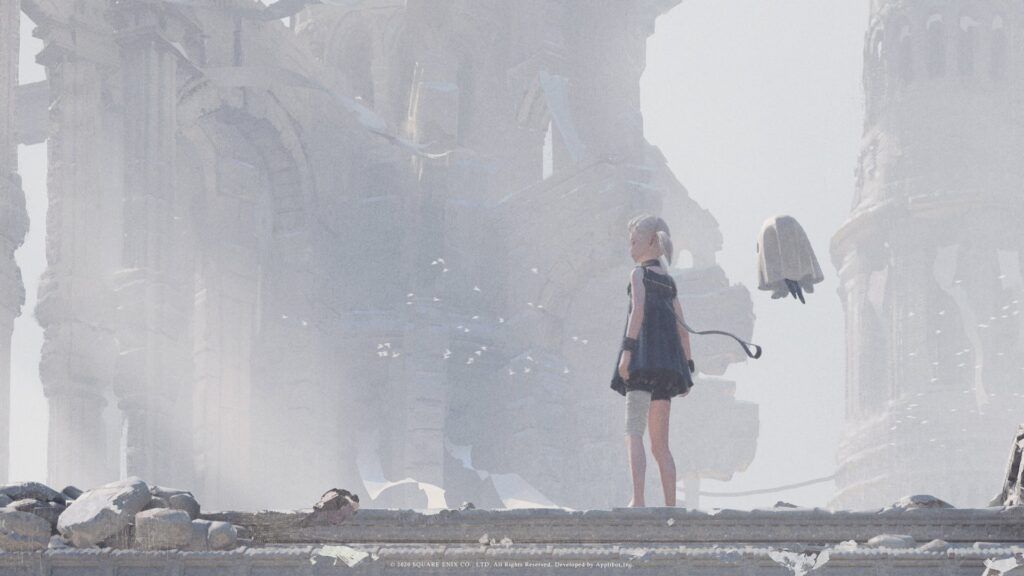 From the publishers of the chart-topping and award-winning triple-A game NieR: Automata comes a new, independent title for Android and iOS called NieR Reincarnation. This mobile title will be more text-based and story-heavy with some gacha elements on the side, unlike its predecessor. Its story will focus on the adventures of a white-haired girl and a strange, floating being called Mama.
NieR Reincarnation will be directed by Yoko Taro and produced by Yosuke Saito. "(NieR Reincarnation) is definitely its own title, not a spin-off of Gestalt/Replicant or Automata," said Yoko.
NieR Reincarnation is already set to be released on February 18, 2021, for Android and iOS users in Japan. Square Enix has not yet dropped a date for its global release.
---
Metal Slug Code: J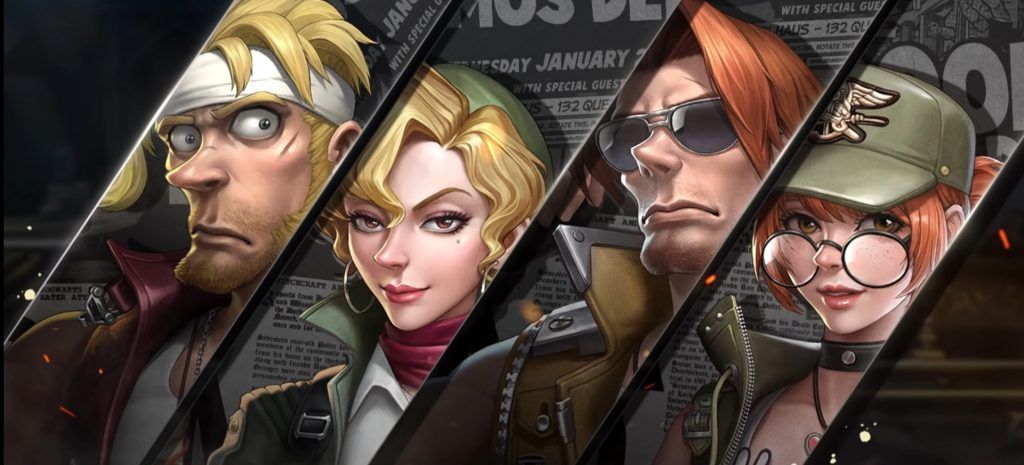 Our childhood run and gun video game is back, this time on mobile! Metal Slug Code: J is SNK Corporation and Tencent's newest collaborative project. Code: J is based on the 1996 classic arcade franchise Metal Slug, featuring the four main characters Marco Rossi, Tarma Roving, Eri Kasamoto, and Fiolina "Fio" Germi.
After 24 years since the release of the first Metal Slug game on the Neo-Geo systems, the franchise is back with a cleaner, more anime look for our favorite quartet. The missions still have the same run and gun, side-scrolling feature, but with additional controls. A virtual joystick on the left part of the screen controls movement, while players can choose different weapon types with buttons on the right.
While a release date has yet to be announced, it is likely that Metal Slug Code: J will launch sometime in 2021.
READ MORE: The iPhone 12 completely changed how I play competitive mobile games