Shoryuken!
Fortnite's latest crossover brings two of Street Fighter's biggest characters, Chun-Li and Ryu, into the game.
Epic Games announced their newest tie-up in an 18-second trailer featuring the Street Fighter II versions of the two, set in an arcade back in the 90s. Ryu and Chun-Li were about to face each other in an epic SF match when Agent Jonesy suddenly appeared out of nowhere to recruit the two and bring them to Fortnite.
Of course, this is still a part of Fortnite's Chapter 2 Season 5 plot where Agent Jonesy enters The Loop to recruit various bounty hunters, the earlier ones being the Mandalorian and Baby Yoda.
---
---
Both Ryu and Chun-Li and Street Fighter-themed gear are now available in Fortnite's Item Shop.
The Fortnite Ryu skin is available in two costumes. The first one features him in his classic white karate gi while the second one is called the Battle variant taken from SFV.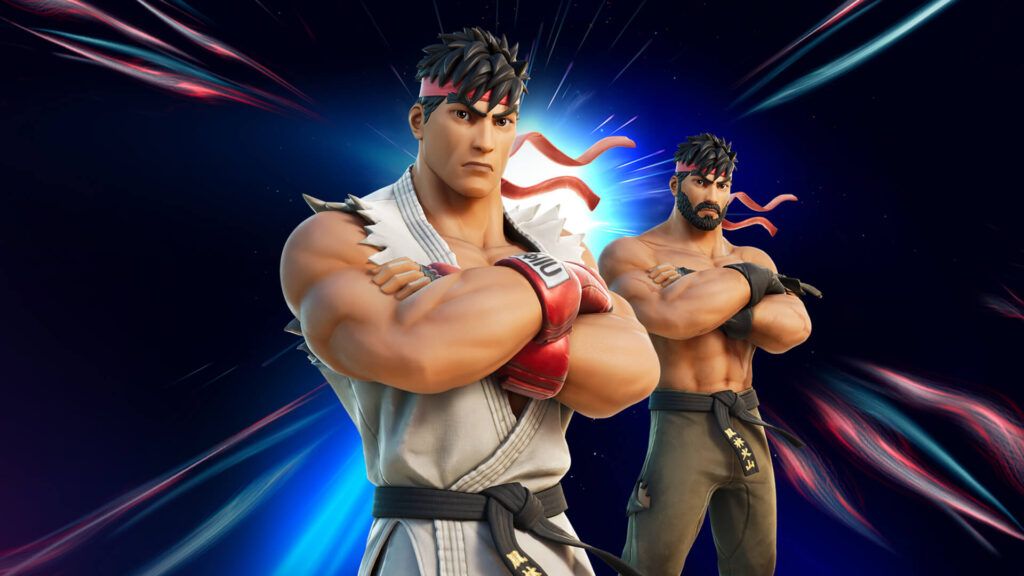 Chun-Li also comes with her default costume and a more casual outfit, the Nostalgia variant. Fortnite's Ryu and Chun-Li skins are priced at 1,600 V-Bucks each.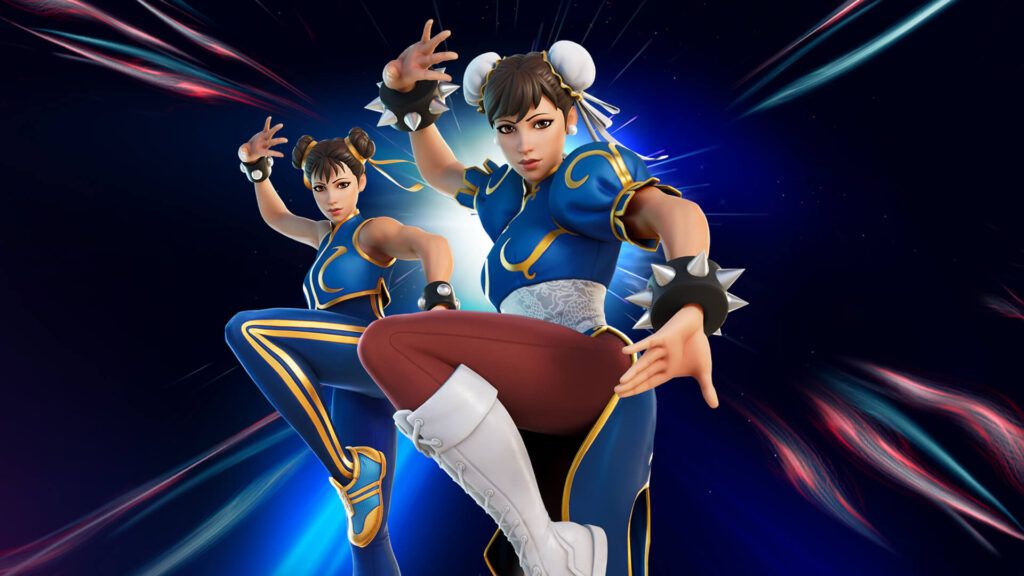 A bundle is also available for massive Street Fighter fans. It includes both Ryu and Chun-Li and the "Player Select!" Loading Screen for a discounted price of 2,200 V-Bucks.
Gears are also available following the SF theme like the Sumo Torpedo Glider and the Seven Star Flashing Flail and Signpost Pummeled Pickaxes.
READ MORE: When worlds collide: The best gaming crossovers of all time