What a week! Fortnite Season 9, the TI9 Battle Pass, and a lot more! Here's all the important news from the last week in esports.
---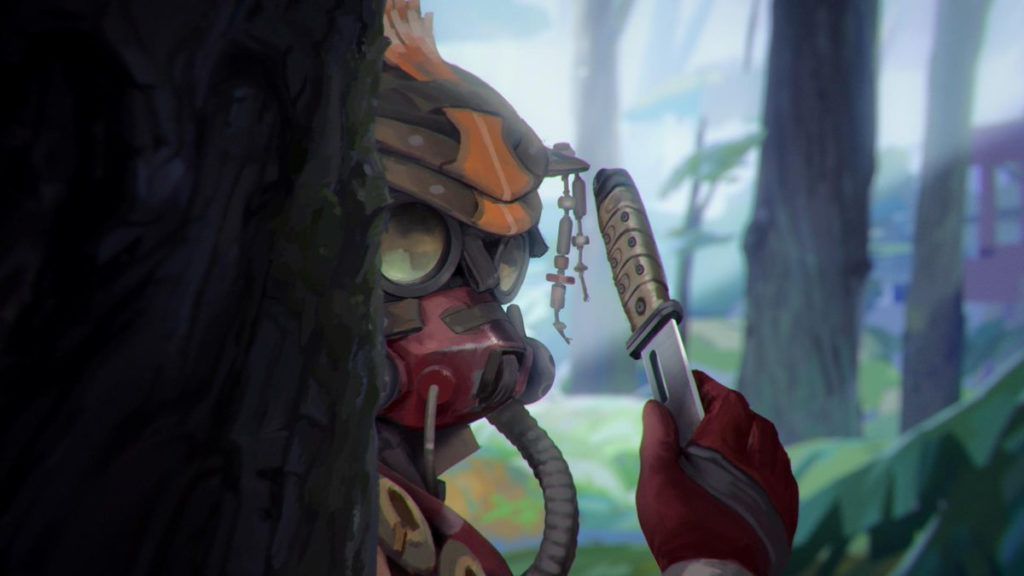 Respawn bans 770,000 Apex Legends cheaters
Apex Legends developer, Respawn Entertainment, announced that it has banned over 770,000 players to date. Its Easy Anti-Cheat mechanism has also caught 4,000 "cheat seller" accounts (spammers) and it has also blocked over 300,000 account registrations.
On another note, EA also announced that it has plans to bring the battle royale game to mobile, as well as launch a separate version for the Chinese market.
---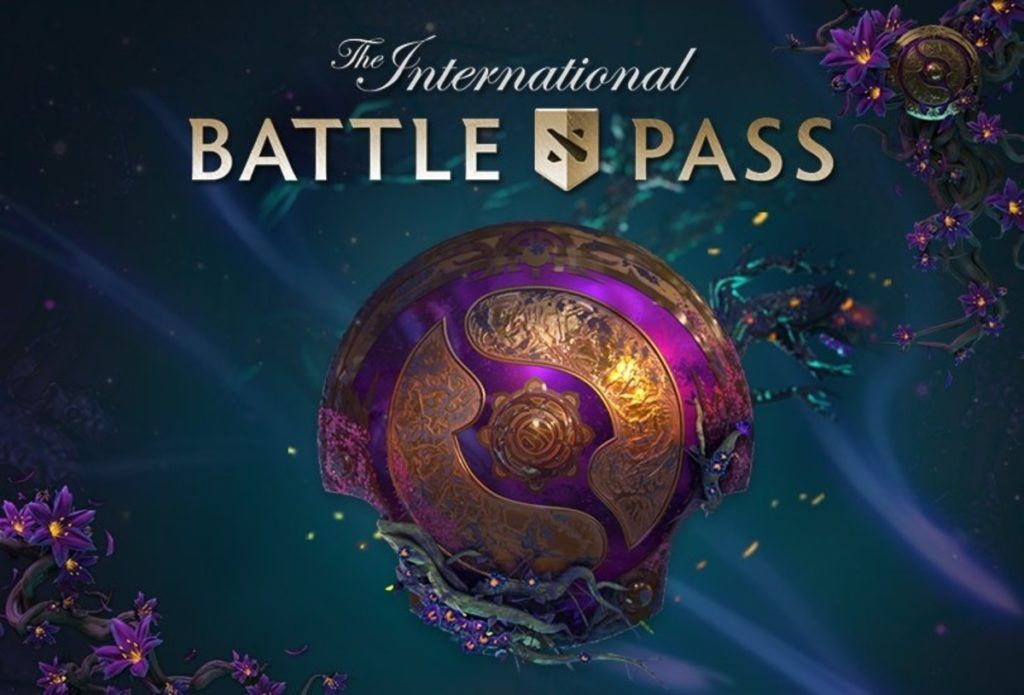 The International 2019 Battle Pass has arrived
Valve released the TI9 battle pass, and it's one of the biggest to date. The battle pass introduces an abundance of new features, including a new game mode, living towers, consumables, and chat wheel sounds. There are exclusive rewards as well, like Immortal treasure sets, a new custom terrain, an evolving courier, and new cosmetic item rewards for Tiny, Earthshaker, Invoker, and Axe.
As is tradition, 25% of all battle pass sales go towards the prize pool for TI9. The prize pool hit US$10 million in just three days and is almost near the US$11 million mark.
---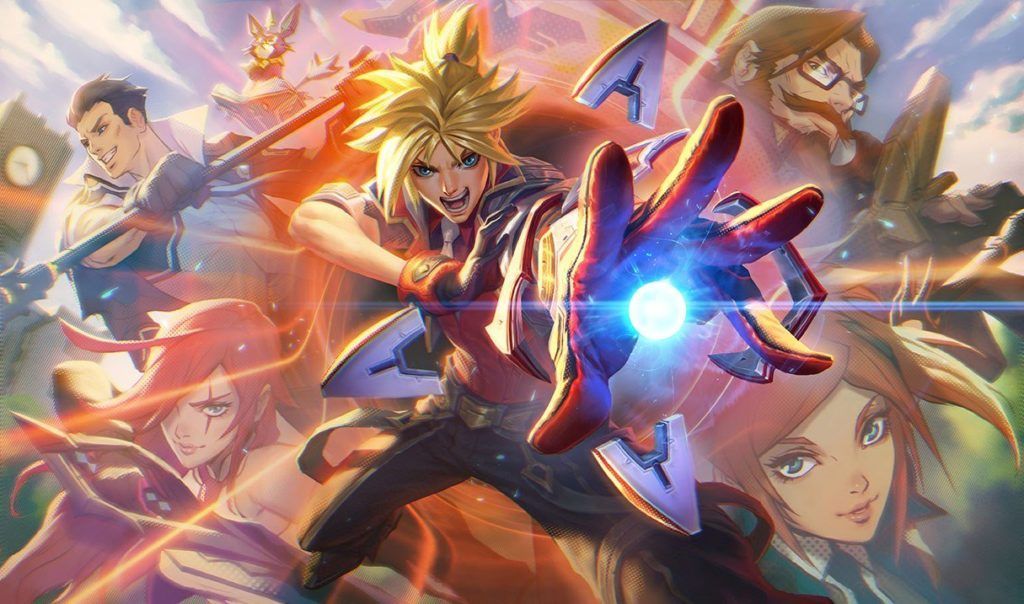 School your opponents with Riot's new Battle Academia skins
Riot's anime-inspired Battle Academia skins are now on the Public Beta Environment for players to try out. If you're a fan of shonen anime, My Hero Academia, you'll find them awfully familiar.
The Battle Academia set will feature skins for Ezreal, Lux, Jayce, and Katarina as rambunctious students, and features Graves as their hotshot professor. Overseeing the school is the newest champion in LoL, Yuumi, who will take on the role as magical cat principal.
---
Exclusive interview with Hajime "Tokido" Taniguchi
We caught up with Murderface himself while he was in Singapore for Versus Masters. Find out more about his pre-tournament training regime, the pro he wants to beat most, and why Akuma is his favorite character.
---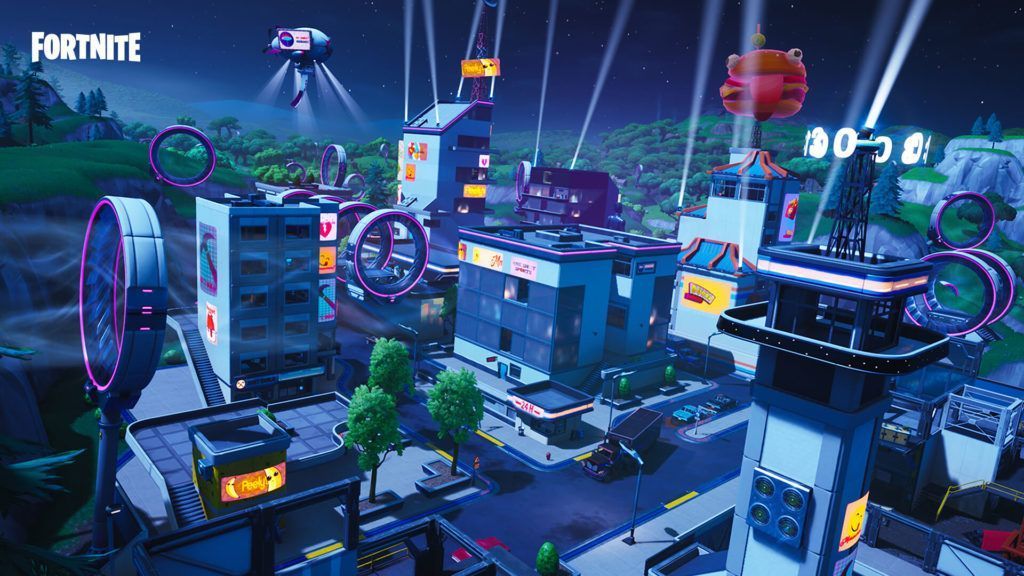 The future arrives in Fortnite Season 9
After three days of teasing, the future has finally arrived, quite literally, in Season 9 of Fortnite Battle Royale. The massive update is headlined by the addition of futuristic locations to the classic Fortnite map and the new Slipstream wind transportation system.
While you're exploring the updated map, make sure you check out John Wick's house, right next to Paradise Palms.
Watch our video to find out everything you need to know about Season 9: