Tundra Esports has started the Dota 2 2022 DPC season with a bang, taking a convincing 2-0 victory over Alliance in their opening match at DreamLeague Season 16. What's more, the team did it with the same five heroes, twice.
Tundra Esports won the previous ESL One Fall, beating out the Chinese juggernauts PSG.LGD 3-2. The team has set their sights on making it to The International 11.
---
---
Tundra Esports' draft against Alliance was fearsome to behold
Tundra Esports opened their draft by picking Snapfire, a flexible support hero that excels in team fights. She also has a stun that saves allies, and a solid laning presence.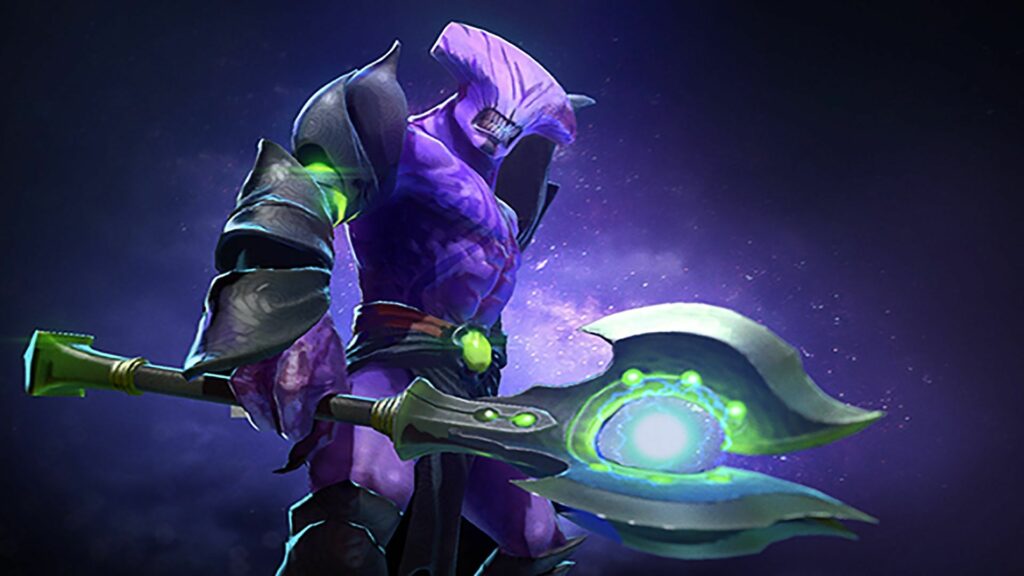 The team then picked Doom to farm a fast Black King Bar to become the team's main tank.
In the second draft phase, Tundra Esports chose Faceless Void as their carry. Faceless Void works great with Snapfire's ultimate and is also a difficult carry to burst down. And since Faceless Void isn't the best hero in the laning stage, Tundra Esports paired him with Gyrocopter support.
The team then threw a curveball with their last pick Earth Spirit, a hero that's almost always played as a support. After all, midlaner Leon "Nine" Kirilin is known for his unorthodox hero pool.
Tundra Esports' Dota 2 2022 DPC opening draft
Snapfire (support)
Doom (tank)
Faceless Void (carry)
Earth Spirit (midlane)
Gyrocopter (support)
The end result is a draft that can take team fights well, scales into the late game, has two saves for allies, and possesses multiple spells that pierce magic immunity.
Tundra Esports proved the strength of their draft when they secured a full team wipe against Alliance, losing only Oliver "skiter" Lepko's Faceless Void in the process.
After comfortably winning game one, Tundra decided to run it back with the exact same draft, hoping that Alliance wouldn't be able to adapt to seeing the same lineup a second time.
---
Sneyking explains why the team stuck to one draft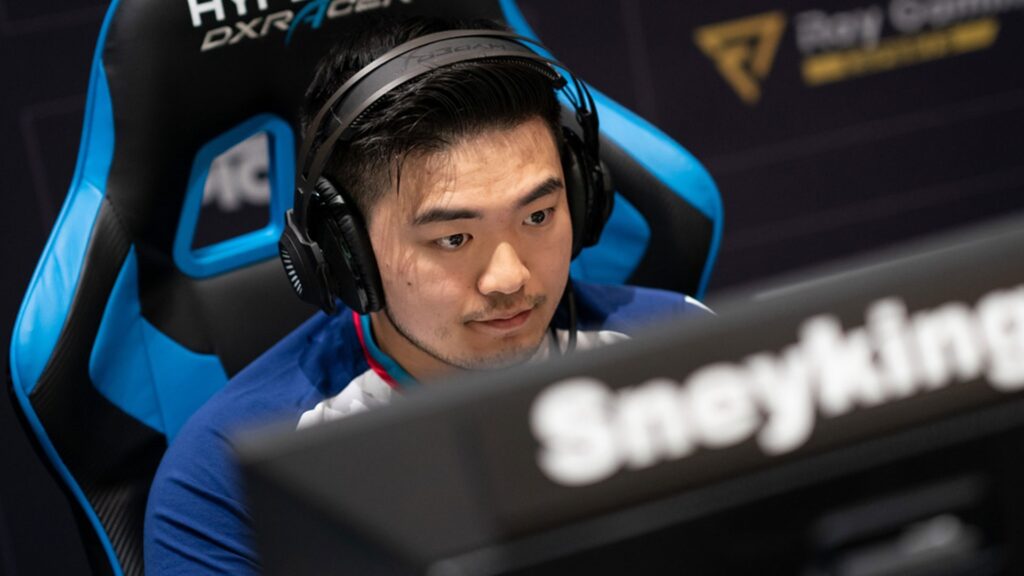 Tundra's gamble paid off, and they took the 2-0 victory over Alliance. After the win, support Jingjun "Sneyking" Wu joined the post-game interview to discuss what happened, and what's it like working with the new coach Kurtis "Aui_2000" Ling.
"We are very experienced working with Aui, and he understands our dynamic very well. He helps us figure out some kinks we have along the way and things are going very well," he answered.
When asked about why they picked the same draft twice in a row Sneyking offered this insight, "We generally plan for the first phase and we are comfortable playing the same opener twice."
"They kind of did a very similar draft and our response is like 'Why try to fix something that isn't broken?', so we ran it back and it worked very well," he added.
Tundra Esports currently leads the league, along with OG Esports. It will be an exciting match when the two DPC frontrunners collide.
READ MORE: OG Esports open Dota 2 2022 DPC season with an explosive performance