Evil Genius carry and Twitch superstar Artour "Arteezy" Babaev recently showcased his hero pool on stream, and showcased some astounding win rates.
Arteezy recently returned to streaming after a one-year hiatus to focus on his professional Dota 2 career. He'll be playing in the upcoming DPC season with Evil Geniuses.
---
---
Terrorblade is Arteezy's most successful hero in pubs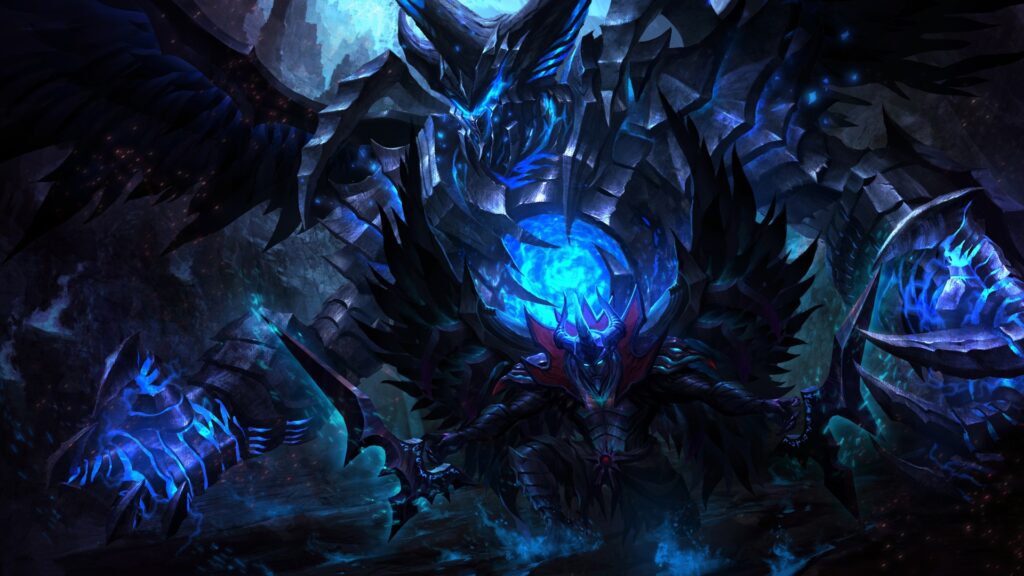 Most Dota 2 professional players turn off their public match history, this prevents others from finding out which heroes they are practicing and what item builds they use.
The carry for Evil Genius is no exception, and only has tournament matches being displayed. He started hiding his pub games on September 25, 2014.
During his latest stream, Arteezy was asked by Twitch viewers what his hero win rates were, and decided to display them. Arteezy noted that he had just achieved a new milestone on Shadow Fiend, with five wins in a row.
The page was incredibly impressive, with above 60% win rate on three carry heroes. 63.7% on Anti-Mage, 65.9% on Naga siren, and the highest of all, 68% on Terrorblade over 269 games.
The stat page also displayed the records achieved on each hero, where he achieved over 1,000 GPM on three. His highest GPM of 1,115 was on Terrorblade.
---
Invoker takes the cake as Arteezy's most played hero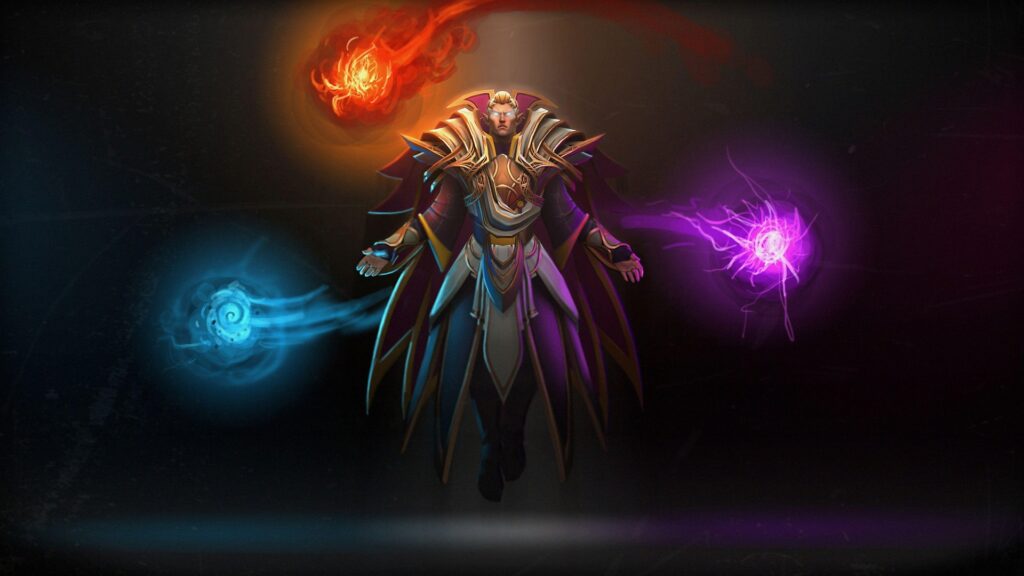 The carry for Evil Geniuses has more than one role up his sleeve. Arteezy is renowned for how he plays as a carry but in the pub scene, his most played is mid Invoker.
Racking up 375 games, Invoker edges out Naga Siren's 361 games to be his most picked hero in Dota 2, with an impressive 57.1% win rate.
Arteezy and the rest of Evil Geniuses will compete against Arkosh Gaming on December 4 in the upcoming DPC NA Tour 1 Division I.
READ MORE: OG Ceb retires from Dota 2: 'I don't have the fire anymore'