TNC Predator has finally unveiled their new Dota 2 roster, two months after releasing their veteran squad. Dota 2 fans have been speculating for two months on who will be on their new team.
The Organization has stated that it is going back to its roots with this squad and hopes to replicate its early success in the upcoming DPC seasons.
---
---
TNC Predator is trying out a familiar recipe for success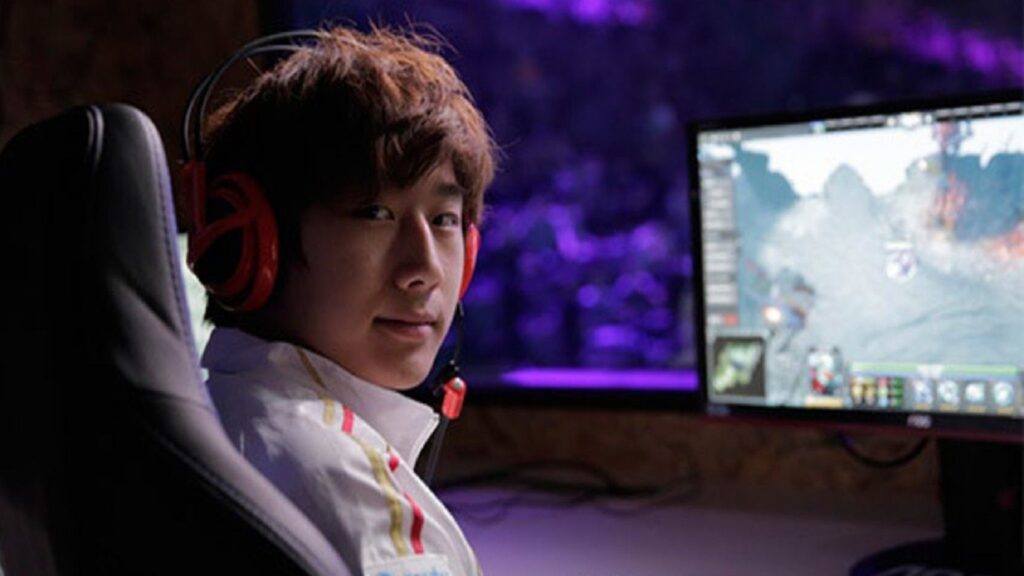 The reveal of the new squad came with a video release along with a statement from TNC Predator.
The organization previously focused on bringing in superstar talents and building a roster around them. While this approach worked in establishing the team as a regional juggernaut, it didn't always translate to international success.
This time the team is taking a familiar approach to building their Dota 2 roster. TNC Predator is focused on recruiting players who are new to the scene and show great promise.
"For the past years, our team always had high-profile players but this time, we want to move in a different direction by picking up rising talents from the region and team."
Every Dota 2 team needs a steady and experienced captain and TNC Predator believes that Kim "Febby" Yong-min would be the ideal person to lead their new squad. Febby previously worked with the organization as a coach and would be familiar with this direction.
This approach of having an established captain to lead a team of new talent is a recipe TNC Predator is familiar with, "Looking back, this is a formula that worked for us during 2016 and 2017. We hope that the same formula can bring positive results to our team."
TNC Predator's Dota 2 team for the 2022 DPC season
(1) Levi "YoungGod" Lagaret
(2) Yuri Dave "Yowe" Pacaña
(3) Lee "X1aOyU" Qian Yu
(4) Prieme Ejay "PlayHard" Banquil
(5) Kim "Febby" Yong-min
TNC Predator is one of the eight invited teams for the DPC SEA Division I league. It will be exciting to see how well the new squad performs. Dota 2 fans can find the full announcement on Twitter.
READ MORE: Win two free business class tickets with Etihad Airways and Nigma Galaxy