Anticipation is reaching fever pitch for the next big event of the Dota 2 calendar.
The ESL ONE Stockholm Major is scheduled for May 12 to 22. It's the first of two Majors this year, following the cancellation of the Winter Major.
It's also going to be a different format, removing the unpopular Wild Card and direct playoff seeds of Majors past, instead placing all eighteen attending teams into two groups of nine—similar to The International's format. This should ensure a far more exciting group stage, as well as a more competitive double-elimination playoff bracket.
Here are all the teams qualified for the ESL ONE Stockholm Major 2022.
Teams qualified for ESL ONE Stockholm Major 2022
China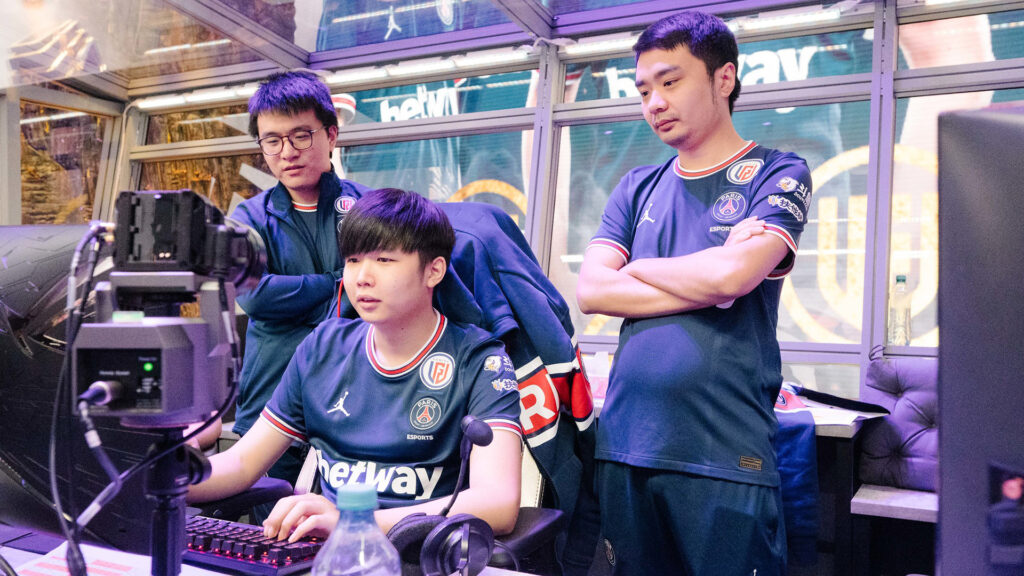 PSG.LGD
Team Aster
Xtreme Gaming
Royal Never Give Up
While these four teams have technically qualified for the Major, no Chinese team will be travelling to the Stockholm Major.
Western Europe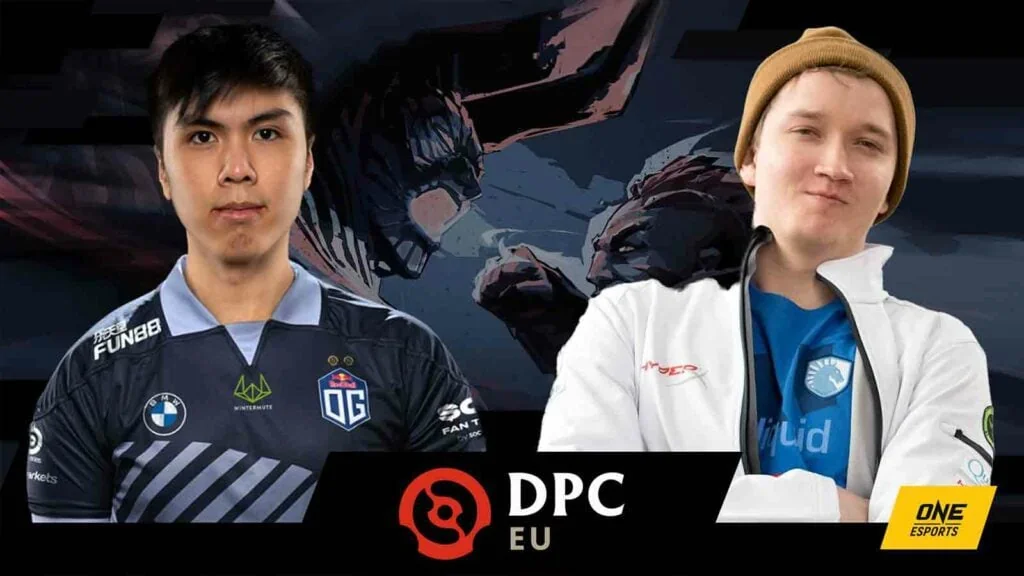 Gaimin Gladiators
Team Liquid
Tundra Esports
OG is the first team across every region to secure a Major slot, recording just one epic loss against Team Secret. The young, rookie-filled team has been otherwise stellar, and will be looking to prove that they can hang with the best on a LAN stage.
Gaiming Gladiators has proved that last Tour was no fluke, continuing to flourish in the competitive WEU region with a 5-1 record. Team Liquid recovered from a poor 0-2 start, winning their last four games to confirm their Major attendance.
Tundra Esports started the season hot, going 3-0, but wavered after with three straight series losses. They emphatically finished their campaign with a quick win against Brame, securing the last Major slot with a 4-3 record.
Southeast Asia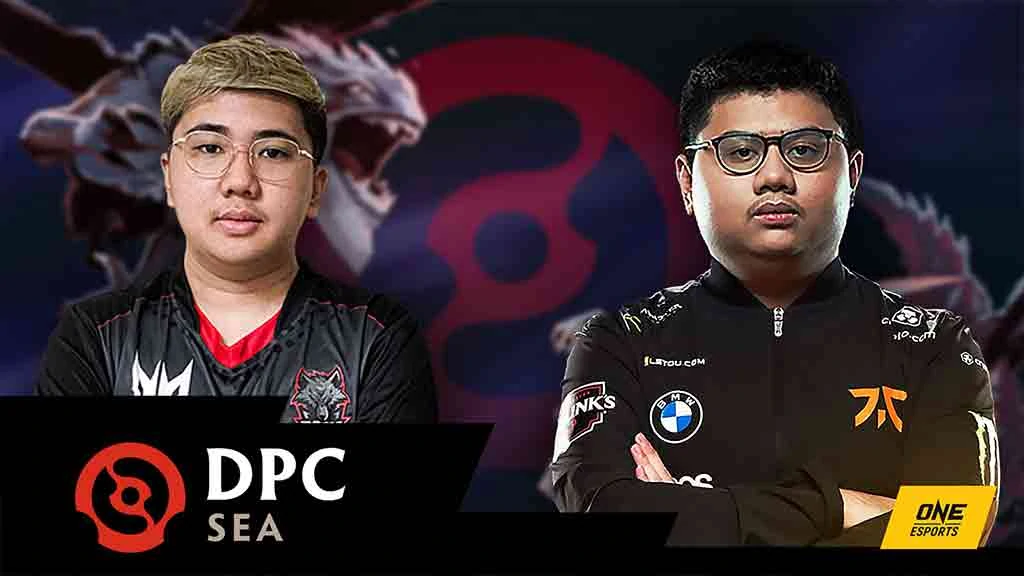 The highly competitive region continues to heat up, with powerhouses Fnatic, T1, and BOOM Esports holding the three best records. As three of the top four teams from last Tour, they will be looking to reignite their fierce rivalries.
Fnatic and BOOM are the first two teams to qualify with 6-1 records. T1's 4-3 record, along with an emphatic tiebreaker victory over Polaris Esports, was enough to sneak into the third Major berth.
Eastern Europe
BetBoom Team
Team Spirit
Mind Games
A double-elimination qualifier will be held in place of the regular Regional League, running from April 27 to May 2, in order to determine the three participants at the Major.
BetBoom rode a tense win against The International 10 champions Team Spirit in the first round all the way to the grand finals, winning in style with some truly unconventional strategies like Visage carry.
Team Spirit wasn't easy to keep down either. They bounced back quickly from defeat, winning against three different teams in clean 2-0 sweeps to take the second Major slot.
Mind Games secured the last slot after defeating CIS Rejects in the third slot decider, giving the Ukrainian organization its first-ever attendance at a Major.
North America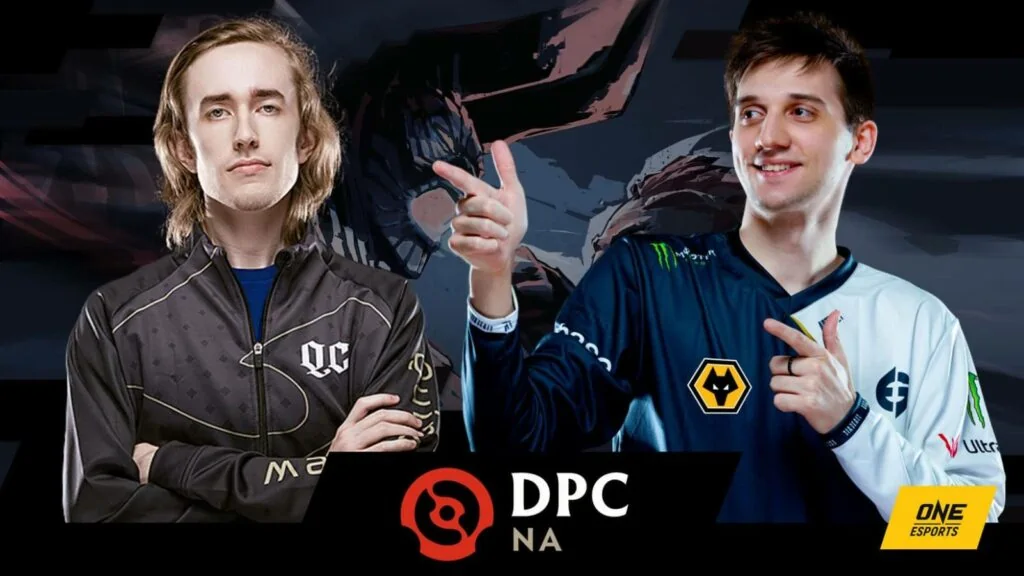 A three-way tie at the top of the NA Regional League meant that tiebreakers between Evil Geniuses, TSM, and Quincy Crew were needed. EG emerged unscathed, while TSM beat Quincy to claim the final Major slot—leaving Quincy Crew without a ticket to the Major.
South America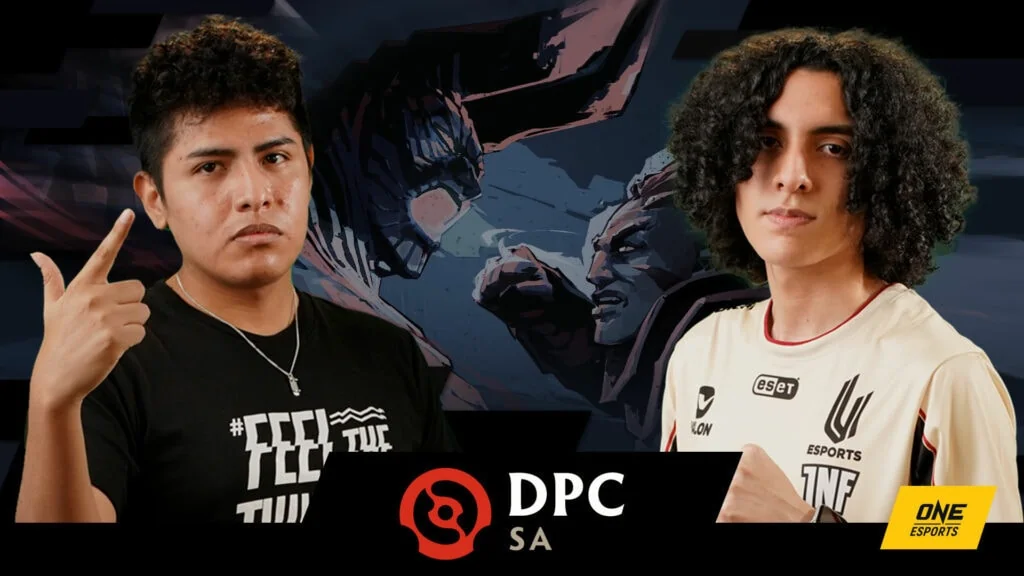 Thunder Awaken's flawless 7-0 record will send them to the Major. Beastcoast, who's been rolling with the same roster since 2019, won against Hokori in a tiebreaker to claim the last Major slot.