Team Nigma, comprising of four winners from the International 2017 (which they won as part of Team Liquid) and Galaxy Racer, one of the biggest organizations in the SEA region have just announced their merger into Nigma Galaxy.
Both of these organizations are juggernauts in the esport scene. Combined they currently field over 60 players from 20 different countries and aim to take on every esport title.
---
---
Nigma Galaxy aims to put MENA on the map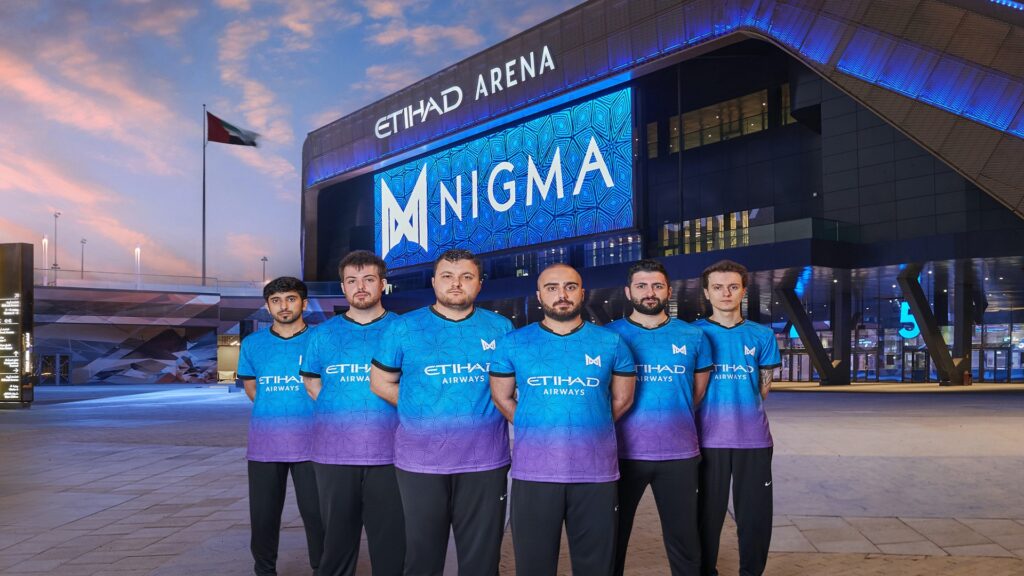 It's no secret that MENA (Middle East and North Africa) has long been underrepresented in the esport scene. Team Nigma has made big strides in establishing the region as a powerhouse. Their partnership with Etihad was the first of its kind.
Nigma Galaxy aims to continue to develop the MENA region, as Nigma Galaxy confirmed in their press release.
"Together the new organization will look to build an authentic voice for the MENA region, establish itself as the #1 esports organization in the world and give its players an international platform." Nigma Galaxy said.
---
What does this mean for their Dota 2 teams?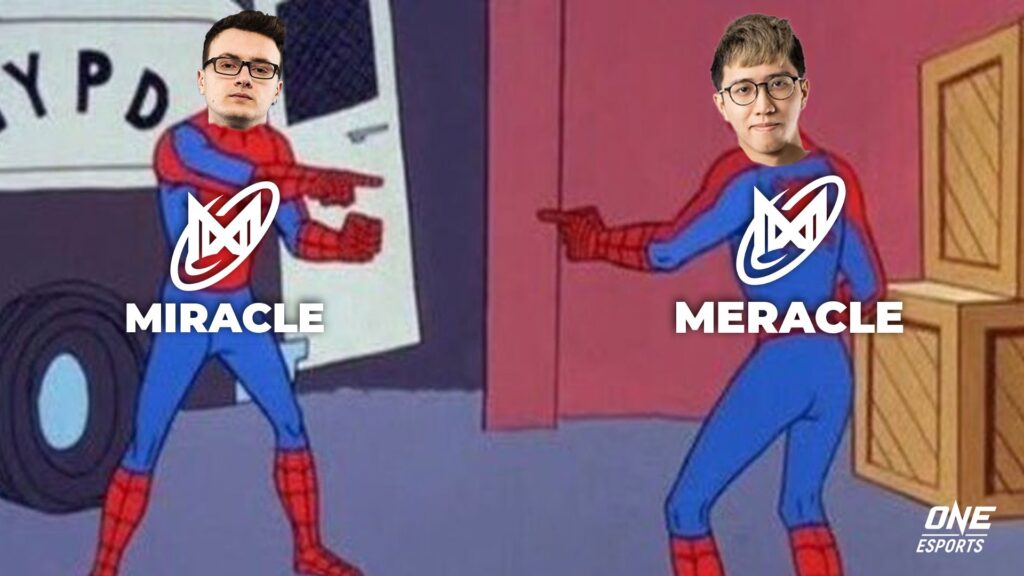 Team Nigma currently has one of the most accomplished Dota 2 rosters. With four winners of the International 2017 on the roster along with a second-place finish at The International 2019.
Galaxy Racer also comes with an impressive Dota 2 squad. The team consistently place on the podium in all tournaments they attend and recently won the BTS Pro Series Season 7. Beating Fnatic 3-2 to crown themselves champions.
Valve's current rules for the DPC specifically states that an organization may only field one team to The International. However multiple teams can attend Majors and Minor.
"Only one team from one organization can qualify to TI. If two teams from the same organization qualify to The International, the organization must either remove all of their ties to one of the teams, or only the top team will be eligible." Stated Valve in their rules.
Does this merger indicate a change in rules for the future? It will be interesting to see what announcements Valve makes after the International.
READ MORE: OG.N0tail: 'We've been inspired by PSG.LGD, and they've been inspired by us'