We are just one week away from the start of the biggest esports event in Southeast Asia, the ONE Esports Singapore Major.
The Singapore Major will feature 18 of the best Dota 2 teams from around the world, who have all proven themselves in their respective regions at the Dota Pro Circuit upper division qualifiers.
With all teams preparing for the first international Dota 2 competition since the DPC's hiatus, here are our picks for the top ten teams:
---
1. Team Secret
It is hard to make a case against Team Secret prior to the Singapore Major. The team finished with a perfect 7-0 record in the DreamLeague Season 14 DPC Europe upper division, which advanced them straight into the Major playoffs.
Team Secret had wins over the best teams in Europe and CIS and an incredible seven-tournament win streak in online competitions last year. They're also the last team to have won a Major, after they defeated Evil Geniuses during the DreamLeague Season 13: Leipzig Major.
Make no mistake, Team Secret is the clear favorite going into the ONE Esports Singapore Major.
---
2. Invictus Gaming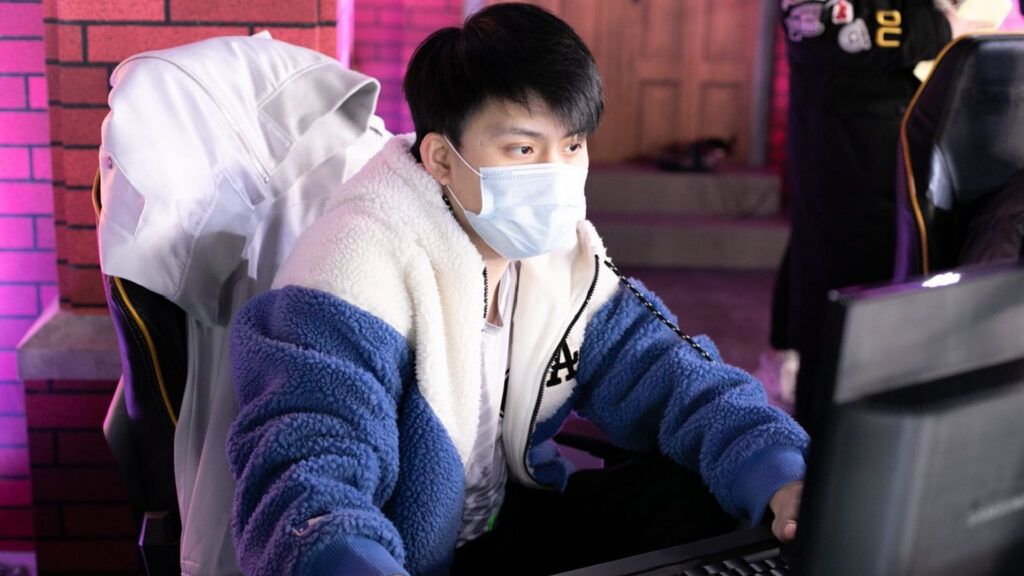 Invictus Gaming caught fans by surprise when it took over the DPC China upper division. IG won six straight matches against formidable teams like Elephant, Vici Gaming, and PSG.LGD.
IG's only loss came against Team Aster during the final week of the season. But they quickly avenged this loss by beating Team Aster during the tiebreaker match and secured a Major playoff spot.
The Chinese region's top teams have always been held in high regard, especially in international competitions. It seems that Invictus Gaming is looking to become the next powerhouse team of its region.
---
3. Virtus.pro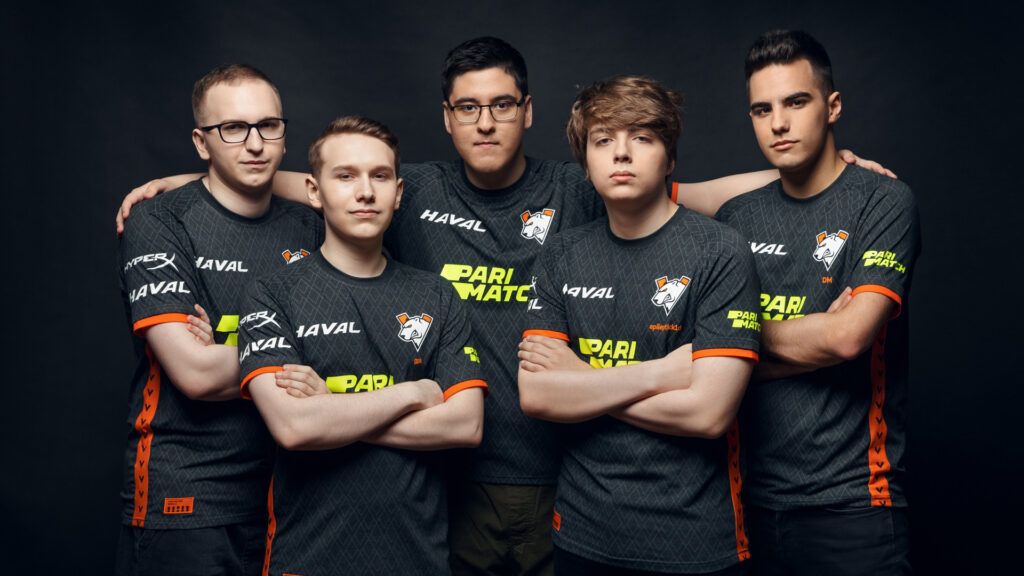 Virtus.pro could possibly be the most dangerous opponent to go up against at the Major. The team dominated the DPC CIS upper division and finished with a 7-0 record, advancing to the Major playoffs.
Ever since the organization decided to promote its VP.Prodigy roster, the squad has continued to impress us with how much they've improved individually and also as a team.
With an impressive upper division performance and the fact that it won last year's EPIC League Season 2, Virtus.pro could be on its way to winning its next Major.
---
4. Alliance
Alliance finished as the second-best team in Europe, which is considered by many as the most competitive Dota 2 region. The team earned a 5-2 record and have impressive wins over OG, Team Liquid, and their former roster members in Tundra Esports.
Showing improvements in their consistency after each tournament performance, Alliance could have an even better showing at the ONE Esports Singapore Major, compared to their fourth-place finish at the DreamLeague Season 13: Leipzig Major last year.
---
---
5. Evil Geniuses
Evil Geniuses are a team that has been dormant during the DPC's hiatus. But now that high stakes Dota 2 events have made a comeback, they're ready to battle the best teams from other regions.
After defeating NA contenders Quincy Crew and Undying, EG took the top spot in the DPC NA upper division and advanced to the Major playoffs. As a team that often has high expectations in Major events, EG is always prepared to battle against any squad with its all-star Dota 2 lineup.
---
6. Team Aster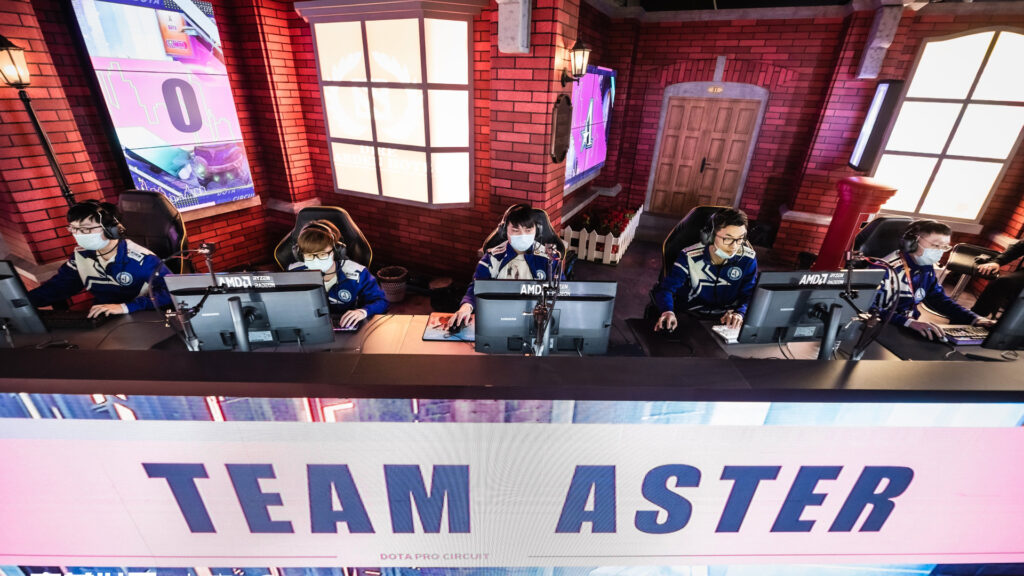 Team Aster is another team that has moved up the ranks since the new DPC season started. They finished with a 6-1 record in the first DPC China upper division season and advanced to the Major group stage.
Among the top Chinese teams in the competition, Team Aster is looking to assert itself as a prime contender. Team Asters' roster is filled with talented veterans who have shown time and again that they have what it takes to defeat any opponent.
---
7. Fnatic
Fnatic proved yet again that it's the best team in the Southeast Asian region after finishing first in the DPC SEA upper division. The team finished with a 6-1 record, which allowed it to advance to the Major playoffs.
Now, Fnatic is eager to make its return to international competition, and ready to test out its new roster members against teams with more experience.
---
8. Vici Gaming
Vici Gaming, the ONE Esports Dota 2 World Pro Invitational champions, is looking to win another event in Singapore. The Chinese powerhouse team was right behind Invictus Gaming and Team Aster in the DPC China upper division with a 5-2 record.
Vici Gaming is a team that does exceptionally well during DPC Majors. Before the DPC season's return, VG finished in second place during the MDL Chengdu Major, and then third place at DreamLeague Season 13: Leipzig Major.
With an abundance of international experience at their disposal, Vici Gaming could make another deep run in the Singapore Major.
---
9. Natus Vincere
Following right behind Virtus.pro's footsteps is Natus Vincere, which finished in second place during the DPC CIS upper division with a 5-2 record. This advanced them to the Major group stage.
Natus Vincere's Dota 2 resurgence began last year when it signed the FlyToMoon roster. The team has been on an upward trajectory ever since. Na`Vi finished as the runner-up of ESL One Germany, and then won the OGA Dota PIT Season 4. Na`Vi hopes to replicate these tournament results at the Singapore Major.
---
10. Team Nigma
If you're a long-time professional Dota 2 fan, you've probably learned to never count out the Team Nigma squad. The former TI7 champions finished third in the DPC Europe upper division, and will begin their Singapore Major run in the wild card stage.
As the final European team to make into our list, Team Nigma is known for its propensity to make impressive tournament runs, no matter where it's situated. We're talking about a team that won TI7 all the way from the lower bracket, and almost repeated history at TI9, falling just short in the grand final.
Team Nigma is aiming for similar results during the Singapore Major, but they will have their hands full competing against the best teams in the world.
READ MORE: 5 Major debuts to look out for at the Singapore Major