OG's Syed "SumaiL" Hassan will be competing at The International 10 after he and his team won the action-packed Europe Regional Qualifier against Tundra Esports in the grand final.
The superstar carry player has had an eventful last couple of months, after playing for two top-tier Dota 2 organizations, OG and Team Liquid.
After the grand final, OG SumaiL was asked what was the difference between playing for the two teams.
---
OG SumaiL believes it is all about the mindset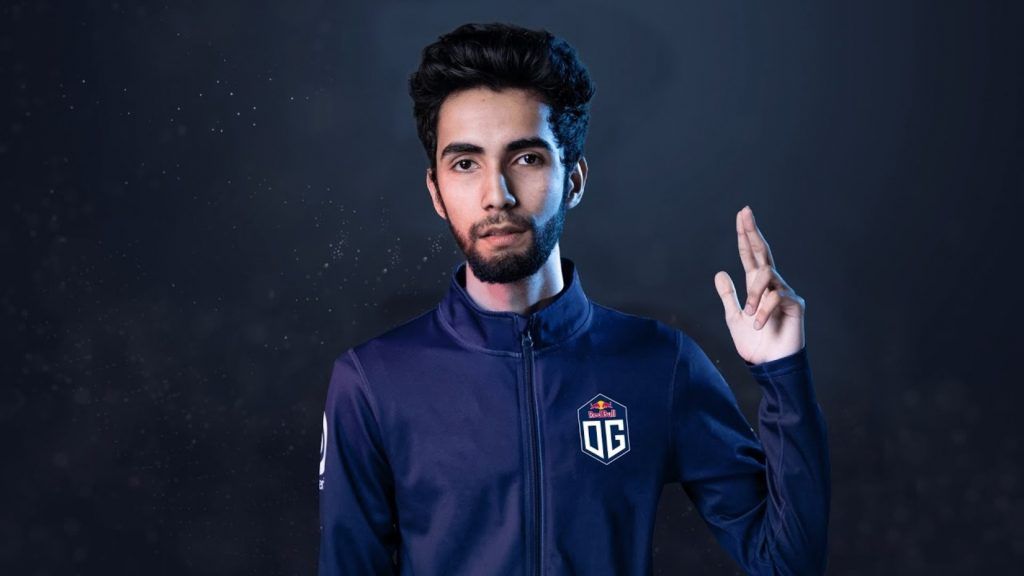 While SumaiL believes that Team Liquid is a "super-skilled team," he's determined that it's all about the team's mindset at the end of the day.
"It's more relaxing in OG. I know everyone is comfortable and confident at all times. That's one of the differences that I noticed," explained the former TI5 champion.
OG SumaiL also revealed how his team was able to win the stacked Europe Regional Qualifier.
"We don't really take any pressure and I think that's one of the biggest strengths we have. That's what led to this series," said SumaiL. "It doesn't matter how good you are and what kind of strats you have. If you're not comfortable and confident, it'll come back to bite you. So yeah, I think that's a huge difference."
---
---
OG, together with SumaiL, are looking to win back-to-back-to-back The International championships
After a triumphant return to the team, OG SumaiL will now attempt to defend their throne at The International 10 later this October in Bucharest, Romania.
SumaiL has been through a multitude of different Dota 2 rosters since he left Evil Geniuses after TI9. He joined OG in 2020 and played with the organization for six months until he parted ways with them at the end of July.
He then decided to fill in for Team Liquid's Samuel "Boxi" Svahn during DreamLeague Season 15 and at the WePlay AniMajor before rejoining OG.
The 22-year old pro player replaced Anathan "Ana" Pham, who decided to retire from competitive play after an unsuccessful 2021 DPC season run.
READ MORE: How T1 evolved to become the best SEA team during the 2021 DPC season