OB.Neon's month-long search for a roaming support is finally over. The team was happy to announce that Ravdan "Hustla" Narmandakh has joined their Dota 2 squad.
He will be replacing John Anthony "Natsumi-" Vargas, allowing Rolen Andrei Gabriel "skem" Ong to return to his original carry position.
---
---
Hustla will provide OB.Neon with plenty of firepower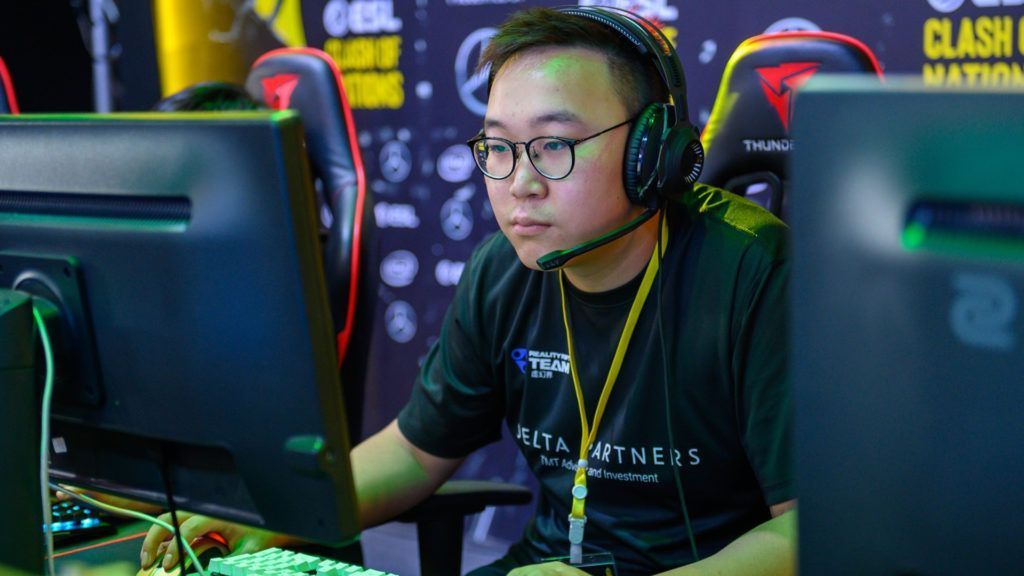 During his time as a stand-in with OB.Neon, Yang "Deth" Wu Heng talked about the team's ultra-aggressive style of playing Dota 2. They loved making aggressive plays and capitalizing on early momentum to win their matches.
Their aggressive style allowed the squad to get 5-6th place at the ONE Esports Singapore Major, with a last-minute stand-in no less. OB.Neon's playstyle won them a lot of fans, especially after their explosive match against Team Secret.
Hustla's style of playing Dota 2 will likely sit well with his new squad. He was even considered one of the stand-out performers for his previous organization, Reality Rift.
Hustla could be exactly what the team needs moving forward next season.
OB.Neon's Dota 2 team roster
Rolen Andrei Gabriel "skem" Ong
Erin Jasper "Yopaj" Ferrer
Michael Roi "Enryu" Ladines
Ravdan "Hustla" Narmandakh
Jaunuel "Jaunuel" Arcilla
READ MORE: How to counter Viper in Dota 2 with kYxY