Dota 2's The International 10 (TI10) has already experienced a lot of firsts.
It was the first TI that did not have any live audience, the first TI with a pre-recorded opening speech from Gabe Newell, Valve's president. Another first in TI history was the appearance of Michelle "Moxxi" Song on the TI10 main stage.
Dota 2 caster Moxxi is the first woman to ever play-by-play cast a series on The International's English broadcast.
TI10 talent Moxxi makes history as the first woman to cast on the main stage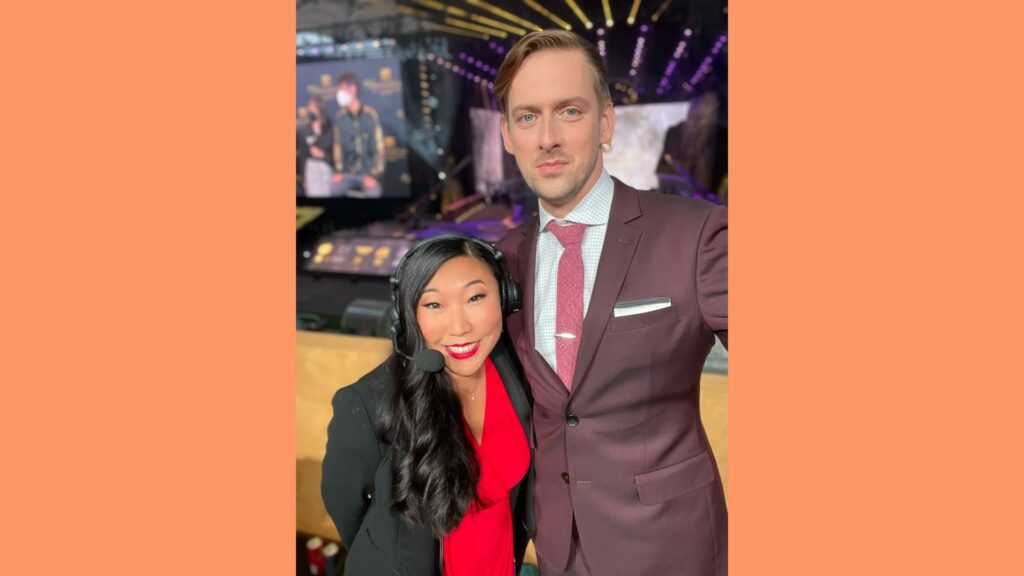 Moxxi cast alongside Kevin "Purge" Godec for the upper bracket best-of-three series between Team Secret and Invictus Gaming.
Aside from her gorgeous red outfit and red lips, Moxxi stunned both loyal and new Dota 2 fans with her impeccable casting. This match marked her play-by-play cast debut on the TI10 stage.
Austin "Capitalist" Walsh was originally scheduled to cast the series, but unfortunately fell ill before the broadcast started. Moxxi took over for him, which led to this historic memorable play-by-play cast in Dota 2 history.
---
---
"Although my chance arose from a sad situation, I was able to prove that I was worthy of the main stage," she wrote on her Instagram post.
"Not everyone was a fan but the amount of support I received was intense, proving that, despite the vocal minority, women who are skilled are celebrated and respected."
Meet Moxxi, the queen of SA Dota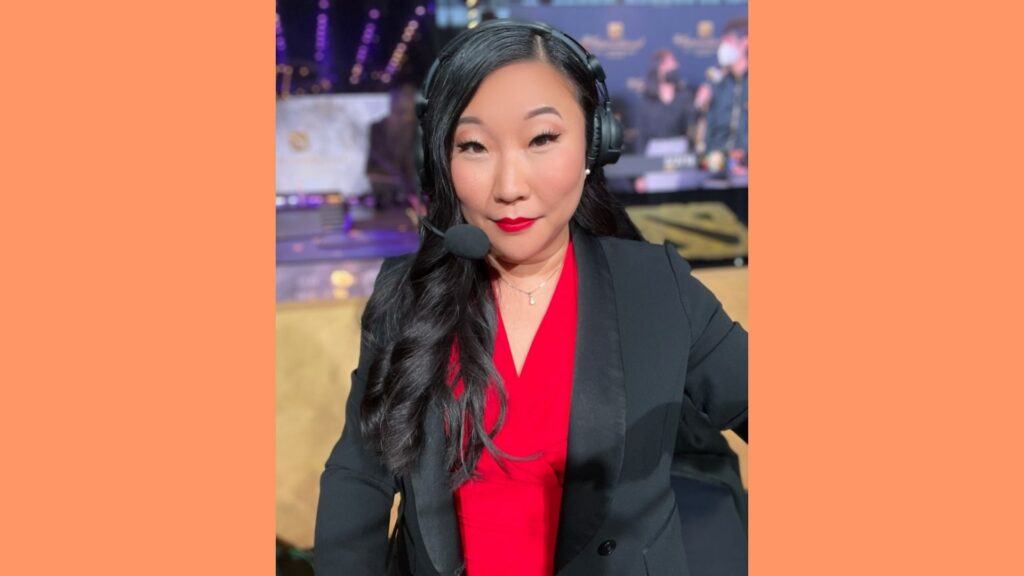 Before her big break at TI10, Moxxi was an amateur caster back in 2013. She slowly gained recognition after appearing on The Caster Crucible's alternative broadcast of The International 7.
Now, she has been nicknamed the queen of Dota 2's South American region because of her heavy involvement in SA Dota qualifiers for the past years.
Follow Moxxi on her Twitter account to discover more about the SA Dota 2 scene.
Additionally, Dota 2 fans can watch The International live on Valve's official Multicast stream, main stream, secondary stream, tertiary stream, and quaternary stream.
Hungry for more Dota 2 action? Check out the Heroes of the Game documentary presented by foodpanda.
READ MORE: Meet pindaPanda, the 'Rage Queen' of Dota 2