Pinda "pindaPanda" Dorji is a Bhutanese content creator who has been making a name for herself in the Dota 2 scene with her humorous antics and witty style.
You might recognize her as the "Rage Queen of Southeast Asia" after a skit she made went viral, showing her snapping a keyboard in half after purportedly losing a game of Dota 2.
Despite her nickname, pindaPanda says she is actually really nice and sweet in-game and would never act like she does in the skit.
You might also recognize her as the girl that tries out pick-up lines on professional Dota 2 players.
---
Hailing from Thimphu, the capital of Bhutan, pindaPanda started out as a civil engineer by profession. Later on, she pursued a career in esports and gaming, becoming a host for various tournaments and events.
Eventually, she created content centered on Dota 2 — unboxing, tutorials, stereotypes, and even dance challenges. However, it's been months now since she last uploaded a video on her YouTube channel as she has been doing live streams nowadays.
"For the past year I've been streaming more and even now but honestly I believe making skits is what I'm best at so I'm slowly trying to get back in that area," pindaPanda told ONE Esports.
Last month, pindaPanda signed a contract with Philippine-based esports and gaming agency Tier One Entertainment.
"Just being part of the Tier One family now makes me feel like I have a new goal to look forward to, to work harder somehow and to do the best wherever I can."
As she's now part of the Tier One, expect to see more of pindaPanda in the Philippines soon.
"Oh yeah, the Filipino community will definitely see more of me now and that's something I'm super excited about. Gotta start learning Tagalog online."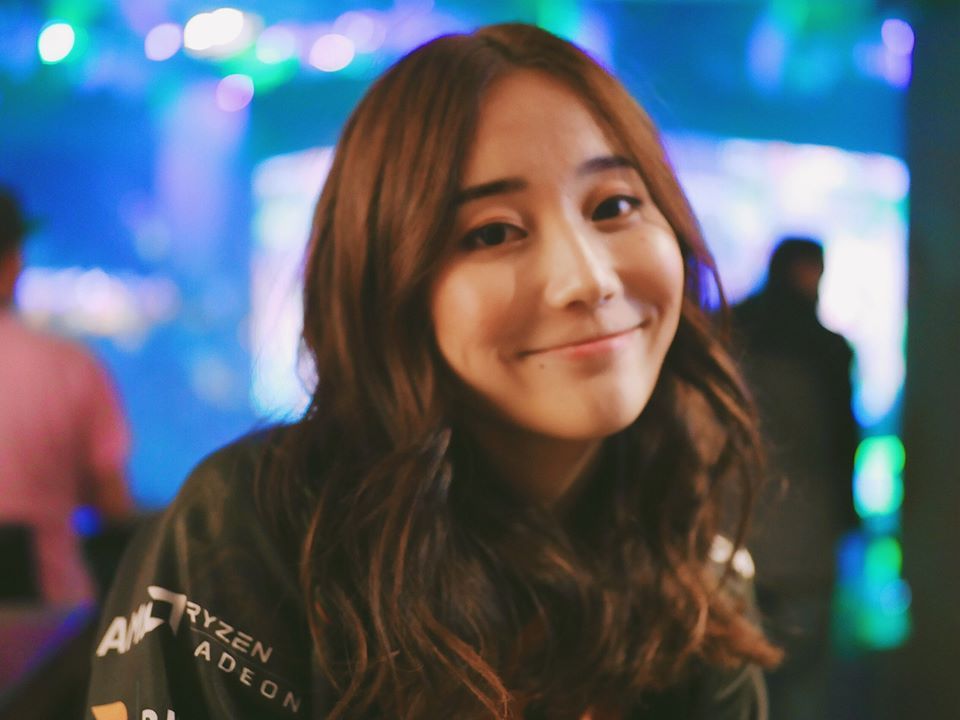 After becoming a host for esports events, having her own lifestyle TV show, and being a part of powerhouse organizations like Fnatic and Tier One Entertainment, pindaPanda wants to go back to creating content that puts a smile on people's faces.
"When I first started, my main goal had always been to make people laugh through my content cause honestly that brought me immense joy. Somewhere along the way that goal got vague and a lot has happened since then as you mentioned it. I'm more of a live-in-the-moment kinda girl and I don't know what the next big thing is, but I do want to get that old goal back and be content with how far I've come at the end of the day."
---
---
Despite working in a male-dominated industry, pindaPanda claims that seeing females on esports events and broadcasts is "starting to feel pretty normal now."
"More and more girls are starting to join the scene and I just hope one day both women and men can compete at the same pro level."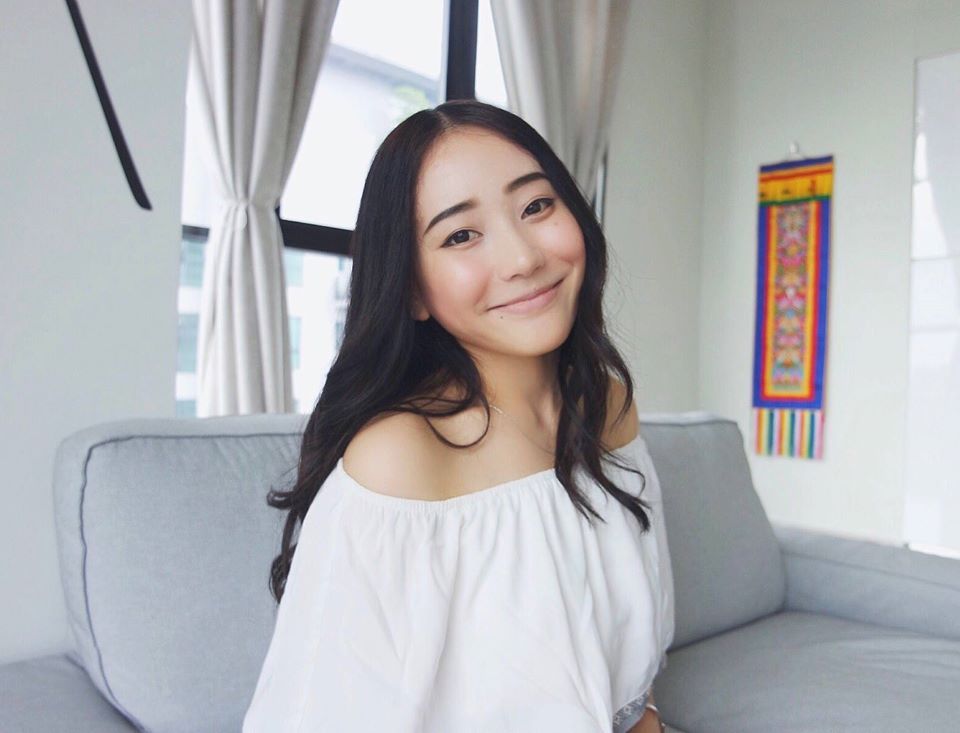 PindaPanda encourages girls to take the high road as a response against sexism.
"I think it's safe to say all girls playing Dota have experienced sexual discrimination at least once, I definitely have. I mean it pisses me off when it happens but then you can prove them exactly wrong by improving and playing better. You can always report them too."
---
PindaPanda's key to success involves a lot of errors, trials, and some more errors.
"How I started is by watching other people make videos and used that as an inspiration to actually start making my own. I gained experience and confidence through my mistakes and without them, I'd be a nobody. Don't be afraid to make your own mistakes because that's what shapes us into the person we want to be."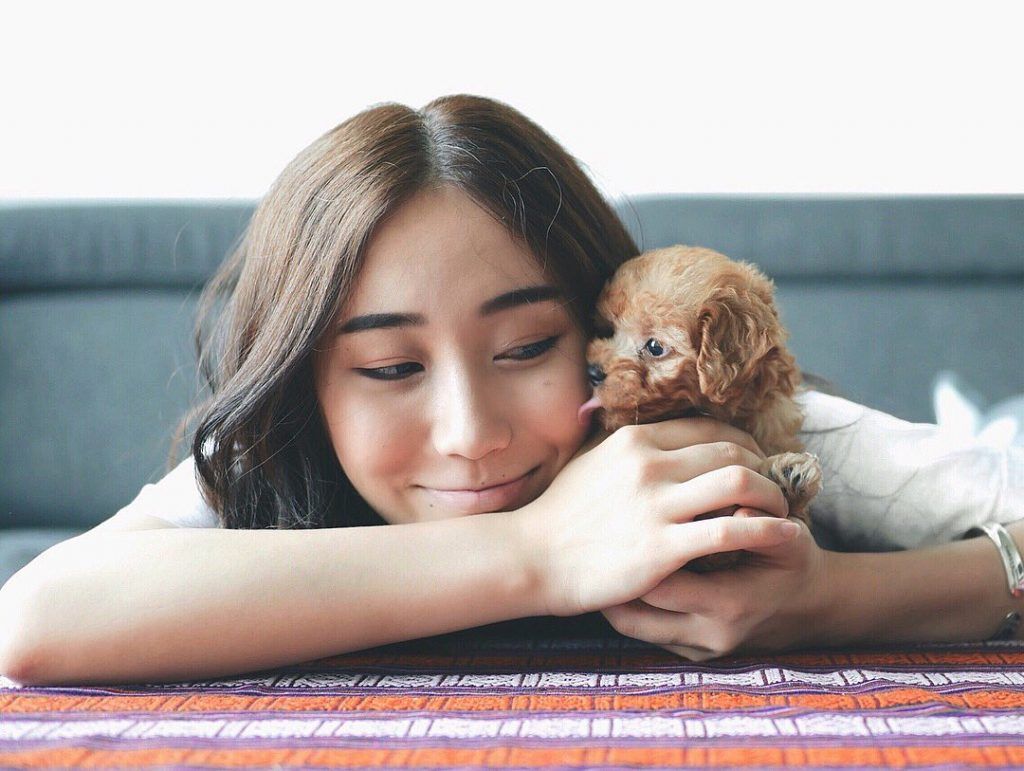 The road to becoming an esports personality isn't going to be an easy one, but pindaPanda assures the journey will be worth it.
"There will always be good days and bad days but you gotta focus on the good ones and hope for more because at the end of the day trying and failing is a lot better than not trying at all."
READ MORE: This is the story of the smallest big play in Dota history