David "MoonMeander" Tan Boon Yang released a Twitlonger talking about the long and difficult journey Team Undying had to take to get to The International this year.
This will be the 29-year-old's third attempt at taking the Aegis home. MoonMeander competed in the International 2015 and 2016, and finished in the middle of the pack.
This year, MoonMeander is competing with Team Undying, a team that has since opened a GoFundMe account to appeal for funding for The International 10.
---
---
Reflecting on Major misses this DPC season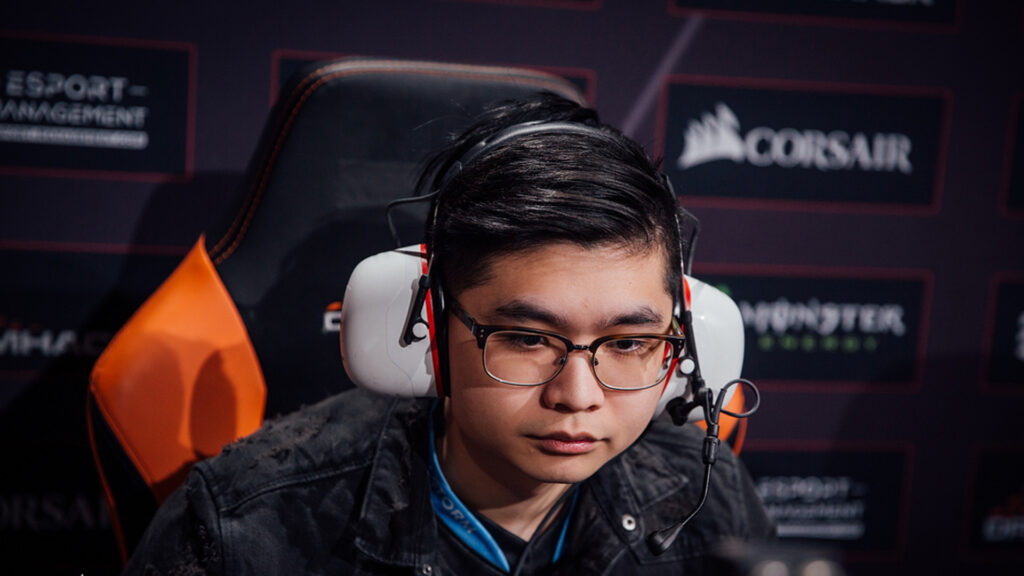 In the Dota Pro Circuit, there are two brackets in each region, where Lower Bracket teams compete to get promoted to the Upper Bracket, and only the top two Upper Bracket teams will qualify to the Majors.
Doing well at Dota 2 Majors is an important step in securing a direct invite to The International.
"Our first Major Qualifier, we forced a 3-way tiebreaker from groups with EG, Quincy, UND all going 6-1. If you went 6-1 in any other region, you're either first seed or directly qualified, but not in NA," wrote MoonMeander.
---
"If you're not winning, shuffle away"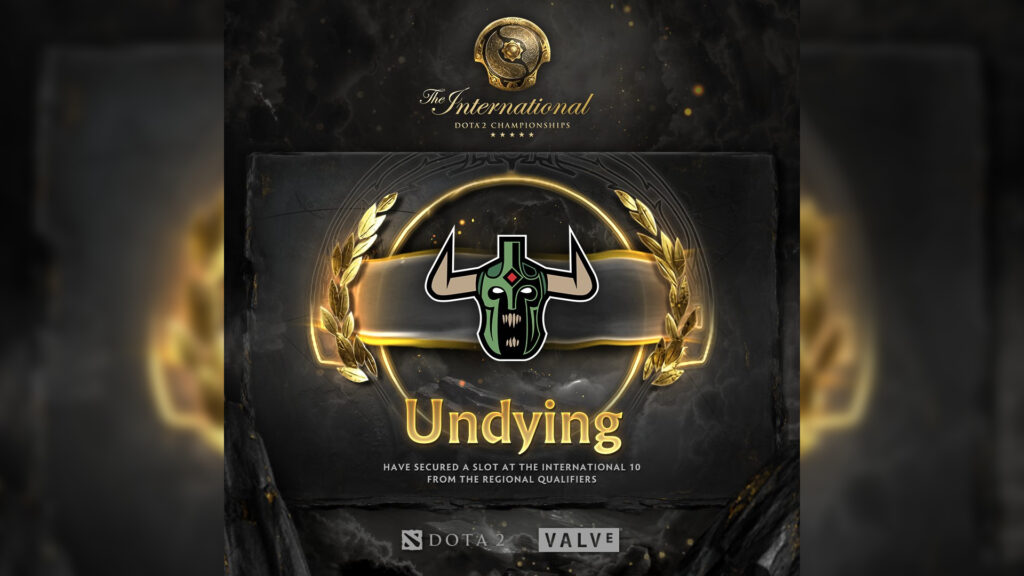 MoonMeander added that teams need to either attend big tournaments or partner with large sponsors to succeed. Due to the top-heavy distribution of prize money in Dota 2, there simply isn't enough for the third place team in the region to survive.
This forces teams to focus on winning tournaments, for finishing consistently well is not good enough. It's win-or-bust for many teams, and this leads to a lot of player shuffles to ensure they are on the best time possible.
"This becomes the narrative for NA teams for times to come, and I do believe the biggest reason is that if you aren't attending a major or aren't sponsored, you make $0, there is no incentive unless you're on top, so shuffle away," wrote MoonMeander.
After The International and a Major, teams very often reshuffle their roster to get better results next season. 4 Zoomers, Team Team, and Navi are doing that right now.
---
Team Undying's situation leading up to The International 10
This year, Team Undying managed to make it to the International after a brilliant performance at the Open Qualifier.
The team had a flawless 9-0 run in the upper bracket, which ended in a happy ending for MoonMeander after two heartbreaking seasons.
Reaching The International is only the first step, however. After qualifying for the tournament, teams need to bunker down and prepare. Hoewver, there are obstacles in MoonMeander's way.
"So now what you ask? Bootcamp. We have tried multiple times with sponsors/organizations, some even got poached, some want to wait till after TI10, some think NA is too unstable," he expressed.
MoonMeander is an International veteran but for his Team Undying teammates Jonáš "SabeRLight-" Volek and Jonathan Bryle "Bryle" Santos De Guia, it will be their first time attending the tournament.
"All I want is to give my boys, some first-time TI attendees, the best chance they can get to prove themselves," MoonMeander wrote. "These boys have stuck with me, through thick and thin, to get here, loyal to the end, and it would break my heart if they don't get the same chance as premium organizations do, to compete at TI10. "
---
Team Undying's struggle highlights a bigger problem present in Dota 2 esports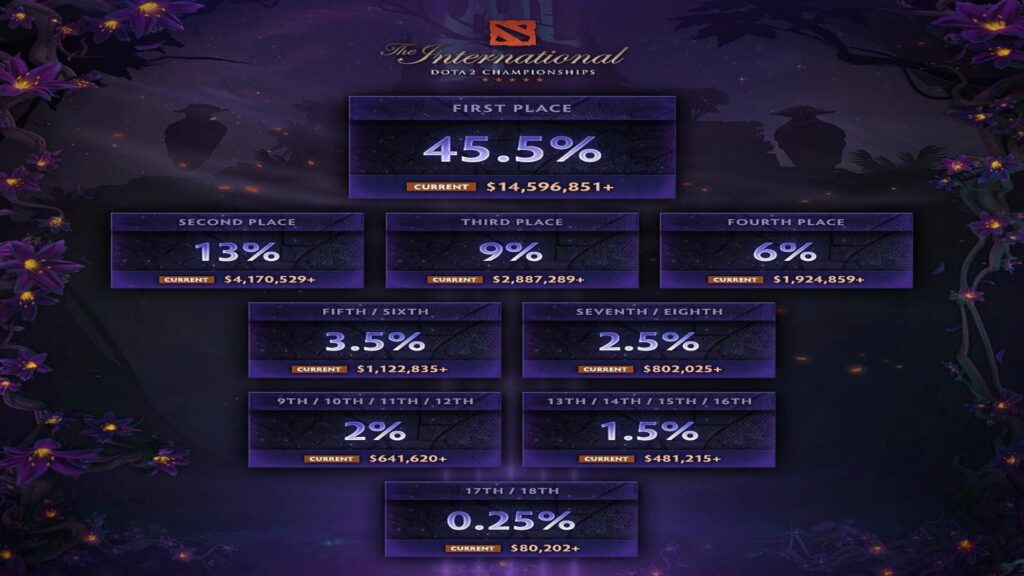 MoonMeander's post shines a light on an issue that's been plaguing pro-Dota 2 for a long time. Simply put, The International prize pool is so massive that it eclipses everything else.
Maintaining a professional esports team is expensive. Organizations are willing to take that risk if they know they have a good shot at The International and its US$40 million prize pool.
But because The International is the "be all end all" in Dota 2, everything else fails in comparison. Third place in Upper Bracket, just to take home US$27,000? First place in the BTS Pro Series? It's not sustainable enough.
The above achievements belong to Team Undying and here they are, struggling to find sponsors because they aren't as established as some of the other teams.
That said, even top tier Dota 2 teams experience similar problems, so it may be time for Valve to take a deeper look at their competitive structure to find better ways of keeping it alive.
If you want to support Team Undying's bid for The International 10, you can donate through their GoFundMe page.
READ MORE: Should The International add more teams?