DOTA: Dragon's Blood Book 2's release is just over the horizon and Netflix have dropped a brand new trailer teasing more of what's to come.
The first trailer dropped during The International 10 and set the scene by introducing Lina to the cast. All we knew back then was that Lina would be an important element in Davion and Slyrak's storyline.
Lina is against Mirana's efforts to restore Selemene's divinity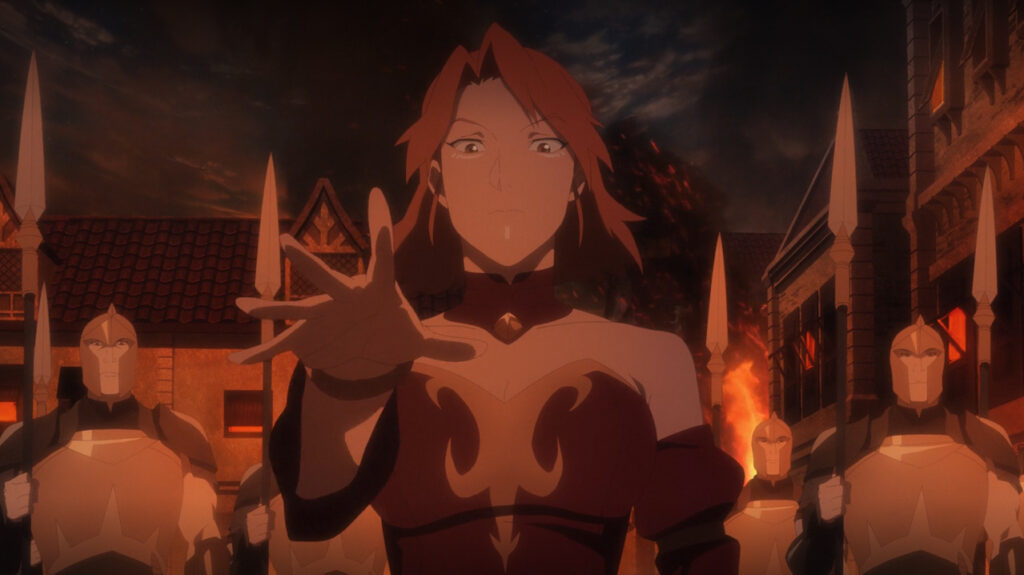 In the newest teaser trailer for DOTA: Dragon's Blood, it seems Lina isn't a big fan of Selemene either. Uninterested in assisting Mirana in restoring Selemene's place as Goddess of the Moon after Terrorblade's assult, it seems she may have had a bitter experience with the former deity.
At the same time, she tries to convince the people that Mirana is just using them. Claiming the Princess wants them to "bleed and die for her Goddess." Questioning why they should make such sacrifices to restore her Goddess.
With Lina wanting to save Davion, to forsaking Mirana's attempt to save Selemene. How big exactly is her role in book 2's storyline?
---
---
Fans catch a glimpse of the mysterious Pangolin character in the new teaser trailer for book 2 of DOTA: Dragon's Blood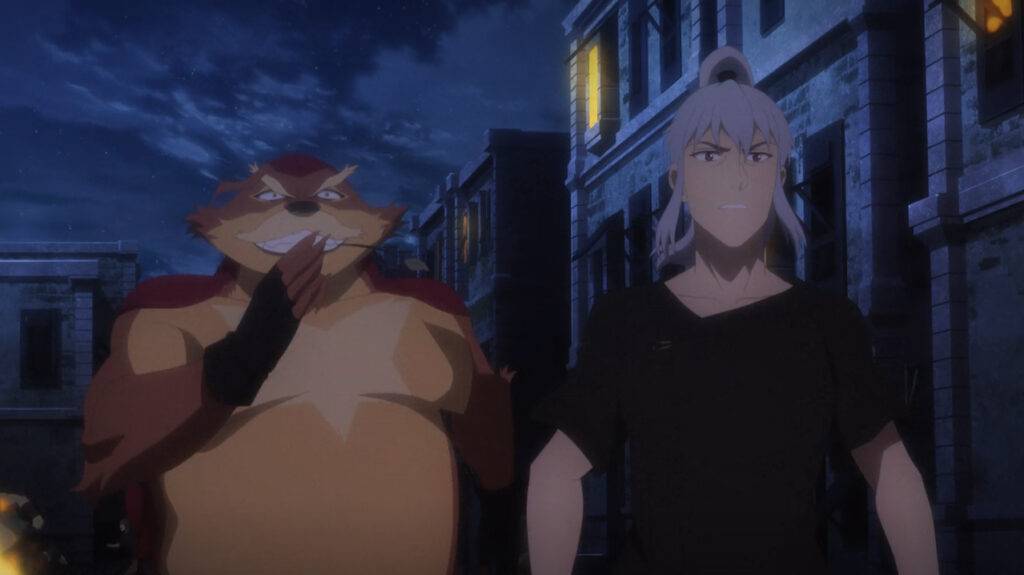 For only a split second, the mysterious Pangolin character made an appearance in the latest trailer confirming his place in this season's cast.
This isn't the first time fans have seen him however. A screenshot showing him sitting beside Luna made rounds on the internet earlier this year. No, unfortunately it isn't Donté Panlin the Pangolier but a character of the same race.
At this point of time, we still don't know his personality or what role he'll play in the story. Just going off the teaser trailer and the screenshot, he and Luna will probably be spending a lot of quality time together.
Book 2 of DOTA: Dragon's Blood will be available to stream 6 January, 2022 on Netflix.
READ MORE: The 5 hottest Dota 2 male heroes