Invictus Gaming's Zhou "Emo" Yi has proven once again that he is one of the best midlaners in all of Dota 2 after he destroyed TNC Predator in their group stage match at the Huya Dota 2 Winter Invitational.
The 20-year-old Chinese pro player showcased his talents and outplayed TNC Predator's Yuri Dave "Yowe" Pacaña in the midlane.
Emo's Storm Spirit performance during game two stole the show after two fountain dives that decimated his Southeast Asian rivals and ended the series.
Invictus Gaming Emo's Storm Spirit fountain dives TNC Predator at the Huya Dota 2 Winter Invitational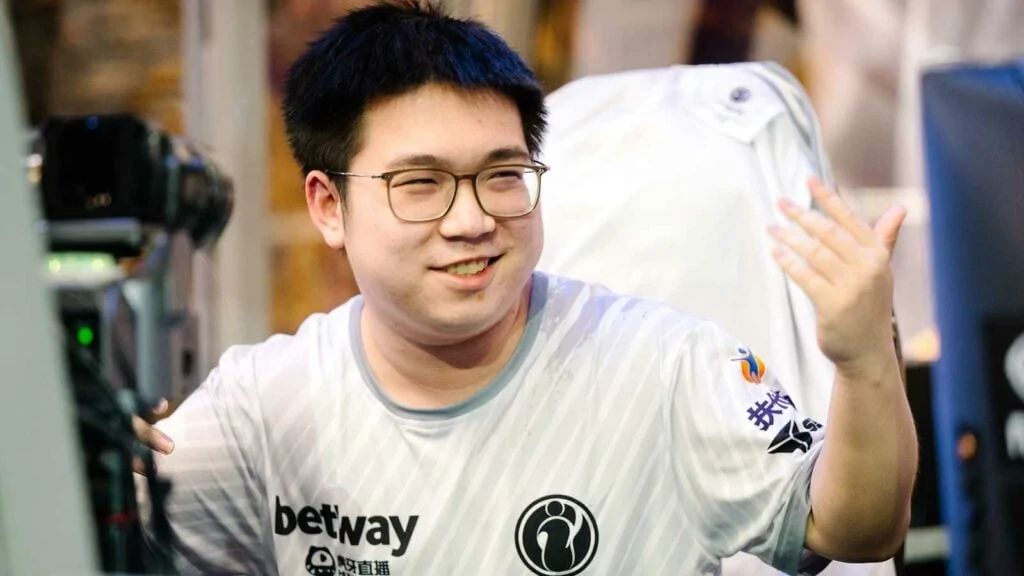 TNC Predator had a strong start in game two with their roaming support heroes that pressured all lanes, earning the Southeast Asian squad some early game kills.
Despite losing their core heroes to early game ganks, Invictus Gaming still led in the experience and gold. This gave the Chinese squad the advantage in the mid-game, which Emo took full advantage of.
Once Emo's Storm Spirit picked up an Orchid Malevolence, he started hunting down TNC Predator's heroes around the map. This allowed him to flash farm his Bloodstone, which spelled disaster for the Southeast Asian squad.
At the 31-minute mark, Emo began fountain farming his opponents by timing Storm Spirit's Ball Lightning zip right when TNC's heroes were respawning. Emo was able to build up maximum damage for his Storm Spirit by casting Ball Lightning from a far distance. By casting the teleport on route to the Dire fountain, TNC Predator didn't have a way to counter it.
---
---
Right after fountain farming Kim "Febby" Yong-min's Shadow Demon, Emo used the same play and zipped from the midlane river straight to the Dire base. With TNC Predator's Dire base in ruin, IG earned a decisive 2-0 win.
Invictus Gaming have finished their group stage run with a 7-1 record. This earned the Chinese team an upper bracket playoff spot at Huya Dota 2 Winter Invitational. Dota 2 fans can watch the matches live on Huya's Chinese broadcast or Moon Studio's English stream.
Huya Dota 2 Winter Invitational runs until December 31, 2021, with Chinese and Southeast Asian teams competing for US$155,000 in prize money.
READ MORE: Against all odds, Tundra Esports become OGA Dota PIT Season 5 champions