The Evil Geniuses roster fans have grown to love and hate in equal measure is no more.
Artour "Arteezy" Babaev, Abed "Abed" Yusop, Egor "Nightfall" Grigorenko, Andreas "Cr1t-" Nielsen, Tal "Fly" Aizik, and coach Kanishka 'Sam' "BuLba" Sosale are officially free agents, after the North American organization announced that it was dropping its current roster.
The players that will be most obviously missed are Arteezy and Cr1t-, who have played under the EG banner since 2016.
"Part of me will always bleed blue, but this is just the start of a new era for North American Dota," Cr1t- wrote on his personal page after the announcement.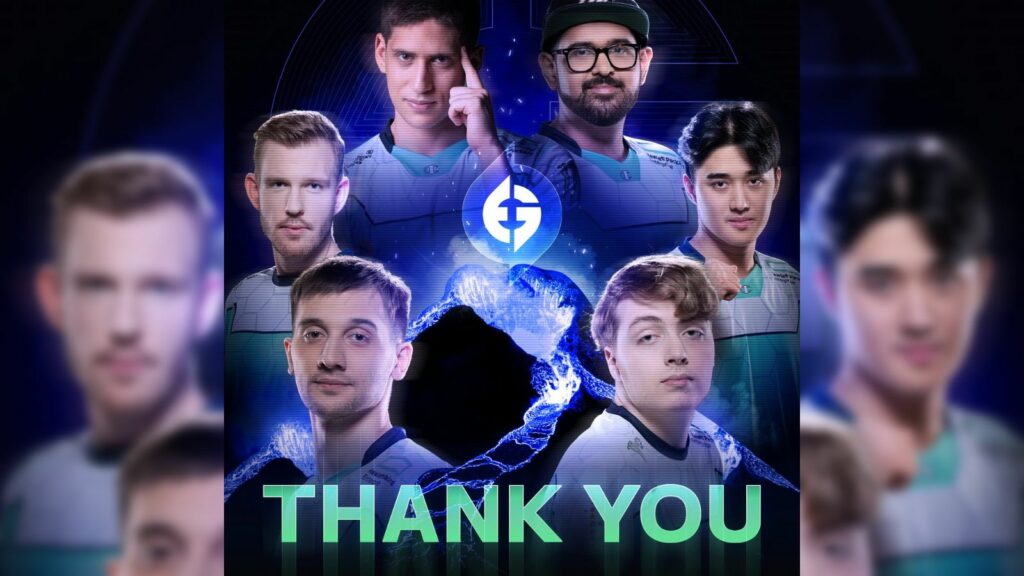 EG has gone through a particularly tough year, especially internationally. They've continued to be a bastion of excellence regionally, finishing no lower than third during the Dota Pro Circuit. But they failed to enter the top half of all three international tournaments they attended this year.
---
---
Evil Geniuses will stay in Dota and field a South American roster instead
EG is not pulling out of Dota, however — it is just moving south.
Nicole LaPointe Jameson, CEO of Evil Geniuses, said in a video that the organization is building "an incredible super team" based in the South American region.
"The opportunity and the grittiness of the South American Dota scene is unparalleled, and is something that we at Evil Geniuses are very excited to enter into going forward," Jameson said.
This lines up with rumors that the NA stalwart will be picking up some of the best-performing players from the SA scene over the last year. Beastcoast and Thunder Awaken, both finishing in the top half of The International 11, have undergone roster changes, with a few key members leaving the teams.
Rumored Evil Geniuses roster for Dota Pro Circuit 2023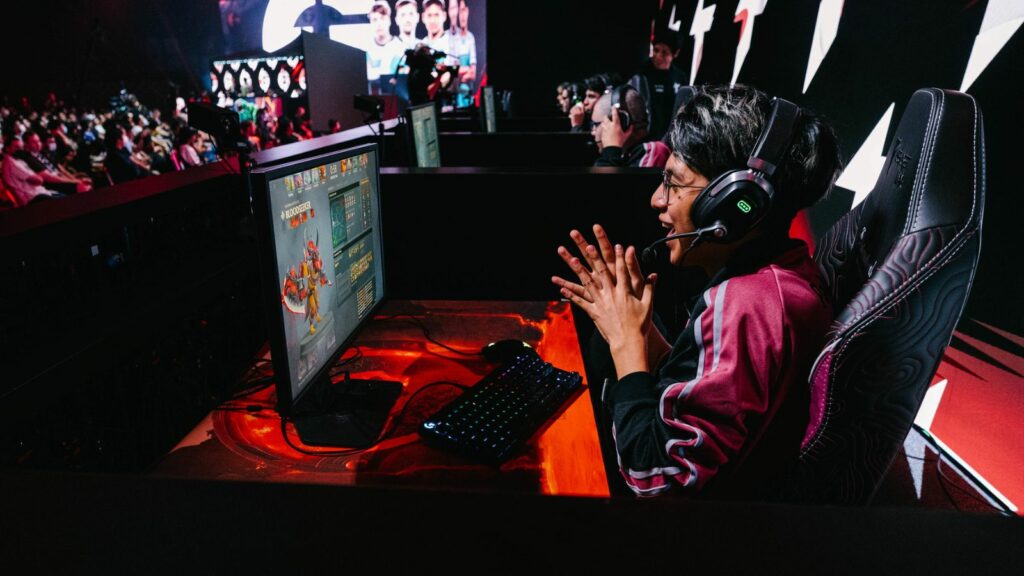 Crhistian "Pakazs" Casanova
Jean "Chris Luck" Salazar
Adrián "Wisper" Dobles
Farith "Matthew" Huamancaja
Jose "Pandaboo" Hernandez
READ MORE: Fnatic reportedly set to sign Gabbi, kpii to Dota 2 roster