Valve's Dota Plus Summer 2022 update is finally here, and it includes patch 7.31d that will shake up the meta with the addition of Marci to Captains Mode.
The update also introduces the new Battle Report feature that gives players more stats and information about their performances from the previous seasons.
Patch 7.31d gameplay updates, Dota Plus Summer 2022 bestows new features
Patch 7.31d gameplay update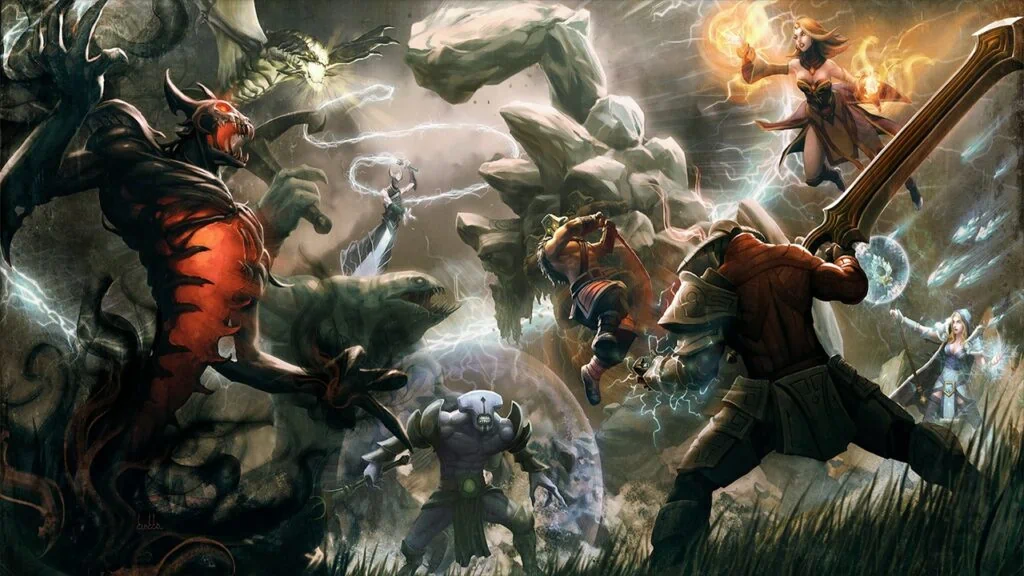 The biggest gameplay change from patch 7.31d is the addition of Marci to Captains Mode. This makes the DOTA: Dragon's Blood character eligible for competitive play for the Dota Pro Circuit 2021/22's Tour 3 and third-party tournaments.
Valve then made a key balance change to Roshan who will now attack ward units and instantly destroy them if there are no other units within melee range. This is likely a targeted nerf to Shadow Shaman, who could essentially solo the objective with a core tanking hits.
Aside from the two major gameplay updates, patch 7.31d also includes hero and item changes designed to balance the game.
---
---
New Battle Report feature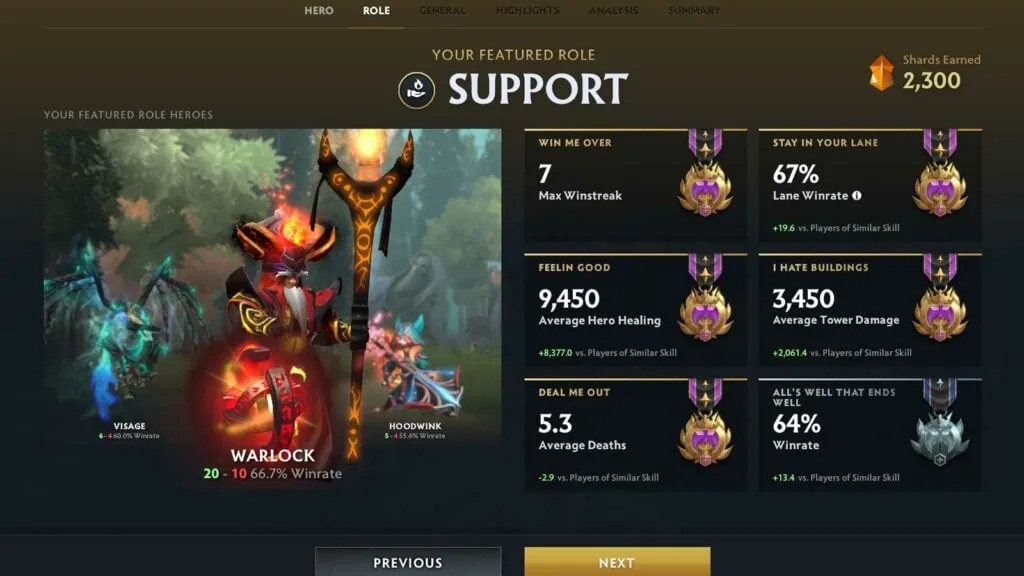 The new "Battle Report" feature will help players calculate their best hero, role, and overall stats compared to other players at their skill level.
The Battle Report, which will only be available for Dota Plus members, will also record your craziest comebacks, and give you a chance to earn medals that award players shards for your accomplishments: 400 for gold, 300 for silver, and 200 for bronze.
The Dota Summer 2022 update also has a new Avoid Player feature for those who actively want to steer clear of certain players. The new report feature allows players to leave notes on why they blocked a certain user, along with a new way to purchase more Avoid Player slots using shards.
Then there's the new Weekend Spotlight mode, where Valve will have rotating Dota 2 game modes like ability draft available from June 8 to 13. The second week will introduce the new fast-paced Overthrow Trios mode that's set to arrive on June 16.
Here is a complete overview of all the new or updated features included in the new patch that was just released:
Battle Report feature
Weekend Spotlight mode
Immortal Item spell effects
Clip Builder feature
Improved Avoid Player feature
Kill Streak effects update
Summer 2022 Seasonal Treasure
Autumnal Treasure 2022 and Wintry Treasure 2022 item sets update
Hero Relics update
Dota Plus Seasonal Refresh update
You can read the full Dota Plus Summer 2022 and patch 7.31d update here.
READ MORE: The Dota 2 hero tier list (June 2022)