Valve announced the latest update to the Dota 2 2022 DPC season, which heavily impact pro Dota 2 teams. These include the changes in DPC Point distribution, Regional slots, and how to qualify for The International 11 (TI11).
Along with the updates to the DPC format, Valve also shared all the rules Dota 2 teams must follow when locking in their rosters and penalties associated with changing players.
---
---
Dota 2 teams must secure their rosters by November 21 to compete in the first Tour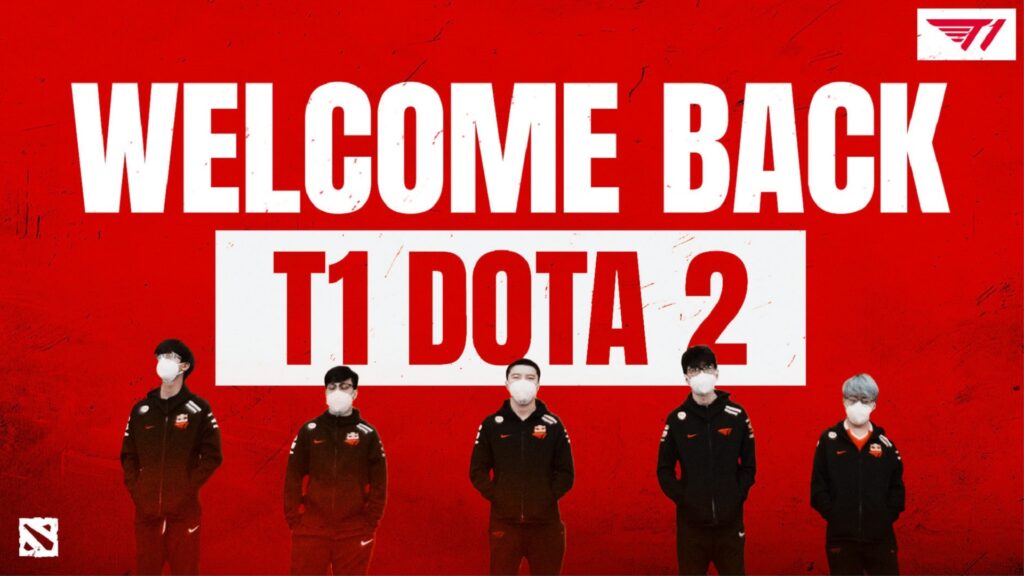 Valve stated that Dota 2 teams will have to lock in their rosters by November 21 if they wish to compete in the first of three Tours.
A Tour consists of a Regional League and a Major. At the end of each Major, Dota 2 teams can choose to drop a player by the end of the following Tuesday.
Rosters will then be lock again at the end of the same week on Sunday.
The intention behind these decisions is to provide players with enough time to find a new team to compete in the next Tour should they be dropped or choose to leave.
Valve also announced that there will be a 20% DPC Points penalty to teams that remove a player after qualifying for a Major.
---
Playing with a substitute comes with a big penalty
Valve added that Dota 2 teams can compete with a sub during Regional Leagues and Majors, but there is a hefty cost to pay.
For Regional Leagues, Dota 2 teams are allowed to have their sub play in four out of their seven matches with no penalty. If teams require their sub to play a fifth match, they are automatically disqualified from the league, and all future matches are forfeited.
Dota 2 teams that make it to a Major and use a sub for the event will incur a 40% DPC Point penalty, applied to all points earned during the Major.
---
Only one team can represent an organization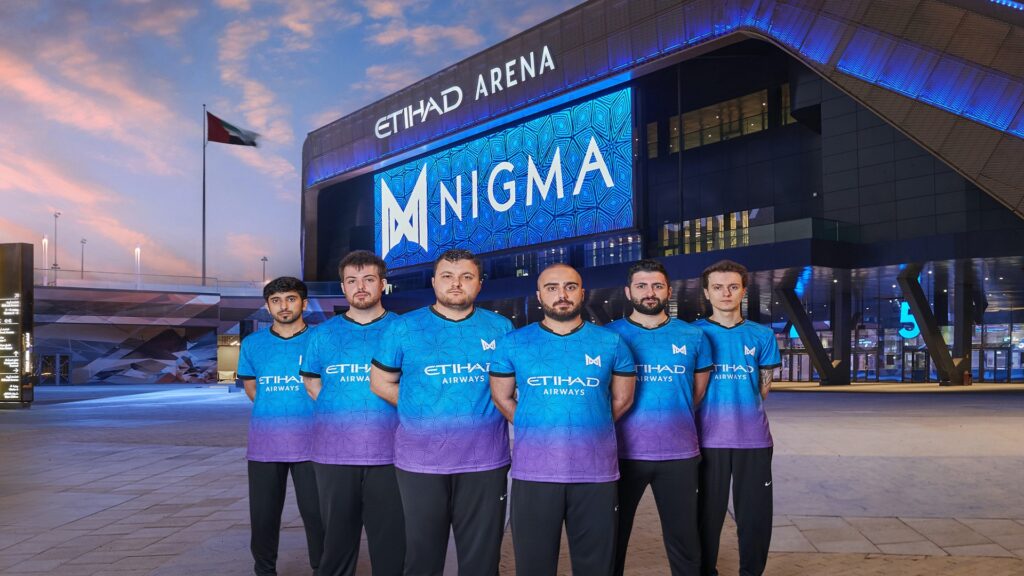 With the merger of Team Nigma and Galaxy Racer, Valve has taken steps to clarify its position on organizations that have multiple Dota 2 teams.
In the DPC Rules, Valve states that while an organization may field multiple teams in the same Regional League, only one team may represent an organization at The International.
While most Dota 2 organizations have only one team, it will be interesting to see if this rule has an impact on teams that currently hold two or more competitive Dota 2 teams.
Further information can be found on Valve's official website.
READ MORE: Miposhka says Team Spirit will stick together for 2022 DPC season