Valve has announced that Dota 2's 7.29 patch, set for release on April 9, will also come with a new hero. The patch will also include balance-focused changes for the game.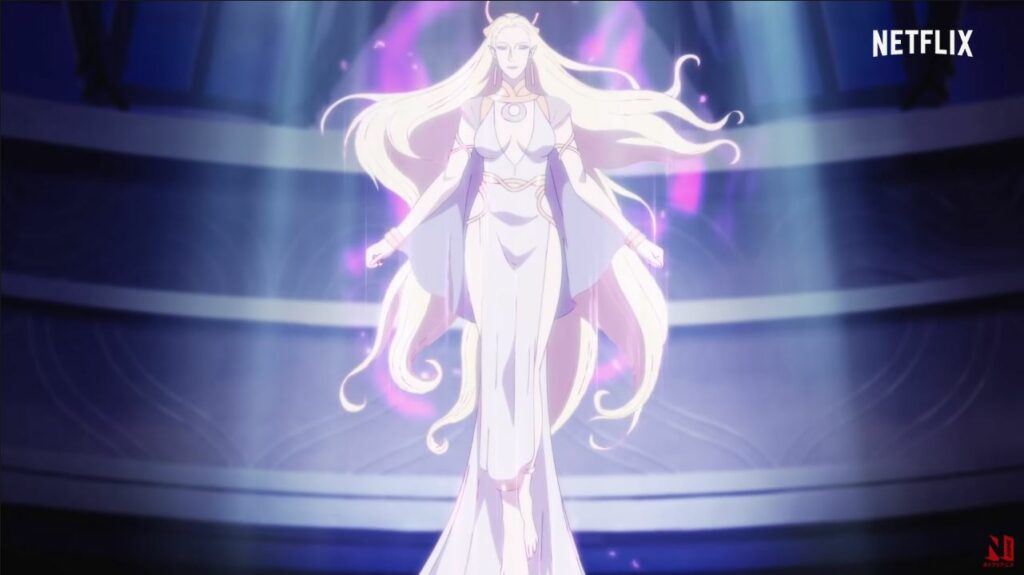 So who will the new hero be?
We've already speculated that Netflix's Dota: Dragon's Blood anime is just one huge teaser for Selemene, the Goddess of the Moon joining the Dota 2 roster as its 121st hero.
---
---
To add some weight to that theory, Valve's teaser post for patch 7.29 shows a dark purple color scheme, similar to Selemene's. This is very different compared to Valve's previous 7.28 and 7.27 patch notes posts, which used a different artwork design.

Patch 7.29 will be released a few days after the conclusion of the ONE Esports Singapore Major. The balanced-focused changes will likely affect the upcoming DPC Season 2, which is scheduled from April 13 to May 23.
READ MORE: Sheever reveals her Power Rankings for the Singapore Major