It wasn't an uneventful easter for Felix "xQc" Lengyel. The massively popular Twitch streamer was apparently the victim of an attempted burglary.
During a recent broadcast, the Canadian content creator told his stream that he witnessed someone appearing to attempt to break into his home
---
---
xQc says the police couldn't do anything about the attempted robbery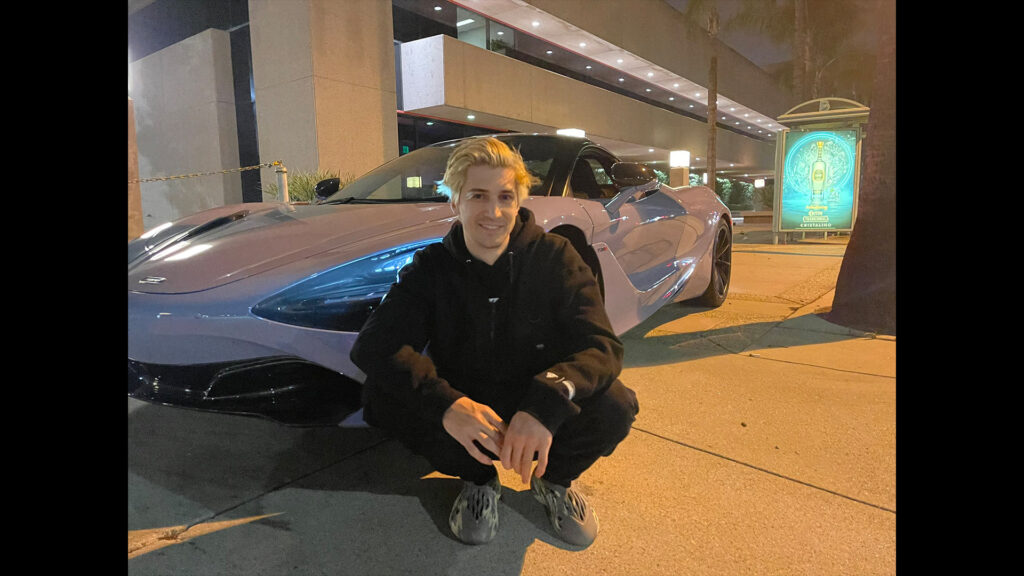 xQc claims that when preparing to do a long stream, he looked at his phone only to notice a bunch of alerts from his security system.
"I look at my phone and I get f**king alerts, like camera alerts and sh*t like that, and I look, and there's just this guy. And he looks like he's breaking in, dude! Into my house!" he explained.
If you're wondering why he assumes this was an attempted break-in, and not just someone showing up, it's the next bit of detail you'll want to hear.
"So the camera shows the dude pulls up, and starts f**king messing with the code thing. And then, he starts messing with the camera or whatever," he said.
---
---
This led to the streamer deciding to call the police, but it wasn't the response he was hoping for. Due to the fact that it was a holiday, the perpetrator was no longer on the scene, and he called the non-emergency line, he claims they told him "It's Easter, so we kinda can't do sh*t."
While that's most likely not the exact words from the dispatcher, it seems the nature of the incident didn't lead to an immediate reaction.
This is just another example of a popular streamer witnessing someone attempting to breach their location. Unfortunately, this is all too common.
READ MORE: Hasan and Trainwreck debate charity work, Kick, and more on xQc's stream