K-pop sensation Bangtan Sonyeondan (BTS) may have just held their coolest concert ever. The K-pop group was the closing act of YouTube Escape 2021, the video platform's livestreamed year-ender.
Instead of their usual face-to-face concert, the boys performed on a special Minecraft-ed stage.
Watch BTS perform their hit songs in a Minecraft concert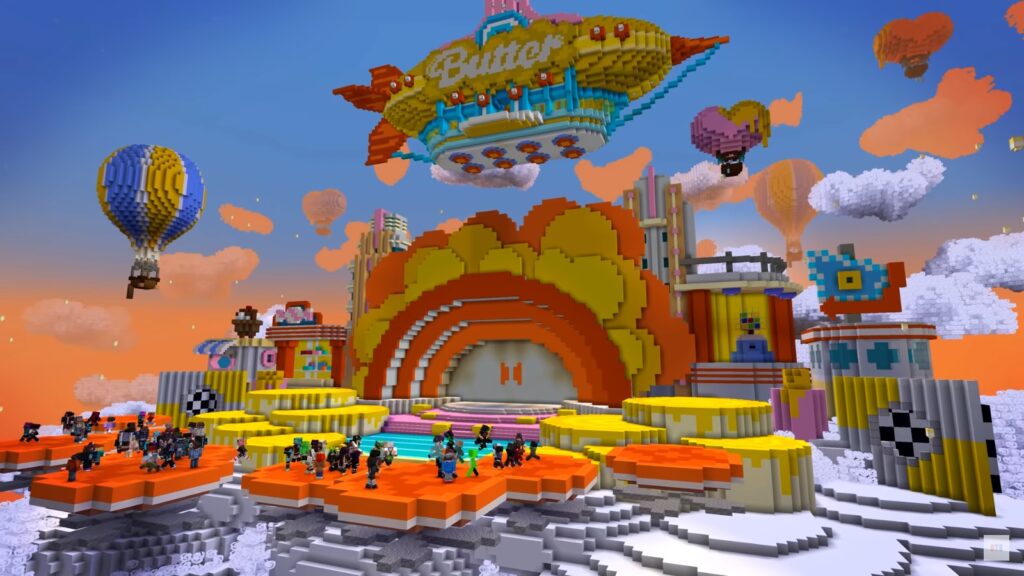 Jimin, Jin, Jungkook, J-Hope, RM, Suga, and V (Taehyung) totally owned YouTube Escape 2021 with their Minecraft concert. The boys performed their latest hits "Butter" and "Permission to Dance" in a special concert experience designed by the MC community Noxcrew.
The group floated above the clouds with their spectacular performance, which was made more exciting with generated stage effects that utilized the game's three-dimensional blocks.
YouTuber George "GeorgeNotFound" Davidson was also spotted amidst the blocky crowd, jiving to "Permission to Dance".
---
---
This was the first time BTS held a full, interactive concert in a video game, complete with their in-game versions.
"Trust us, you will be seeing us like never before," teased Jin in the YouTube Escape 2021 teaser video prior to the event. And we all did!
Here are all seven members of BTS in their Minecraft skins: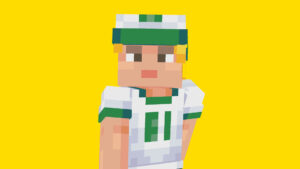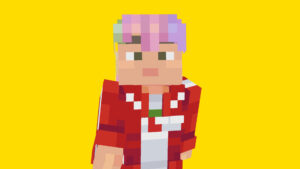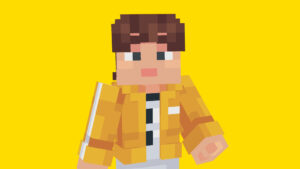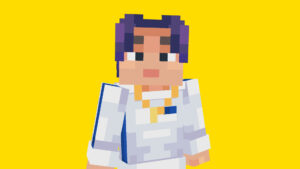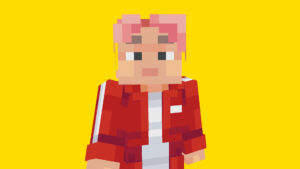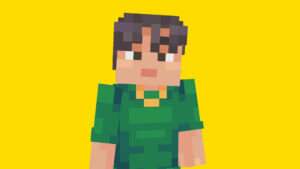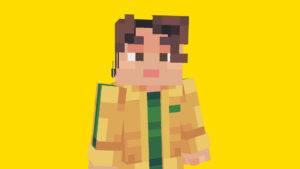 V, also known as Taehyung, still looks unbelievably handsome in his BTS Minecraft skin. Taehyung is the group's visual and lead vocal.
ARMY and Minecraft fans can watch the full concert here: