It's finally here. The rumors of Counter-Strike 2 slowly became more concrete over the last week, and now a select few have been able to jump into the new game via the ongoing Limited Test.
The announcement included details regarding map changes, new volumetric smokes, sub-ticks, and so much more. This, of course, has left every fan of the game, both new and old, dying to get in to experience it for themselves.
Unfortunately, when they said limited, they meant it. In this article, we'll explain how you get into the Counter-Strike 2 Limited Test.
---
---
Counter-Strike 2 adds plenty to check out with more to come according to the devs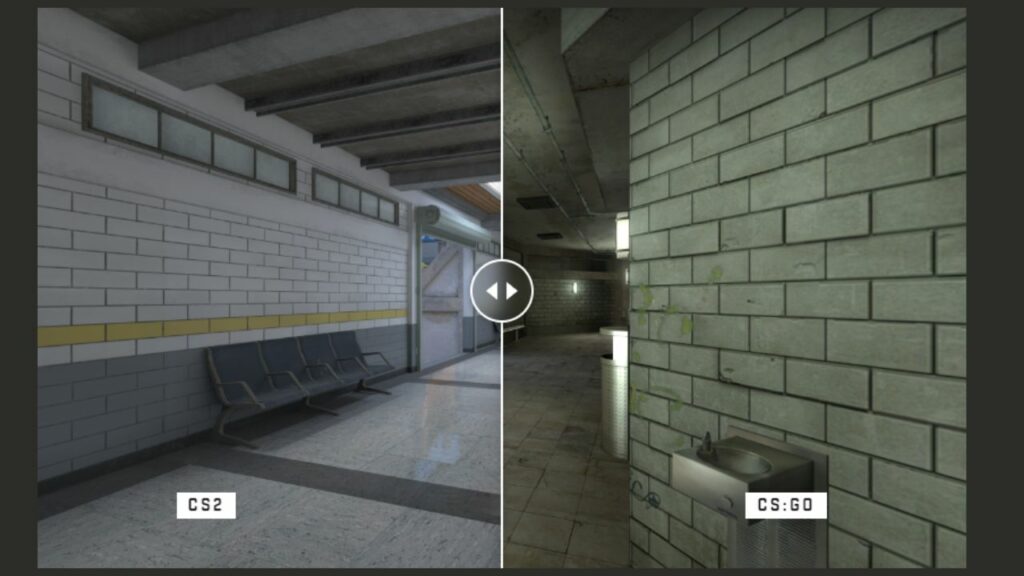 As of now, the only way to gain access to what many are calling the beta, is to have your account given access from Valve itself.
According to the FAQ, "players are selected based on a number of factors deemed important by the Counter-Strike 2 development team, including (but not limited to) recent playtime on Valve official servers, trust factor, and Steam account standing."
How do you know if you have access to the test? You'll need to have Counter-Strike: Global Offensive downloaded, and then open the game. Once open and on the main menu, you will see a pop-up that says you can enroll. Enrolling will begin a download.
Valve then states "when the download is complete launch CS:GO and select the "Limited Test" option to play the Counter-Strike 2 Limited Test."
If you don't see that screen, unfortunately, you're a part of the majority of people who are still clawing at the gates.
Valve has stated they will continue to roll out access, but there is no definitive timeline, nor are there details as to how exactly they will continue. What we do know, however, is that more will be added to the game over time.
Currently, the game is very limited in its scope with only the map, Dust 2, being available to play in the deathmatch or unranked competitive matchmaking modes.
As of now, you can catch popular creators like Tarik "tarik" Celik, Michael "shroud" Grzesiek, and more playing the game live on their Twitch channels.
READ MORE: Wardell on Valorant pro scene: 'All the good players are in Counter-Strike'