The leaks are out, and our Primogems are all definitely in — Lesser Lord Kusanali's featured character banner is coming soon to Genshin Impact!
Warning: Major spoilers if you haven't played Archon Quest Chapter III: Truth Amongst the Pages of Purana.
Kusanali is the Dendro Archon who presides over the Sumeru region. Her current persona is Nahida, a mysterious white-haired girl that travelers will meet during the Sabzerzuz Festival.
Before her banner officially drops in the client, a Genshin Impact fan brings the Dendro Archon to life in her adorable Nahida cosplay.
This is the best Nahida cosplay we have ever seen
Taiwanese cosplayer Neneko is simply divine as Nahida, accurately portraying the upcoming 5-star character's petite stature and innocence.
Decked in the character's green, fairy-like dress, Neneko displayed Nahida's cute expressions and poses as seen during the third chapter of the Archon Quest.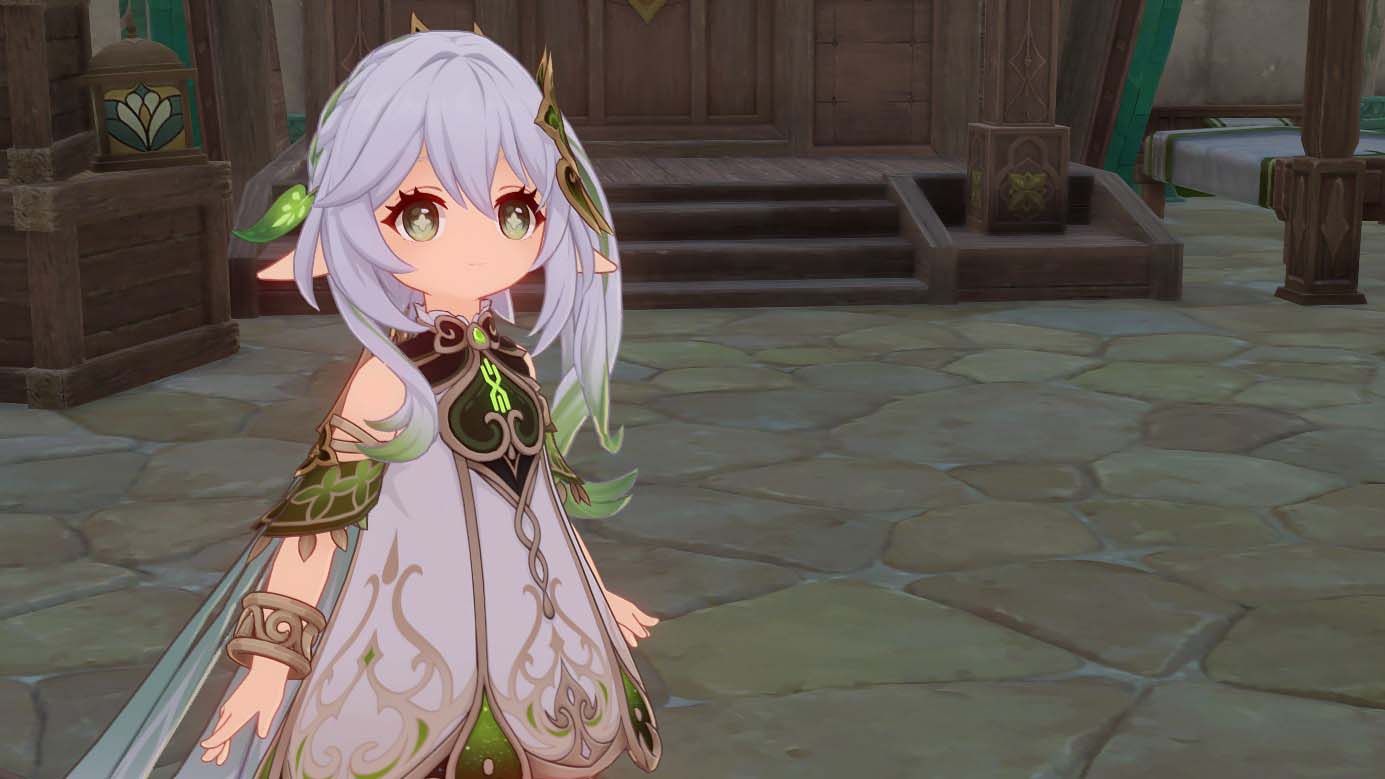 We absolutely love how the cosplayer managed to depict Nahida's pair of big, bright, green eyes — the character's most striking feature.
---
---
The Nahida cosplayer also jumped on the viral Genshin video trend that's taking over TikTok, featuring a three-dimensional Klee dancing to Vicetone's remix of Tony Igy's Astronomia.
Neneko has also cosplayed other kawaii characters like Klee and Spy x Family's Anya Forger. Her most popular work features the virtual YouTuber Gawr Gura from Hololive.
Follow Neneko on her Instagram and Twitter accounts for more amazing cosplays.
READ MORE: I broke a Genshin fan's heart at HoYoFEST Philippines 2022