Despite his formidable and imposing demeanor, Jing Yuan, the 5-star character from Honkai Star Rail, possesses a surprising fondness for animals, especially felines.
Among his cherished companions was Snowmoon, a pet lion whose majestic mane rivaled the softness and fluffiness of his own appearance.
The profound bond between the Arbiter-General and his beloved lion is immortalized in Jing Yuan's splash art, forever capturing their special connection.
Bringing the character's cherished companion to life is no easy feat, but one Jing Yuan cosplayer unleashed their imaginative prowess to do just that.
---
---
This Jing Yuan cosplayer has actual pet cats
Weian Vann, a talented Chinese cosplayer, captivated audiences with their portrayal of Jing Yuan, exuding charisma and grace in every photo shared on their Twitter account.
One notable highlight of their cosplay was the meticulous attention to detail in recreating Jing Yuan's distinct, strong, rectangular-shaped eyes.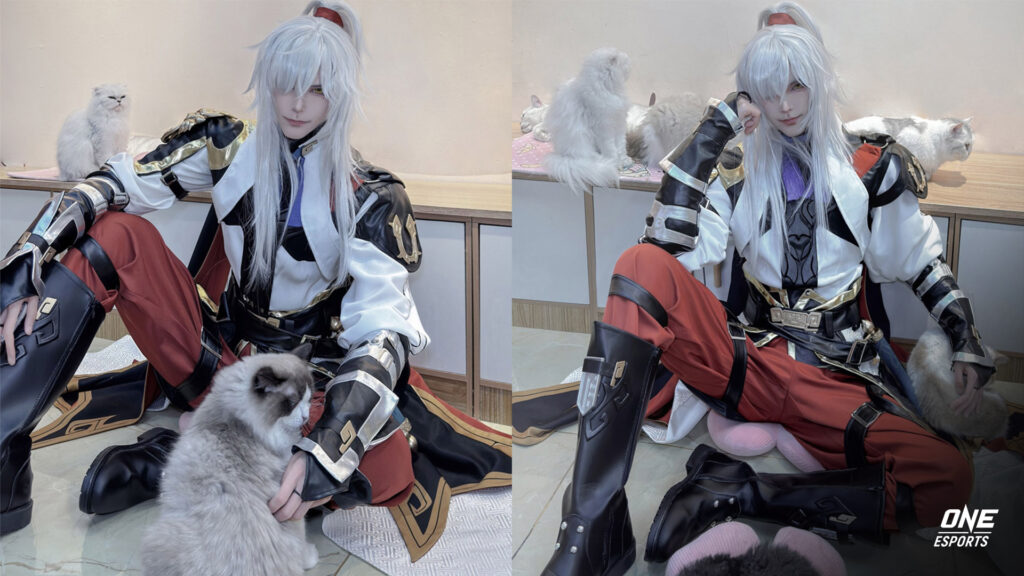 Not stopping at just embodying the character, Weian Vann took their Jing Yuan cosplay a step further by including four fluffy cats in their photoshoot. This delightful addition paid homage to the character's iconic HSR splash art, creating a visual reminiscent of his bond with feline companions.
The heartwarming tale of Jing Yuan and his loyal pet, Snowmoon, evokes memories of the legendary story of Hachiko. After being separated for centuries when Jing Yuan embarked on a mission to another planet, Snowmoon patiently awaited his master's return for nearly 300 years. Finally, when Jing Yuan came back, the two friends reunited for one last precious moment before parting ways forever.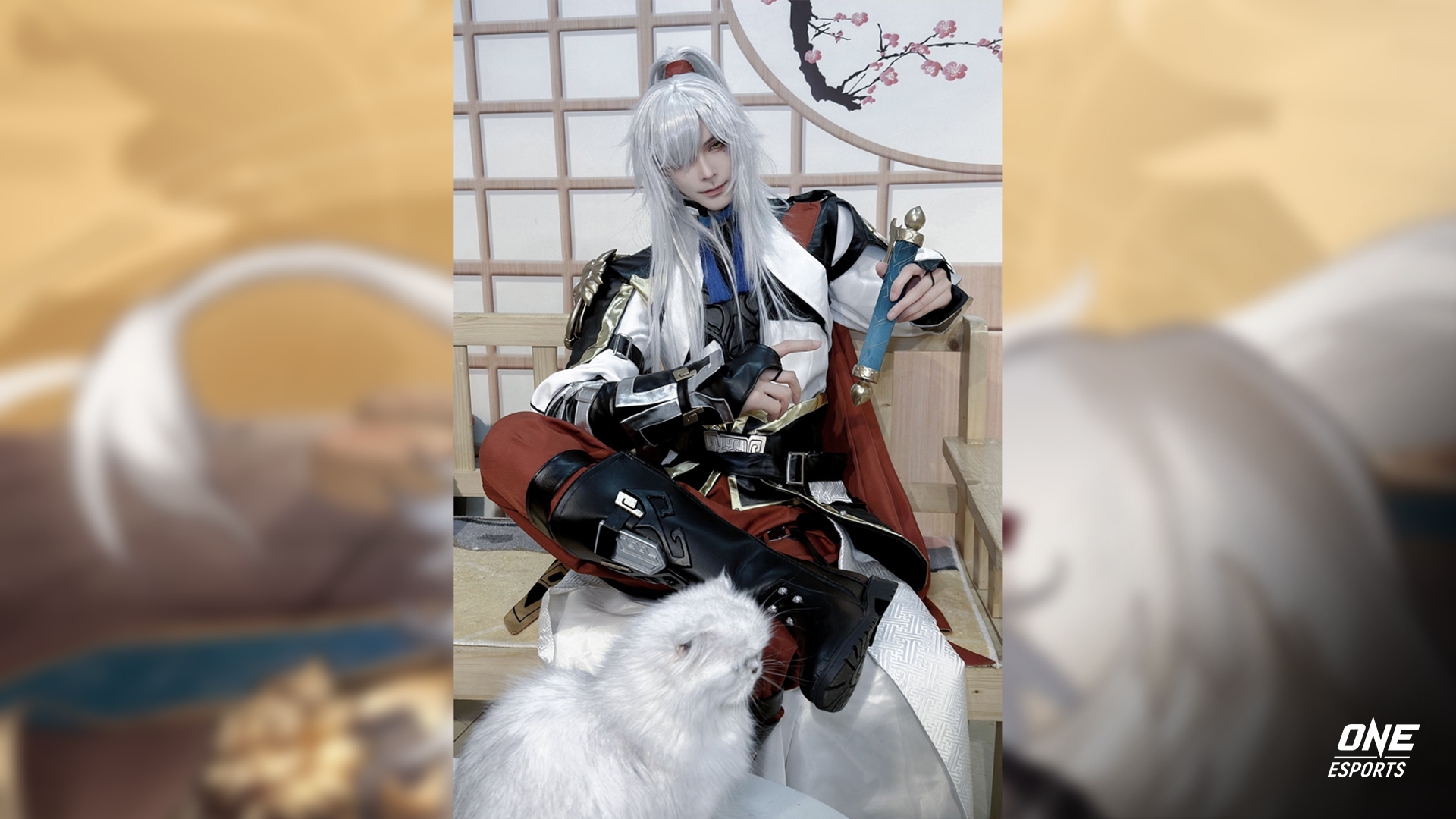 In Honkai Star Rail, Jing Yuan holds a prominent position as a revered figure in the Xianzhou Luofu, one of the six flagship vessels of the powerful Xianzhou Alliance. As one of the esteemed Arbiter-Generals of the Cloud Knights, he stands as a resolute leader within the ship's hierarchy.
Although this Jing Yuan cosplay marked Weian Vann's first venture into the Honkai Star Rail fandom, they have demonstrated their prowess in other HoYoverse games before. They previously cosplayed characters from Genshin Impact, such as Kamisato Ayato, Razor, and Thoma.
Follow Weian Vann on Twitter (@weian_vann) for more cosplays.
READ MORE: Exclusive: Waiting for the next Honkai Star Rail update? Devs confirm how long it takes to explore each planet