This Cammy cosplay is sure to stun you in more ways than one.
As one of the first to embrace Cammy's new look for Street Fighter 6, Caytie unleashed their seasoned cosplay skills to embody the fighting spirit of a fan-favorite character.
Caytie sports Cammy's new athleisure look, along with the MI6 agent's United Kingdom-themed crop top leather jacket.
They completed the ensemble with Cammy's signature gloves and boots, combat gear that will surly deal heavy damage.
---
---
Caytie's Cammy cosplay is as beautiful as a butterfly that can also sting like a killer bee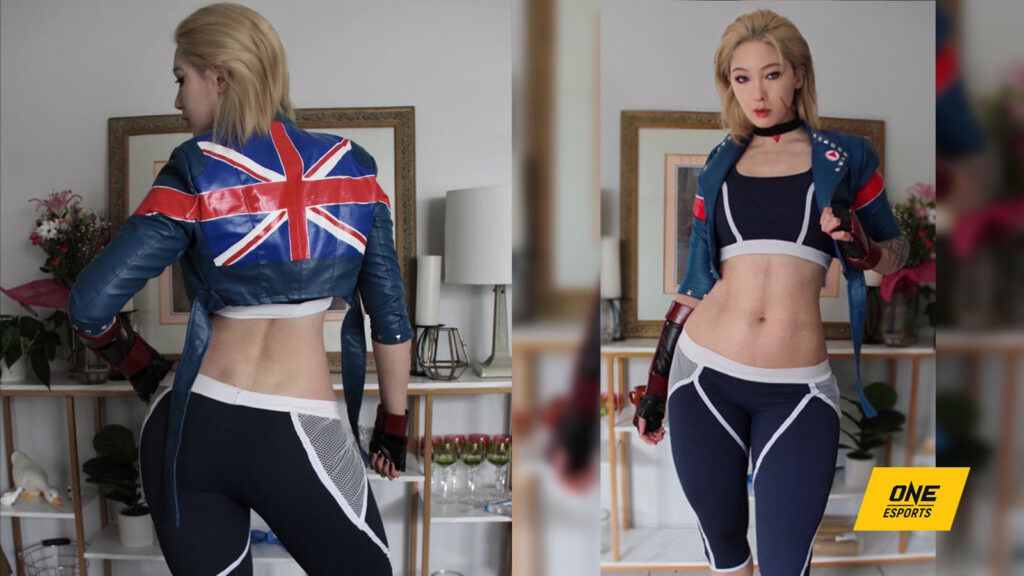 Cammy underwent a remarkable transformation in her wardrobe for SF6, bidding farewell to her signature green combat swimsuit and red beret in favor of a refreshingly casual ensemble.
If you're an old-school Street Fighter fan looking for a dose of nostalgia, look no further because Caytie has got you covered. Caytie's remarkable talent for cosplay was also on full display when she wore Cammy's signature outfit.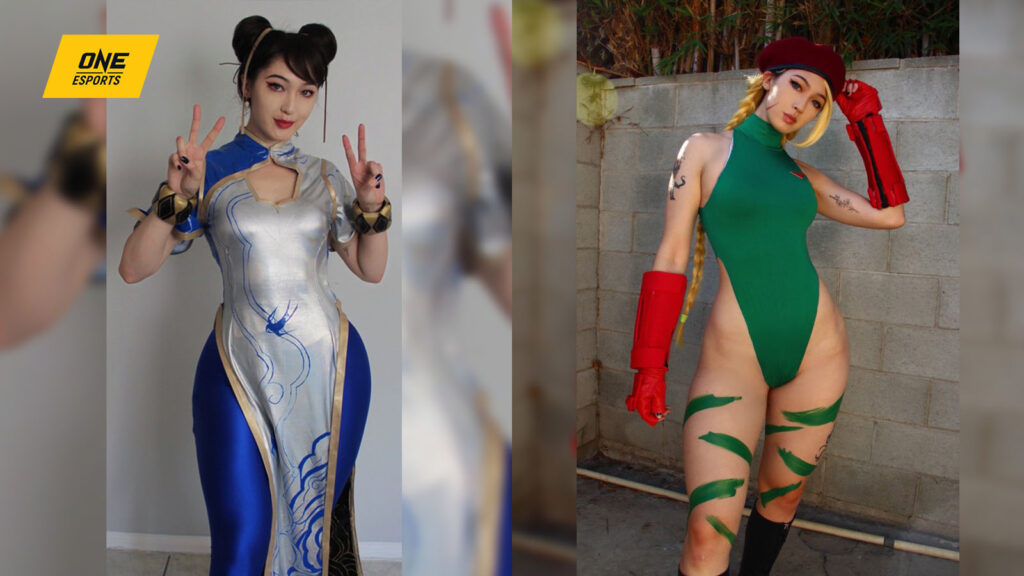 Caytie's portrayal of Cammy is just one of many impressive cosplay achievements in their career.
Currently a Marketing Writer for Riot Games and previously a Content Creator for Capcom USA, and had always had a passion for bringing their favorite characters to life.
Their passion for Street Fighter is evident in their previous cosplays, including iconic characters like Chun-Li, Juri, and Ken.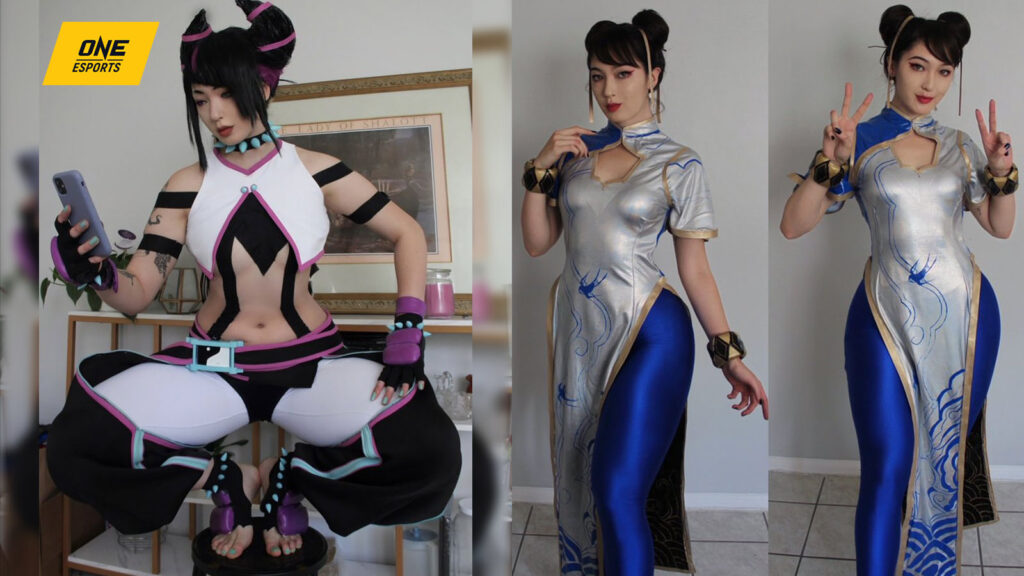 You can follow Caytie on Twitter, Instagram, and Patreon to support their work.
READ MORE: The 10 most legendary Street Fighter matches of all time