Updated on March 16, 6:59 p.m. (GMT+8): Improved relevancy.
Once upon a time, in a land outside of Runeterra, the League of Legends subreddit community was stunned by Lilya "lilya0o" Victorovna's Lux cosplay.
Fans couldn't help but notice the cosplayer's resemblance to the champion's facial features in the cosplay photos that were posted.
---
---
This dazzling League of Legends Lux cosplay will illuminate you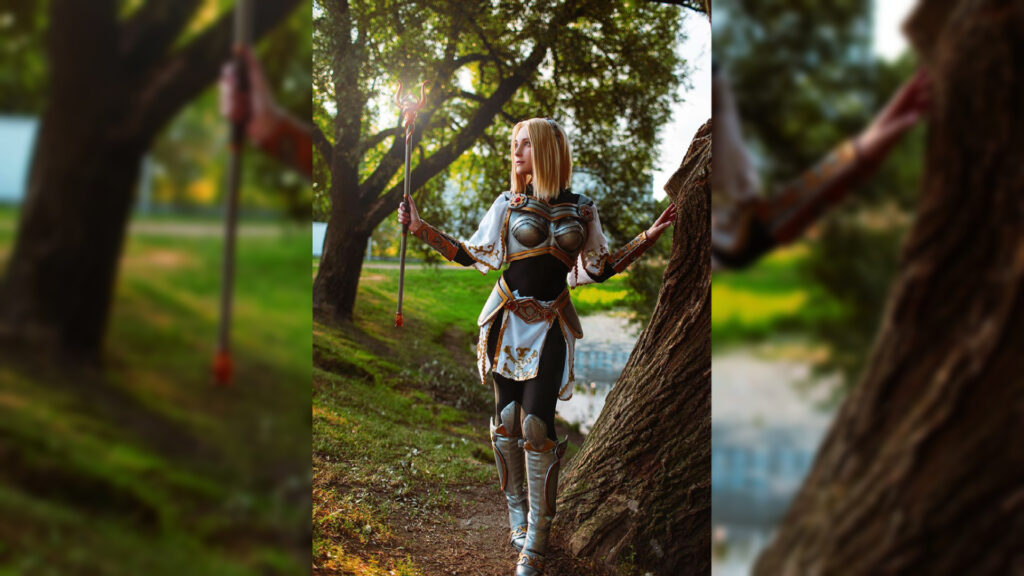 Lilya0o previously cosplayed the classic, base skin version of Lux, sporting the Demacian champion's breastplate, armor boots, and of course her magical wand.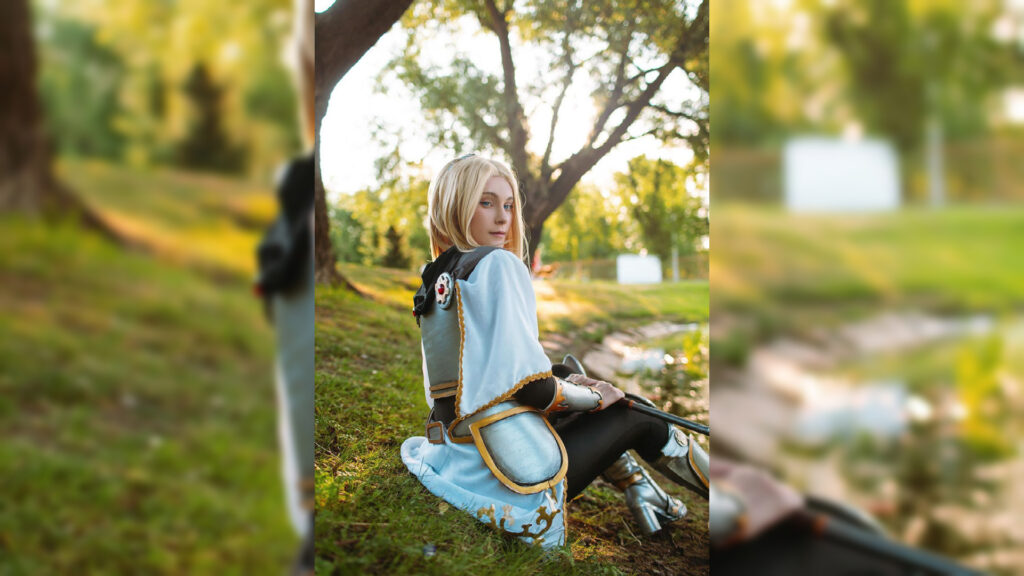 The trickiest part in this cosplay was making the chest piece stay intact during the photoshoot according to the 26-year-old cosplayer.
These cosplay photos, taken by AmayaKuroki, perfectly capture the beloved League of Legends mage champion just outside the Great City of Demacia.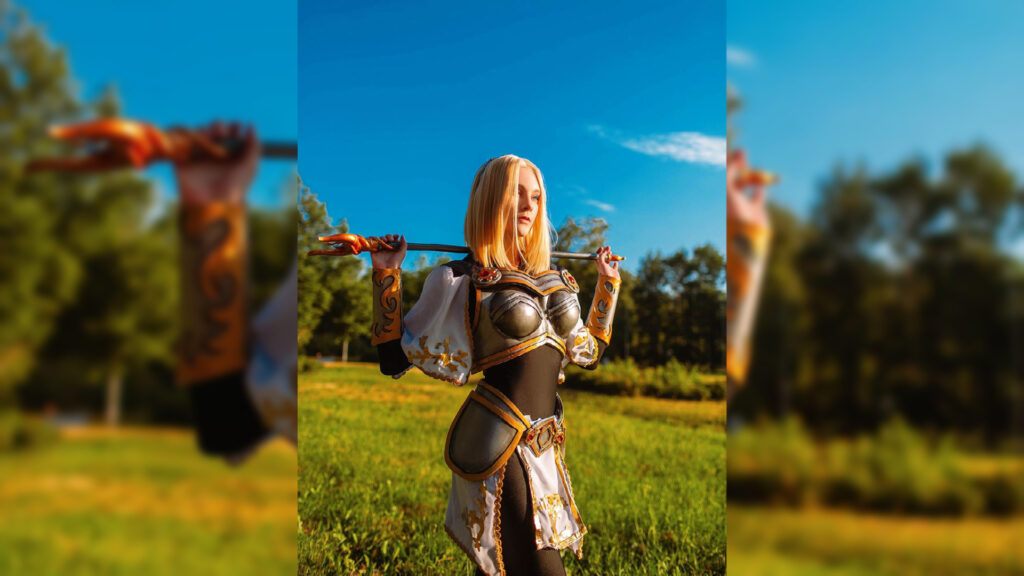 Lilya0o has also cosplayed other LoL champions like Seraphine, Soraka, Miss Fortune, and some of the K/DA members.
Fans can follow lilya0o on their Instagram account for more cosplays.
Lux is one of the most popular champions in LoL.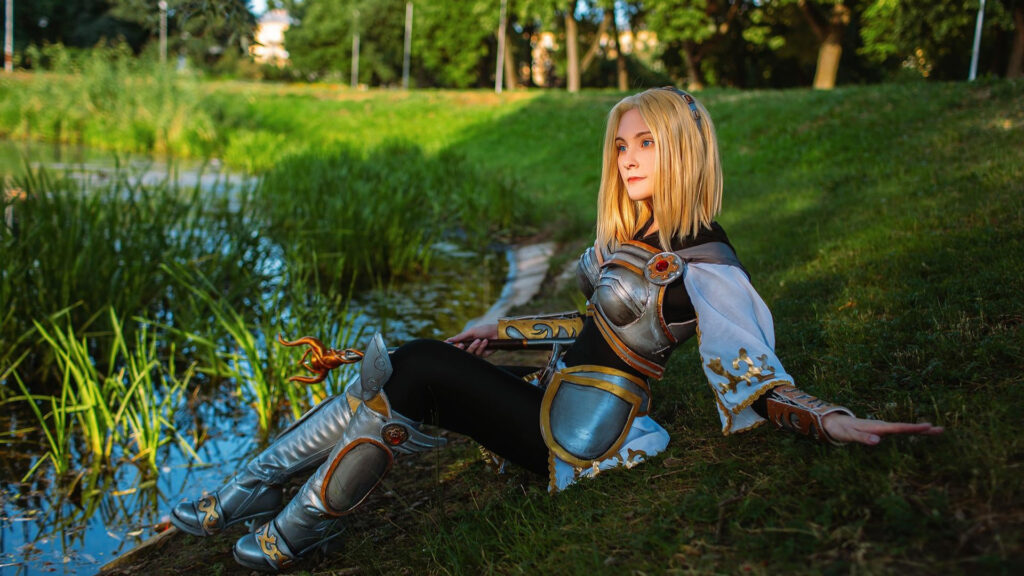 Aside from her classic look, cosplayers around the world have brought to life all 14 of her unique champion skins. Her ultimate skin, Elementalist Lux, has ten distinct forms.
READ MORE: This Viktor cosplay from Arcane sends us serious sigma male vibes