The recent news regarding the next title in the Call of Duty franchise, Modern Warfare 3, has drawn plenty of attention.
Some positive and some negative reactions have been had, but regardless it seems 100 Thieves founder Matthew "Nadeshot" Haag is still looking on the bright side.
---
---
Nadeshot has hope in Sledgehammer running Modern Warfare 3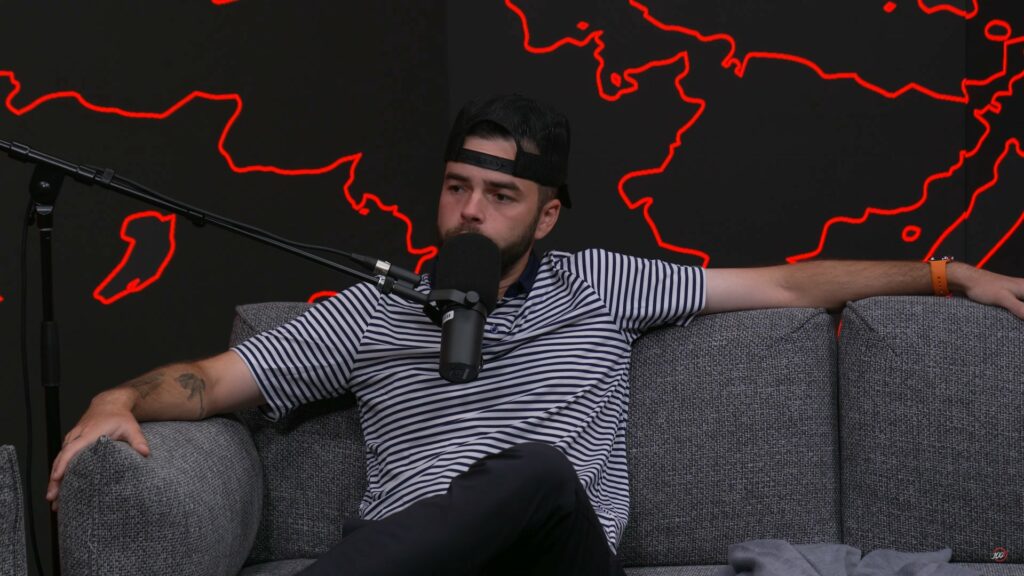 As a former professional player and owner of the Los Angeles Thieves team in the Call of Duty League, Nadeshot certainly has a dog in the fight.
Right now, there is limited detail regarding the title, with nothing having been confirmed by Activision themselves at this point. Recent leaks have come from Insider Gaming, who were the first to claim to know the title and that the developer was Sledgehammer Games.
With some of this information out there to speculate on, Haag decided to share some thoughts on the recent episode of the Nadeshot Know's.
"I think they have some kinks to work out," he said in regard to the current Modern Warfare 2 ranked system but is optimistic about Modern Warfare 3 coming out.
"As long as they continue to build off what they created with Ranked Play, I think it will bring some people back, and the retention will be much better," he explained.
In terms of Sledgehammer, he hopes they learned from their latest game and leans more toward one of their more successful.
"They caught a lot of flack for what they did with World War 2, but AW was a good game," he said.
"I think Sledgehammer is probably the most comparable in my mind when it comes to gunplay and the feeling of the fluidity of what you get with Infinity Ward, and I don't think Activision is going to let them take too far of a departure from what Infinity Ward has built with MW2 because the core gameplay is actually really fun," he explained. "So I'm optimistic for MW3."
Either way, Call of Duty is due to get another title that will shake things up and hopefully provide more fans with the gameplay they enjoy.
READ MORE: Call of Duty League Championship 2023: dates, location, and tickets