Simon "Ghost" Riley is one of the most iconic characters to come from the Call of Duty franchise.
The British special forces operative and commanding officer in Task Force 141 is known for his one-of-a-kind skull balaclava. But the face beneath it has always remained a mystery — until now.
One Redditor has uncovered the face model beneath the mask, and fans are already all over it.
---
---
Unmasked: What does Ghost's face look like?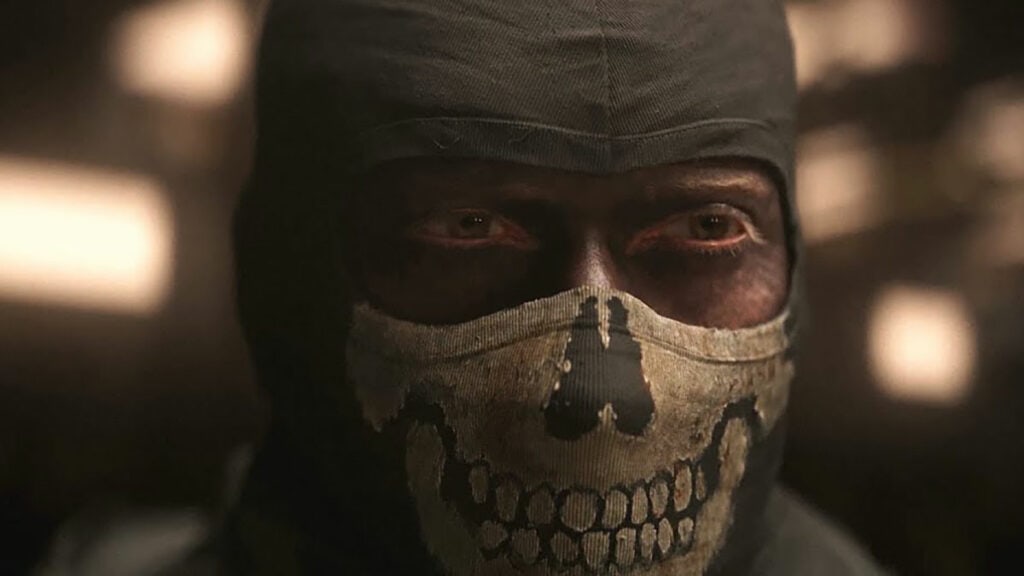 Ghost's reputation precedes him, but few know much about his exploits and his past remains murky. His activities with Captain John Price's Bravo-6 unit are both renowned yet classified, creating an almost mythological persona around him.
While Modern Warfare 2's campaign teased players with a face reveal, it stopped short of showing what he looked like. We were left to contend with a view of the back of his head, followed by a shot of his eyes through a balaclava — a throwback to what his mask looked like in the original games.
The face model shows Ghost with his face paint still on, but fans were quick to point out that the model was basically a rendering of voice actor Samuel Roukin.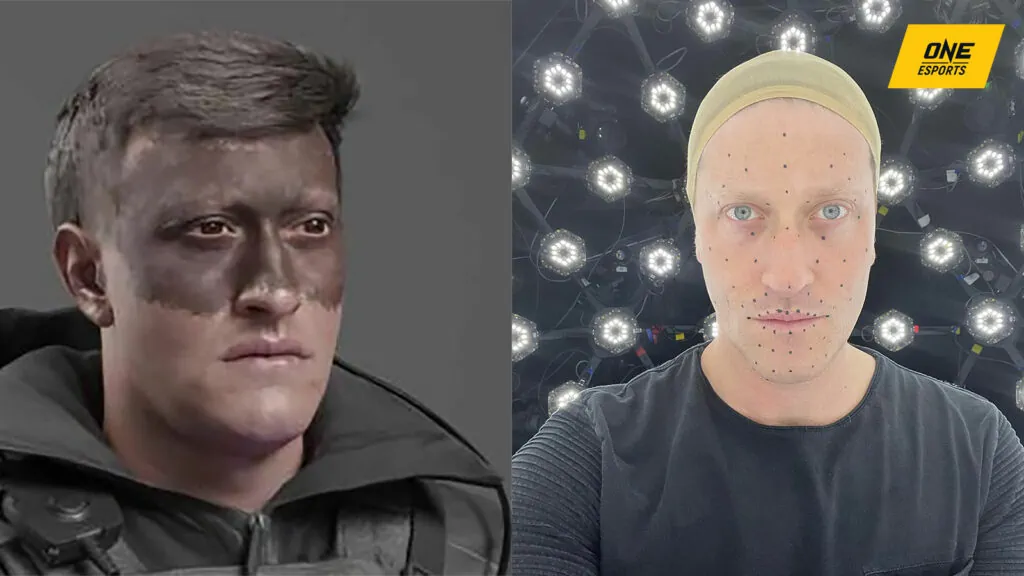 Roukin steps into the role for Modern Warfare 2, taking over from Jeff Leach, who voiced the character in 2019's Modern Warfare reboot.
Call of Duty has been known for basing its character models on their voice actors, and everyone's favorite skull-faced Operator is no different. For instance, Captain Price is a spitting image of voice actor Barry Sloane, while Thomas Beaudoin is immediately recognizable as Reyes.
Find out how to get Black Site and Stronghold keys in Warzone 2.0 and DMZ, how to use DMZ to unlock guns early, and the best audio settings for clearer footsteps.
READ MORE: How to interrogate enemies in Warzone 2.0