It's time to frag out in style.
YouTuber and mobile FPS expert Ferg is getting his own operator skin in Call of Duty Mobile.
This isn't the first time that he has been featured in the game. As an official ambassador alongside BobbyPlays and HawksNest, the content creator got a personalized calling card for his account.
---
The YouTuber gave us a preview of the operator skin before release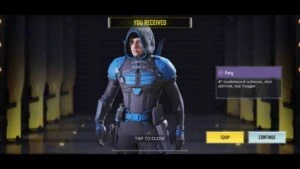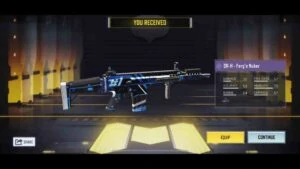 Ferg received early access to the custom release and teased what he would look like in-game.
The Ferg operator skin showcases the content creator in a black and blue tactical suit with a stylish hood. On top of having a utility belt packed with extra magazines and grenades, it also has dual blades on the back, akin to Marvel's Deadpool.
The YouTuber also gave fans a sneak peek of his custom DR-H assault rifle skin. Nicknamed "Ferg's Nuker" with a flashy #1 design, the weapon is a must-have for those looking to snatch MVP in every match they play.
---
---
How to unlock the Ferg operator skin in Call of Duty Mobile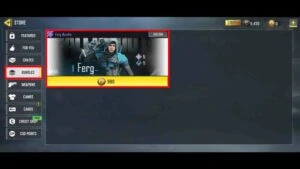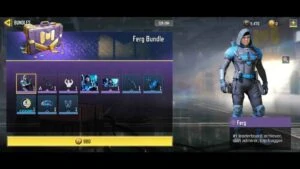 The official Ferg operator skin is now available as part of the Ferg Bundle, priced at 980 CP. You can find the bundle under the Bundle tab in the in-game store.
The DR-H assault rifle skin will be part of the bundle as well as other personalized items like emotes, calling cards, and equipment skins.
Follow ONE Esports on Facebook for more CODM news, guides, and highlights.
READ MORE: Buckets to bullets: How Bobby Plays became THE guy for Call of Duty Mobile