Are you ready to become a killer DJ?
Season 11 of Call of Duty Mobile adds creativity to its gunplay with the D13 Sector, a brand new secondary launcher.
Instead of rockets or grenades, the D13 fires discs that can slice through multiple opponents at a time.
Weapon attributes of the D13 Sector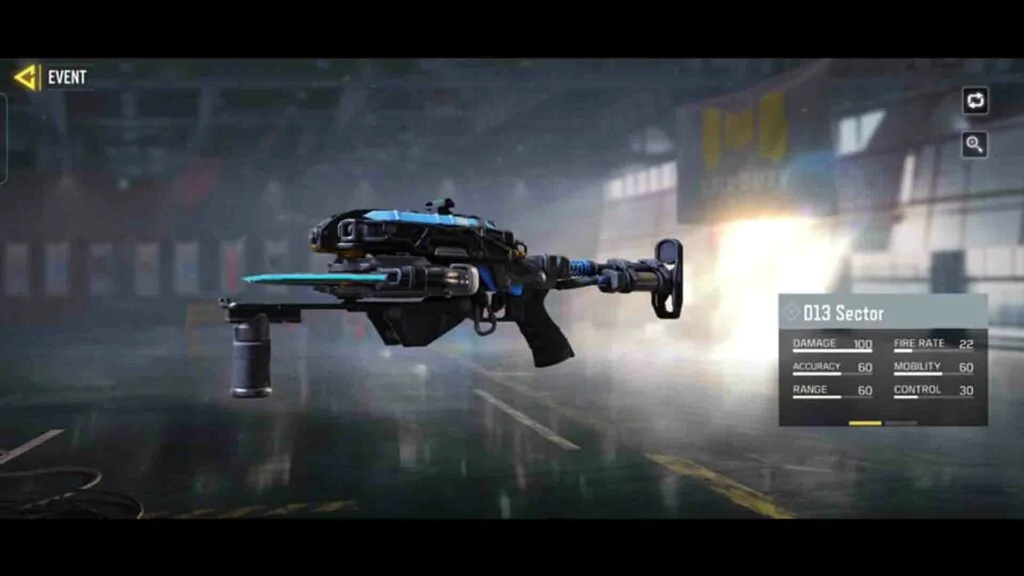 The D13 is made to bully opponents in close-quarters combat. When it comes to damage output, the gun's discs can easily one-shot opponents and ricochet off walls for collateral kills.
While the D13 packs a punch, the launcher uses a one-disc magazine, forcing you to reload after every shot.
If you're eager to be your squad's top fragger, the D13 can help you grab a multi-kill with just one well-timed trick shot.
| | |
| --- | --- |
| WEAPON ATTRIBUTE | VALUE |
| Damage | 100 |
| Accuracy | 60 |
| Range | 60 |
| Fire rate | 22 |
| Mobility | 60 |
| Control | 30 |
---
---
How to unlock the secondary launcher in Call of Duty Mobile Season 11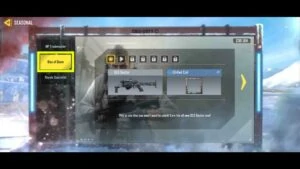 To unlock the D13 Sector for free, you must complete Call of Duty Mobile's Season 11 event, Disc of Doom, found in the Seasonal tab of the Events menu.
The secondary weapon will be rewarded after you complete the sixth and final challenge in the event.
Here's a list of all six challenges and their rewards:
LEVEL
CHALLENGE
REWARD
1
Laund in Bus Station three times in battle royale (BR) matches
x5 Weapon XP card
x1,000 Battle Pass XP
2
Kill 10 enemies in Bus Station in BR matches
x200 Credits
x1,000 Battle Pass XP
3
Use armor plates five times in BR matches
Ninja Greenrock camo
x2,000 Battle Pass XP
4
Open airdrops three times in BR matches
x15 Weapon XP card
x2,000 Battle Pass XP
5
Kill 10 enemies with a customized weapon from your loadout in BR matches
Chilled Coil frame
x5 New Year Token
6
Place in the top three in BR matches once
D13 Sector
x3,000 Battle Pass XP
Follow ONE Esports on Facebook for more Call of Duty Mobile guides, news, and highlights.
READ MORE: How to unlock the PKM machine gun for free in Call of Duty Mobile Season 11