The zombies are making a comeback for the holidays!
Season 11 of Call of Duty Mobile brings back Undead Siege, its own version of the franchise's renowned Zombies mode.
The PvE mode was originally released in August as part of Season 6 and now acts as a recurring feature in every other season.
What is Undead Siege in Call of Duty Mobile Season 11?
Undead Siege puts a creative twist to Call of Duty's traditional zombie gameplay with a day-and-night system.
The four players can safely scavenge around the entire map of Blackout during the day, but at night, they must defend their teleportation base from hordes of zombies.
New features in Season 11
Aside from the new setting of the Blackout map, players can look forward to a few changes that will test their zombie-slaying skills.
Activision has added a new Nightmare difficulty mode that modifies the behavior of zombies and makes them less predictable than in previous playthroughs.
If the zombies are a handful, you can ease the pressure of the undead with powerful Legendary turrets and the Cola machine that lets you enhance your weapons after the third day.
---
---
How to play the Zombies game mode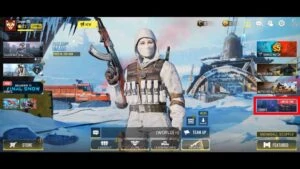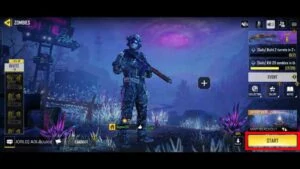 To play the mode, all you have to do is select the Zombies option in the main menu.
In the Zombies menu, you can round up your squad and select which difficulty you prefer before starting a match queue.
For more information about Undead Siege, you can check out the official blog post.
Follow ONE Esports on Facebook for more Call of Duty Mobile news, guides, and highlights.
READ MORE: How to unlock the PKM machine gun for free in Call of Duty Mobile Season 11