The Call of Duty Mobile World Championship 2021 is fast approaching with the best teams from around the world facing off against each other in the Eastern and Western Finals.
With the pressure now building for NA as the home of competitive Call of Duty, CoD Mobile caster Bobby Plays believes that his home region has what it takes to best Europe and Latin America's top teams.
In an exclusive interview with ONE Esports, Bobby Plays explained the strengths of North America in Call of Duty Mobile esports, and also namedropped a few of the region's best players to watch out for.
---
Bobby Plays elaborates on the advantages of NA as a competitive region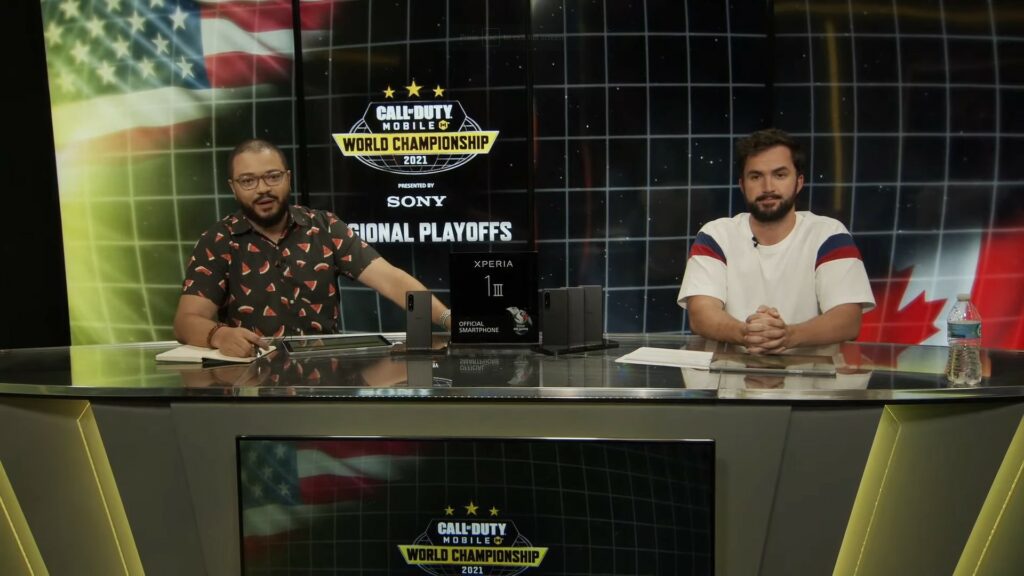 A Call of Duty Mobile personality who's been fostering the North American scene for almost two years, Bobby Plays expounded on how the region is developing a strong competitive environment.
The caster explained that there's more investment into North America compared to other regions because of Call of Duty's longtime presence in North American esports.
"In North America, Call of Duty is probably the biggest name in gaming," said Bobby Plays. "It has brought a lot more to the table for the mobile scene, and it's definitely shown at least two of our NA teams, Tribe Gaming and NYSL Mayhem, to be top contenders for the Western Final."
While the franchise still holds a stronger domain on console and PC, Call of Duty Mobile is steadily growing with more established organizations joining the competitive scene.
Bobby Plays' current org, New York Subliners, is the first Call of Duty League team to have a mobile roster with NYSL Mayhem.
Search & Destroy could be NA's forte at the Call of Duty Mobile World Championship 2021 Western Final
Bobby Plays also shared his thoughts on what gives the NA teams an edge against the rest of the competition.
"If North America is going to have a shot at winning the whole thing, it'll probably be because of the Search & Destroy mode. A lot of the other regions just don't have a lot of strategies on that mode," clarified Bobby.
The caster then cited Europe's Team Anarchy as an example. Though Anarchy won the Stage 4 2021 EU Finals, the team's entire S&D strategy was to use all their utility for clearing out bombsites.
With other regions still finding the right tactics, NA's Tribe Gaming and NYSL Mayhem could take over the Western Final with slower playstyles that work well with S&D.
Bobby also pointed out that NA's top teams had another big advantage on the specific mode.
"There's a lot of teams in other regions that don't have coaches so having a coaching staff for squads like Tribe and Mayhem gives them more of an edge, especially in S&D where it's much more tactical than other modes," added the caster.
---
---
Players to watch out for on NYSL Mayhem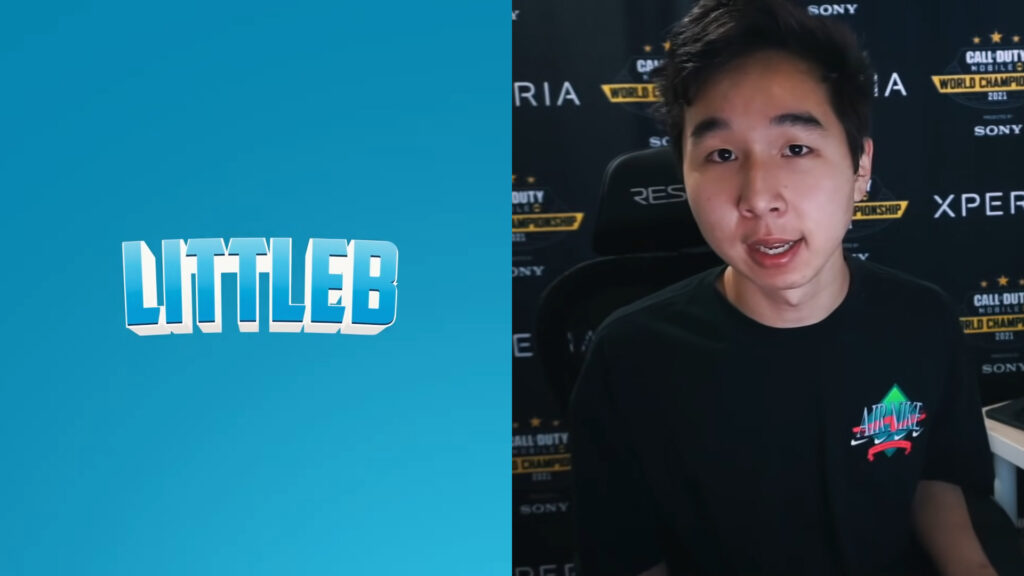 Being part of same org, Bobby Plays listed a few names from NYSL Mayhem that international fans should watch during the Western Final.
After grabbing MVP at the 2020 CODM NA Regional Championship with Tribe Gaming, Brian "Tectonic" Michel has been a mainstay on the NYSL Mayhem roster. Seen as an all-around player by Bobby, you can expect him to be a consistent top-fragger throughout the tournament.
If you're a fan of sniper highlights, keep your eyes on Mayhem's hotshot sharpshooter, Roland "LittleB" Byambasuren.
"When he's hot, he's potentially the best sniper in the world of Call of Duty Mobile," said Bobby Plays. "He's a little bit streaky, but when he's on, he's pretty much unstoppable. "
For those who want to learn about objective play in a competitive setting, the caster recommends watching Daniel "Nero" Valadez.
"He plays the objective really well and does a lot that you won't see on highlight reels. He's a really solid team player," added Bobby.
The Call of Duty Mobile World Championship 2021 Western Final will take place from December 4 to 5. You can catch the action on the official YouTube channel of Call of Duty Mobile Esports.
Follow ONE Esports on Facebook for more Call of Duty Mobile news, guides, and highlights.
READ MORE: Call of Duty Mobile World Championship 2021 finals: Schedule, format, prize pool, teams