If you're a Nintendo Switch player concerned about the performance of Call of Duty when it launches on the device, Microsoft says it won't be an issue.
Despite being a handheld device that has yet to support the popular franchise, Microsoft recently assured the government of the United Kingdom that it could deliver on its 10-year agreement to bring CoD to Nintendo devices. This is all part of the attempt by Microsoft to acquire Activision Blizzard.
---
---
The Nintendo Switch would get its first ever Call of Duty title with the acquisition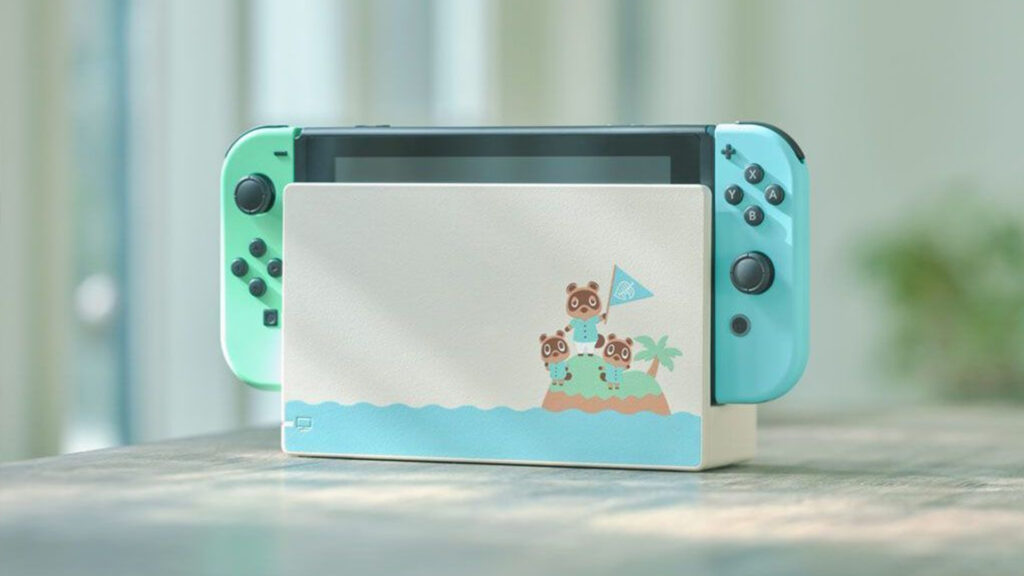 The questions stem from the lack of power in the Switch's hardware which doubters are claiming can't support next-gen titles. Currently the Switch is most known for simpler and less intensive games such as Animal Crossing among others.
In response to those concerns, Activision and Microsoft have stated the their development team has "a long history of optimizing game performance for available hardware capabilities."
They went on to explain that their confidence also comes from the fact that other high-end games have managed to be ported over to the Switch. "The Parties are confident that in addition to Warzone, CoD buy-to-play titles (e.g., CoD: Modern Warfare 2) can be optimised to run on the Nintendo Switch in a timely manner using standard techniques which have been used to bring games such as Apex Legends, DOOM Eternal, Fortnite and Crysis 3 to the Switch," the response said.
That wasn't all though, they also cited the engine behind Warzone as being capable of being adjusted to enable the Switch. They provided the example of it already being "optimized to run on a wide range of hardware devices (ranging from the Xbox One console released in 2015 up to the Xbox Series X)."
This was furthered by their statement that Warzone currently supports graphics cards as far back as 2015 while the Nintendo Switch was released in 2017.
Whether or not the U.K. government is accepting of this has yet to be seen.
As of now there's been no official word on which Call of Duty games would be making an appear on the Switch and it's unlikely we'll know until the deal is finalized.
READ MORE: The Nintendo Switch has overtaken the NES in lifetime sales