Updated at September 8, 3:05 a.m. (GMT+8): Updated loadout to most recent attachments and tuning.
If you're looking to dominate Modern Warfare 2 lobbies, then you definitely want to look at the ISO 45 submachine gun.
This weapon launched as part of the Season 4 update, and fans are already talking about how overpowered it is. In this article, we'll provide you with the loadout you'll want to use to make quick work of your opponents.
If you haven't already unlocked it, you can find out how to get it as quickly as possible here.
One of the best ISO 45 loadouts in Modern Warfare 2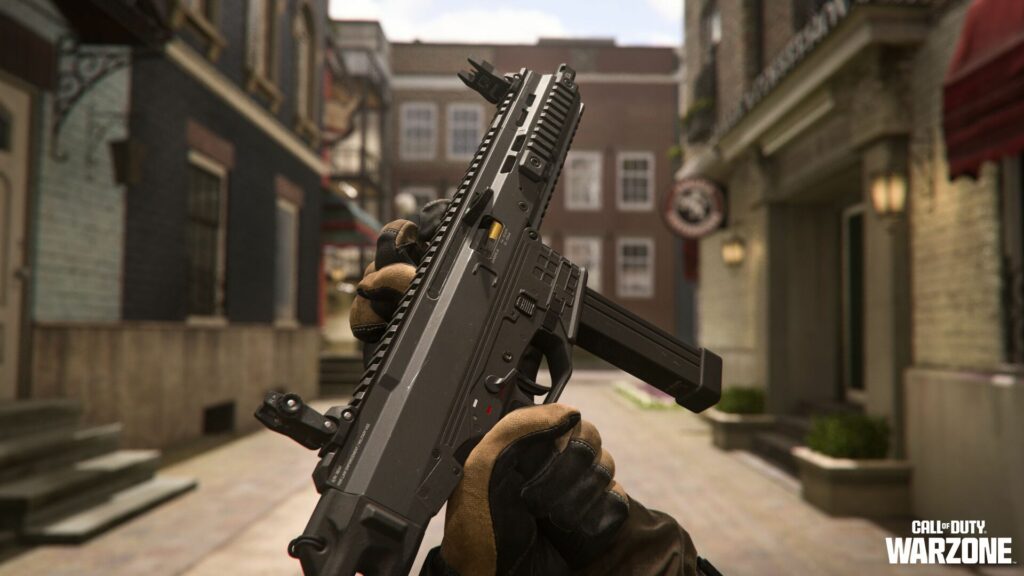 The loadout comes from Call of Duty content creator Paradox on YouTube. He recently released a video going over what he deems an overpowered loadout for the new SMG.
Paradox starts the build off with the VLK LZR 7MW laser, giving the SMG even more speed in the aim-down-sight and sprint-to-fire department alongside some aiming stability.
Next up, it's all about recoil control as Paradox opts for the Bruen Pendulum muzzle for both horizontal and vertical control gains.
16″ XLB-S barrel. He says this is due to it's "two-in-one" offering. The barrel provides sound suppression, bullet velocity, damage range, and recoil control improvements. The downside is a dip in speed and hipfiring.
For the underbarrel, he opts for "the best underbarrel in Modern Warfare 2," the Edge-47 Grip. This attachment adds more control via aiming idle stability and recoil stabilization.
Next up is the magazine, which is the 45-round drum. This is due to the fire rate of the ISO 45 being so high alongside it not having a super large mag by default.
The recoil control trend continues with the rear grip. For this slot, the A30 stout is the selection thanks to the increased control.
| | | |
| --- | --- | --- |
| SLOT | ATTACHMENT | TUNING (VERTICAL, HORIZONTAL) |
| Laser | VLK LZR 7MW | -0.29, -29.61 |
| Muzzle | Bruen Pendulum | +0.36, +0.27 |
| Underbarrel | Edge-47 Grip | +0.62, -0.14 |
| Rear Grip | A30 Stout | +1.00, -0.29 |
| Mag | 45 Round Drum | N/A |
READ MORE: Best ISO Hemlock build in Modern Warfare 2 — this thing is unstoppable!