With the launch of Season 4 of both Modern Warfare 2 and Warzone 2, the new ISO 45 submachine gun has been added to the game.
In this article, we'll be going over how you can get your hands on the brand-new SMG to try for yourself.
---
---
A new SMG makes its debut in Modern Warfare 2's latest season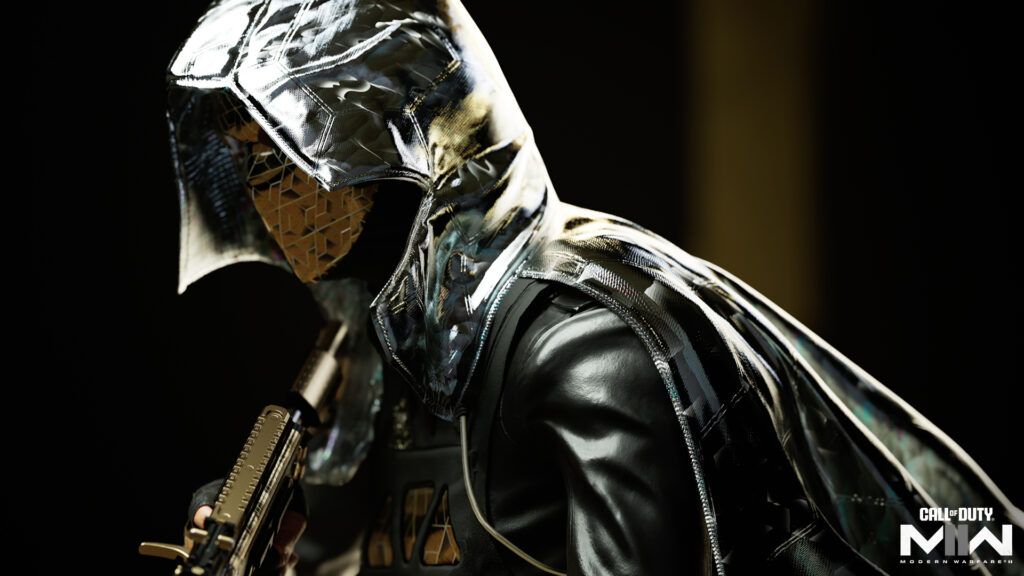 The SMG is one of the new weapons being added as part of the latest season. The Tempus Razorback and Tonfa melee weapons have both been added to the live server as part of the update as well.
A new unnamed shotgun will be coming later this season as part of the Reloaded update.
As with the most recent new weapons, it's pretty simple to unlock this one. The battle pass is your path to gaining access to essentially all the new weapons, and most of the time it's free.
In order to get the new SMG, you'll need to unlock Sector D19 in your Season 4 battle pass. Once you've reached it, thanks to it being a free tier, you won't need to have purchased any COD points to gain access.
However, this is nearly the final sector on the pass, so you can expect it to take some time to unlock it. The quickest way to get there is to just focus on the specific sectors you'll need to reach D19, rather than grabbing any others along the way.
The weapon is ready to be used right away, so nothing is holding you back from testing it out. Given most new weapons have a higher chance of being a bit over-tuned, we recommend getting your hands on it early.
It could give you an advantage early on while other players are still working on getting the weapon unlocked.
If you're interested in finding out the various rewards you can earn via ranked play in the new season for both MW2 and WZ2, make sure to check out this article where we reveal them all.
READ MORE: How many Call of Duty games are there? Here's the best answer to date