Updated on August 6, 11:38 a.m. (GMT+8): Edited title, improved introduction.
The Slam Dunk anime's timeless charm and exhilarating action are sure to resonate with dedicated basketball fans.
Based on the popular manga series by Takehiko Inoue, the anime captivates both long-time fans and newcomers alike with its exciting games and captivating characters, making it a great show to binge-watch.
Whether you're new to the anime or looking to rewatch the series, we've got you covered. Here are all the details on how to watch the show from beginning to end.
---
---
All platforms where to watch the Slam Dunk anime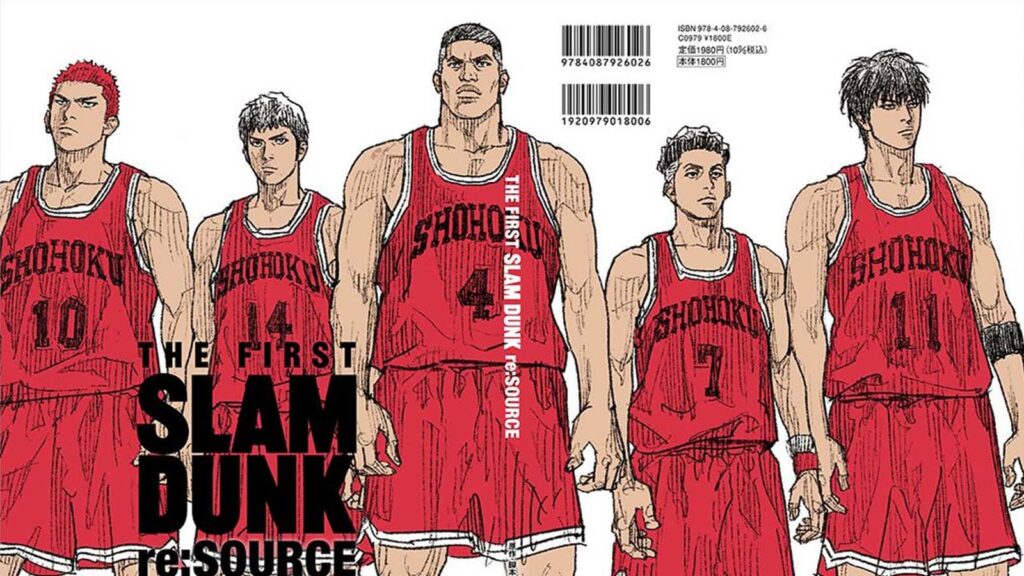 The Slam Dunk anime spans eight seasons, totaling 101 episodes. Produced by Toei Animation, the series originally aired from October 16, 1993, to March 23, 1996.
At the time of writing, the eight seasons of Slam Dunk are available on Crunchyroll, Netflix, and Amazon Prime.
The anime follows the story of Sakuragi Hanamichi, a high school delinquent with a passion for basketball.
Despite his lack of experience, Sakuragi joins the school's basketball team to impress a girl he has feelings for and soon discovers that he has a natural talent for the sport.
The beloved basketball anime made a triumphant return in 2022 with the success of The First Slam Dunk movie. The animated film showed there is still plenty of interest in the franchise, with it earning over US$93 million in Japan alone.
The movie has also sparked renewed interest in the franchise, with fans eagerly anticipating what's next for the series. Whether it's a new anime adaptation or a sequel to the movie, there is no doubt that fans will be eagerly anticipating any new developments from the series' creator Inoue.
This is why if you missed out on one of the best sports anime series ever, now is the best time to watch it.
READ MORE: Here are all Demon Slayer episodes from every season and where to watch them