The Spring 2022 anime season will begin in April, and fans can look forward to a bevy of new series and sequels. From popular hits like romantic comedy Kaguya-sama's third season to espionage series Spy x Family, there's something for everyone in the upcoming season.
The Executioner and Her Way of Life (Shokei Shoujo no Virgin Road), is one of several new series airing this April. Viewers can expect a dark fantasy isekai (different world) story with plenty of magic, action, and perhaps even romance.
Here's everything you need to know about The Executioner and Her Way of Life anime adaptation, including its story, release date, characters, seiyuu/VAs, and status of the light novel.
---
What is The Executioner and Her Way of Life?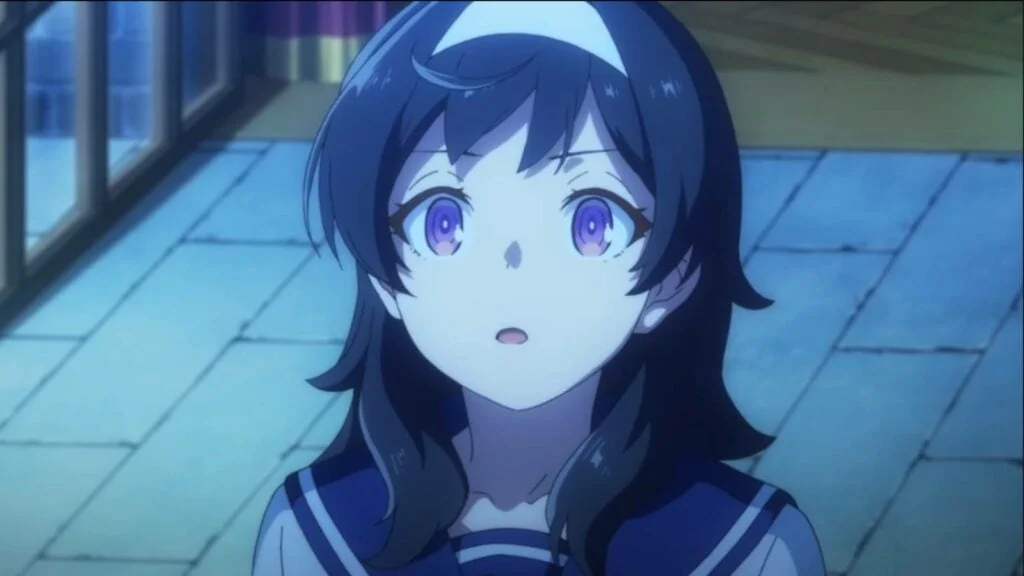 The Executioner and Her Way of Life is a light novel series written by Mato Sato, illustrated by Nilitsu, and released under SB Creative's GA Bunko label. It currently has six released volumes since July 2019, and a manga adaptation that began in 2020.
The series is set in a fantasy world where children from Japan arrive with dangerous and powerful abilities called Pure Concepts. Left uncontrolled, the Lost Ones—as the Japanese arrivals are known—can inflict catastrophic damage upon the world.
Due to the danger they pose, these Lost Ones are targets for immediate elimination by a group of specially-trained priestesses, called Executioners. One of these Executioners, named Menou, finds out she is unable to kill her target, Akari Tokitou, a Lost One.
Seeking a method to kill her, Menou pretends to befriend Akari and bring her to a place where she can be eliminated.
---
Release date of The Executioner and Her Way of Life series
The Executioner and Her Way of Life series will begin airing on April 2, 2022, with new episodes released every Saturday.
The series is produced by Egg Firm and SB Creative, and animated by J.C. Staff. Its director is Yoshiki Kawasaki, who was an assistant director on Ascendance of a Bookworm. Music is provided by Michiru, while Shōgo Yasukawa is handling the script and series composition.
---
---
Characters of The Executioner and Her Way of Life, seiyuus and voice actors (VAs)
| | | |
| --- | --- | --- |
| CHARACTER | DESCRIPTION | SEIYUU/VA |
| Menou | A talented and level-headed Executioner who pretends to befriend her targets before killing them. | Iori Saeki |
| Akari Tokitou | A Japanese schoolgirl who was summoned into another world during an illicit ceremony. | Moeka Kishimoto |
| Momo | A priestess who serves as Menou's assistant. Although she is a priestess, she is uninterested in religion or anything besides Menou. | Hisako Kanemoto |
| Ashna Grizarica | A morally upright "princess knight" who gains followers wherever she goes due to her overpowering charisma. | Mao Ichimichi |
| Flare | A red-haired Executioner revered and feared for her legendary combat abilities. She is Menou's mentor and teacher. | Yuuko Kaida |
Opening and ending themes of The Executioner and Her Way of Life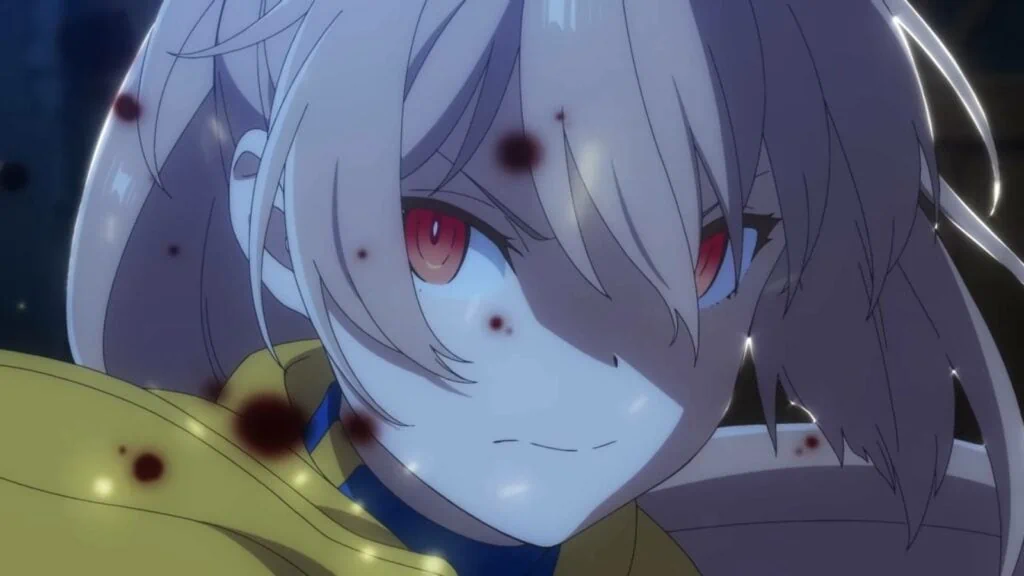 The opening theme of The Executioner and Her Way of Life series is "Paper Bouquet" by Mili.
The ending theme of the series is "Touka Serenade" by ChouCho.
---
Status of the light novel series
So far, The Executioner and Her Way of Life light novel series have six volumes released in Japan by SB Creative under the GA Bunko label, twice yearly. Volume 7 will be released on April 14, 2022.
Yen Press has licensed the series in English, and three volumes have been released so far. Volume 4 of the English version will be released on April 19, 2022.
---
Follow ONE Esports on Facebook for more Anime news, guides, and highlights.
READ MORE: Tekken Bloodline Netflix anime: Release date, characters, voice actors, trailer