After years of publishing critically-acclaimed manga series, author and illustrator Inio Asano will finally have one of his works adapted into animation, starting with the Dead Dead Demon's Dededededestruction anime.
The mangaka (manga artist) is widely recognized as the author of Goodnight Punpun, a coming-of-age story about a Japanese boy visually represented as a caricature bird. His other notable works include Solanin and of course, Dead Dead Demon's Dededededestruction (or Dededede for short).
Production +h. to work on Inio Asano's Dead Dead Demon's Dededededestruction anime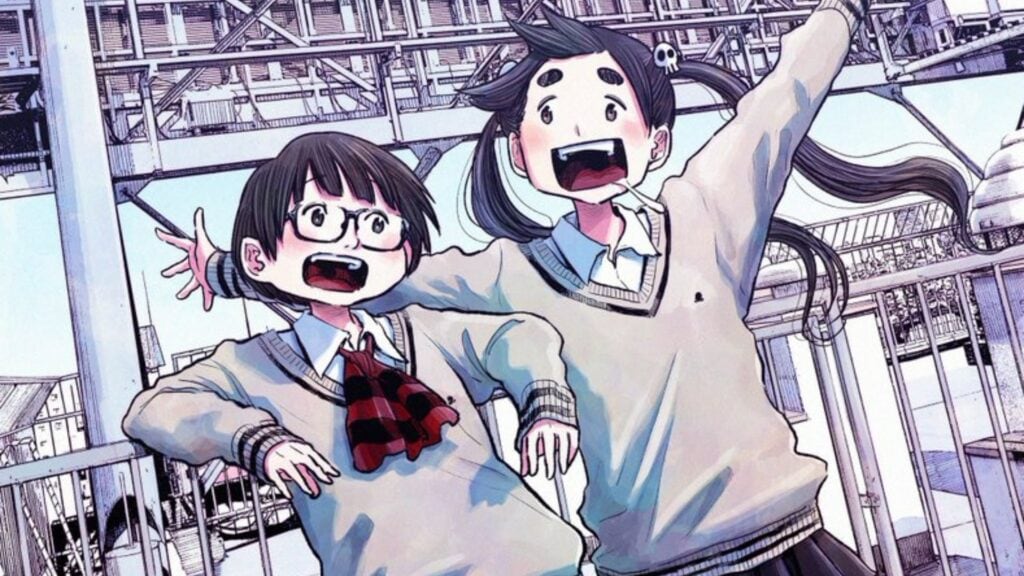 The hit manga Dededede is finally getting an anime adaptation with animation studio Production +h. at the helm.
The mangaka himself broke the news on his official Twitter account, with a key visual of protagonists Kadode Koyama and Ouran Nakagawa included in the tweet.
The series is set in Tokyo, Japan, three years after a large spaceship landed on earth. The manga follows high school girls Kadode and Ouran, living their normal lives despite the paranormal activities surrounding them.
---
---
Inio promises that he will be involved in the production of the anime, so fans can expect a faithful adaptation of the manga, which ended its run on February 28.
Fans can visit the Dededede anime website to get updated on its release date and cast. Follow ONE Esports on Facebook and Twitter for more anime news and updates.
READ MORE: Jujutsu Kaisen 0 post credit scene explained: Is it linked to the anime?