Updated on July 8, 3:37 p.m. (GMT+8): Added OP.
Updated on July 6, 12:28 p.m. (GMT+8): Added ED, additional PV, behind-the-scenes sneak peak.
The most underrated Chinese anime of 2021 is back.
Link Click season 2 will begin airing on July 14, 2023 on Bilibili, the official Link Click twitter account announced. Episodes will be released weekly at 11 a.m. GMT+8.
Romanized as Shiguang Dailiren, the Chinese anime is not based on any manga, comic, or prior material. Out of nowhere, animated by Studio LAN and produced by Bilibili, Link Click was released in April 2021 with 11 episodes, and is currently one of the most highly acclaimed titles on MyAnimeList (MAL).
Rated by more than 200,000 fans with an average 8.70 score out of 10 at the time of writing, it's currently sitting above Spy x Family, Jujutsu Kaisen, and Cyberpunk: Edgerunners.
---
---
Link Click season 2 trailer drops tons of hints about what's to come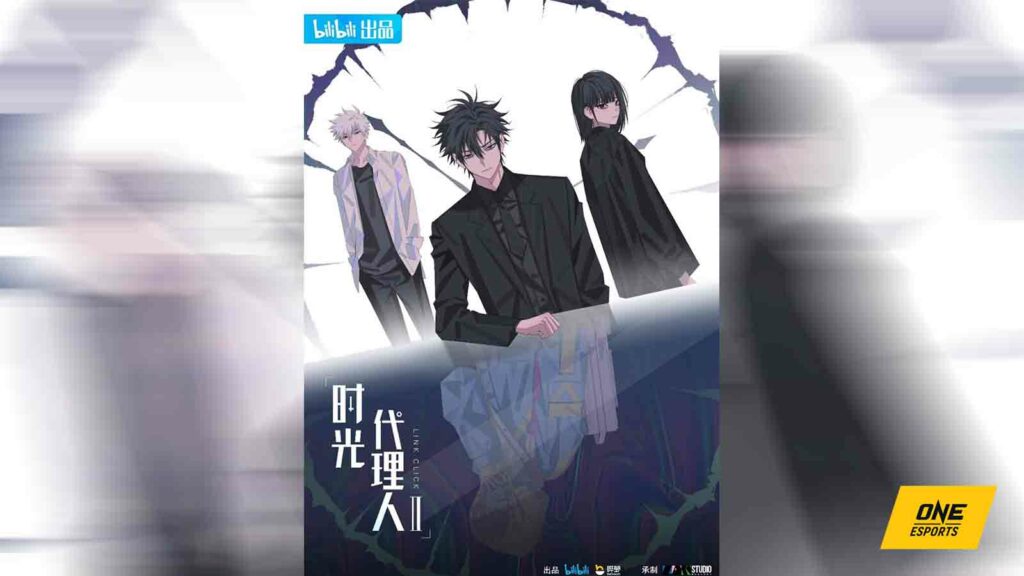 Warning: Major spoilers if you haven't watched Link Click season 1.
The last episode of season one aired on July 9, 2021 and ended on a huge cliffhanger — Lu Guang was stabbed by Qiao Ling, who was possessed by an unknown attacker.
Like the two supernaturally gifted protagonists, the red-eyed villain can also apparently move through time. He's shown possessing Liu Min in the reflection of Xiaoshi in the official poster.
The trailer of Link Click season 2 opens with a funeral scene without revealing the face of the deceased, then shows Xiaoshi in a holding cell, which leads us to believe that Lu Guang really did meet his demise.
It's only towards the end do we see a tall, broad-shouldered man suiting up while talking on the phone about Liu Min, the son of the CEO of Quede Games who claims to have been used by the mysterious attacker.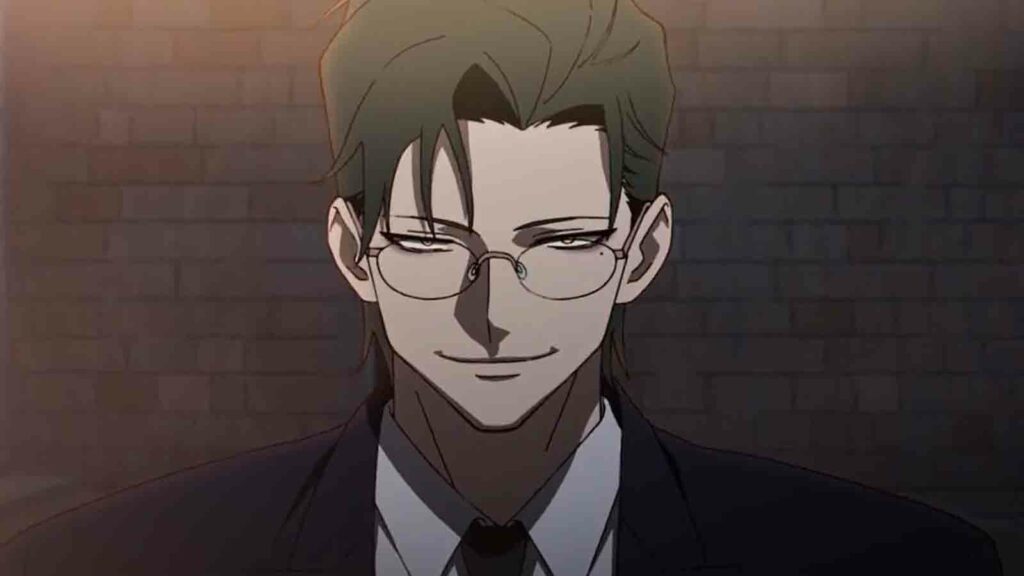 It ends with a dramatic face reveal: narrow-eyed, brown hair, and round glasses, smiling cunningly into the screen. Could he be the third person with the power to control others, or is he working with the unknown villain?
Whatever the case is, this person is definitely up to no good, and judging from the poster, Cheng Xiaoshi would have to play a much larger role in the unfolding of season two.
---
Link Click season 2 official PVs
---
---
Link Click season 2 OP (opening song)
---
Season two's opening song is called VORTEX.
"We spent four months to figure out a melody that can be reversed and still made sense. None of us knew if it was even possible for an idea, as crazy as this one, to take shape into a song," JAWS wrote on their official Twitter account.
---
Link Click season 2 ED (ending song)
---
Season two's ending song is called THE TIDES.
---
JAWS, the band that performed Link Click season one's epic opening Dive Back In Time is back with a new OP and ED for season two.
Their lyrics, composition, and vocals were provided by band leader Michael Yu.
---
Link Click season 2 behind-the-scenes
---
---
Bilibili released a behind the scenes look at the production of season two, showing how the studio does storyboarding, animation, and how they weaved in music by JAWS in the recording studio.
Follow ONE Esports on Facebook and Twitter for more anime news and feature stories.
READ MORE: I hate soccer but I absolutely love the new Blue Lock anime