The new Bleach Thousand Year Blood War season 2 finally has a release date, along with other goodies for fans before the next chapter of the long-running shonen anime.
The next season, named The Separation, continues the epic Thousand Year Blood War saga and the ongoing battle between Soul Reapers and Quincies on July 8, Saturday.
The new opening will be "STARS" by the band w.o.d.
---
---
New Bleach TYBW season 2 trailer doesn't hold back on the goodies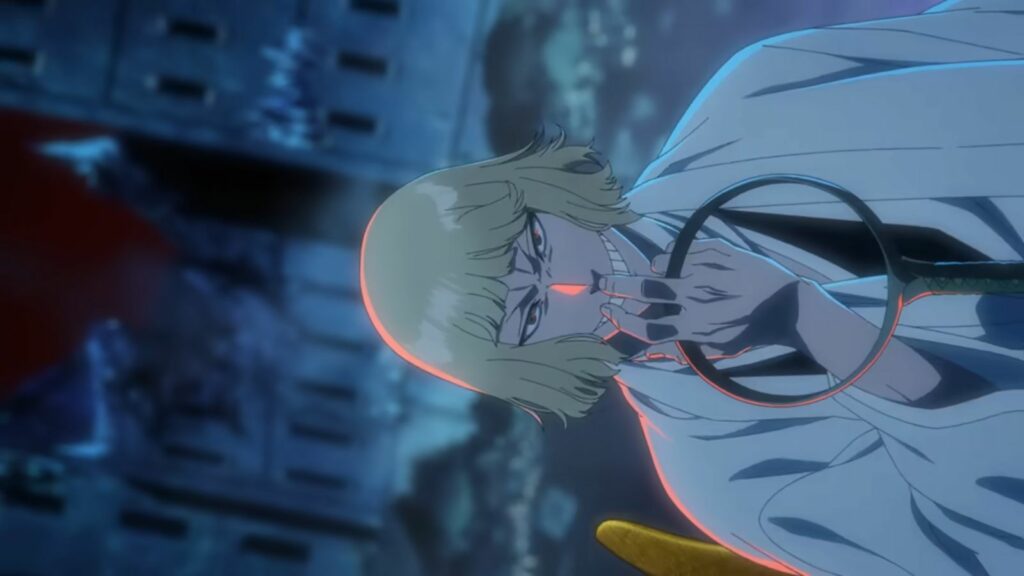 The trailer kicks off at the exact moment the first season ended — with Ichigo Kurosaki's long-time ally, Uryu Ishida, seemingly pledging allegiance to Yhwach.
What proceeds is a fast-paced montage of characters we've barely glimpsed in the first season, as well as some new faces. There are power-ups galore for both the Quincies and the Soul Reapers, inevitably heading towards a bloody conclusion.
The most eye-catching part of the trailer (apart from Ichigo's muscular back) is Fifth Squad captain Hirako Shinji uttering Bankai — which was not revealed in the manga, but instead in the offshoot light novel series Can't Fear Your Own World.
Should Shinji's Bankai be canonized in anime form, there might be additional content coming through in future seasons of the anime — and an adaptation of the light novels might even be on the cards.
You can watch the full trailer here.
---
---
READ MORE: Who is the Zero Squad in Bleach TYBW? Story, personality, first appearance