Award-winning actress Jamie Lee Curtis is eager to join Netflix's live-action adaptation of One Piece, as she revealed in a recent Instagram post.
She's set her sights on the role of Dr. Kureha and intends to pursue it once the Screen Actors Guild – American Federation of Television and Radio Artists (SAG-AFTRA) strike ends and the Alliance of Motion Picture and Television Producers (AMPTP) reaches fair contract agreements.
---
---
Jamie Lee Curtis sets sights on Netflix's One Piece live action, as revealed in her Instagram post
Notably, Jamie Lee Curtis appears to have received a positive response from showrunner Matt Owens, who commented on her Instagram post, indicating that there's no need for her to lobby for the role.
Owens mentioned that the Netflix team has made some form of gesture towards her, and they plan to discuss her potential role as soon as the ongoing SAG-AFTRA strike concludes and the demands of the strikers are met.
The current strike led by SAG-AFTRA is demanding improved compensation and job stability within the film and TV sector, with a particular focus on negotiations with the Alliance of Motion Picture and Television Producers (AMPTP). This strike commenced on July 14, which has resulted in a complete halt of television show and movie production.
The AMPTP represents a vast array of industry players, negotiating 58 all-encompassing contracts on behalf of over 350 entities, which include prominent names like Disney, Netflix, Amazon, and more.
Considering the ongoing SAG-AFTRA strikes, it's anticipated that production for season 2 of the One Piece live action series might experience delays. Netflix confirmed the sequel approximately two weeks after its premiere on August 31.
It's important to note that Netflix has not yet officially confirmed Jamie Lee Curtis in the cast of One Piece live action Season 2.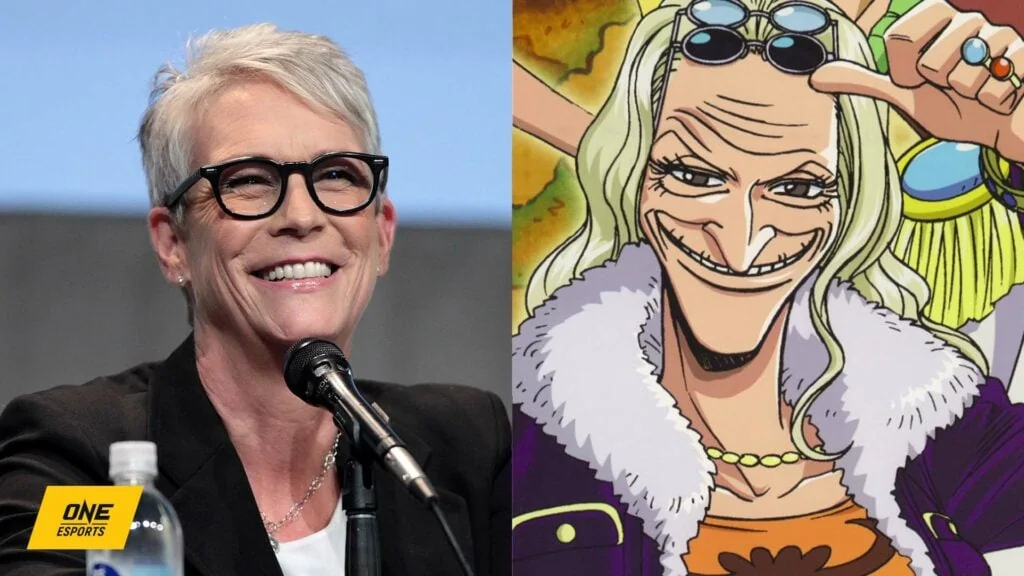 Before the One Piece live action series premiered, Jamie Lee Curtis had publicly revealed her admiration for the One Piece series, citing Tony Tony Chopper as her favorite character. The idea of her playing Kureha in the live action was initially suggested by her daughter, Ruby Guest.
Additionally, Ruby confirmed in a tweet that Jamie has watched up until the Marineford Arc in the anime.
Jamie Lee Curtis is a highly accomplished American actress, renowned for her versatility in both comedy and horror genres. She initially gained recognition for her iconic roles in horror classics like "Halloween" and has since enjoyed a successful career with appearances in comedies such as "Trading Places" and "True Lies."
Beyond her acting career, Curtis is a best-selling author and a dedicated advocate for various charitable causes, making her a prominent figure in the entertainment industry.
In 2023, she won the Oscar for Best Supporting Actress for her portrayal of Deirdre Beaubeirdre, an IRS agent, in the 2022 film "Everything Everywhere All At Once."
Discuss stories like these with us — join the ONE Esports Discord community.
READ MORE: Oscar winner Jamie Lee Curtis aspires to play Kureha in One Piece live-action, Nami agrees