League of Legends: Wild Rift's 50th champion has been revealed to be the Monkey King, Wukong.
The game's Product Lead Christina "Obiwunkenobi" Wun announced that Wukong will soon be coming to Wild Rift. The latest Wild Rift dev diary even showed a gameplay clip of Wukong inside the Rift, highlighting his signature Warrior Trickster ability.
Aside from Wukong, Noxian champions Darius and Draven will make their debut on the next patch through the first canon lore event, Noxian Brotherhood. Players can unlock different Noxian cosmetics and even any of the two upcoming champions for free when they enter the event.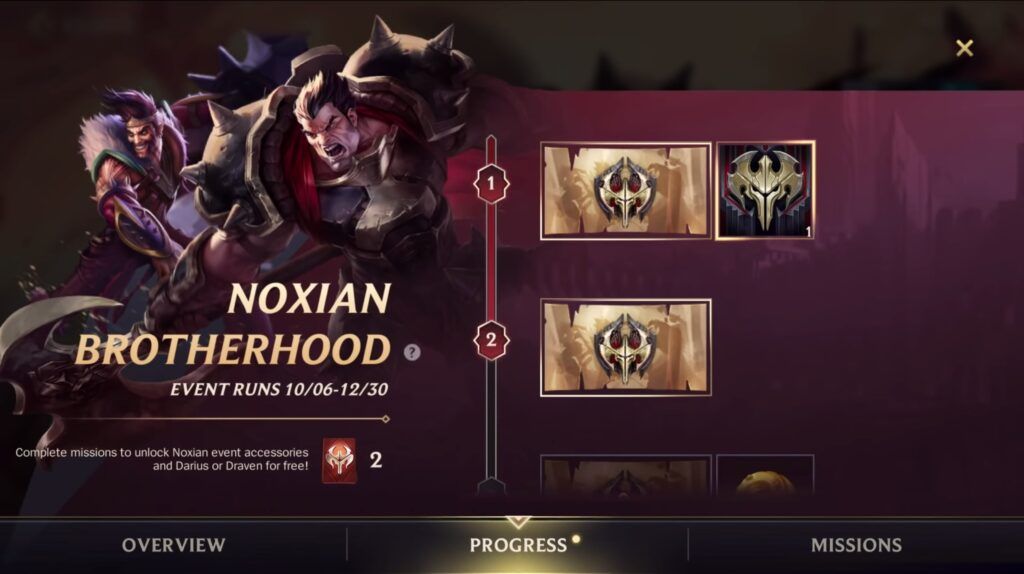 Darius and Wukong are both Fighters who usually thrive on solo top lane while Draven is one of League's iconic Marksman champions with his bouncing blades.
---
---
Obiwunkenobi also welcomed selected players from Europe, Russia, CIS, Turkey, Taiwan, Oceania, Vietnam, Middle East, and North Africa, who would be testing Wild Rift as the game prepares to go fully live on the above-mentioned regions. For North American players, Wild Rift will be released in NA come Spring 2021.
Players also need to watch out for Wild Rift's "biggest event so far," which will feature some of League's most notable champions. Will we finally see Teemo debut on Wild Rift this month?
READ MORE: Wild Rift Open Beta coming to nine more regions this December