Ever since its launch last year, players have been requesting for a Wild Rift ban system to be added to the game, similar to its PC version, League of Legends.
The wait might finally be over as we look forward to the next Wild Rift patch.
Riot Games confirms the launch of its Wild Rift ban system
A member of the Wild Rift development team recently commented on a Reddit post about the game's champion ban system.
The Wild Rift ban system will be introduced in the next patch. Each team will be able to ban three champions in total, according to Product Manager Kristoffer "Riot Soundwave" Touborg.
The developers plan to increase the number of bans to five in the next few updates.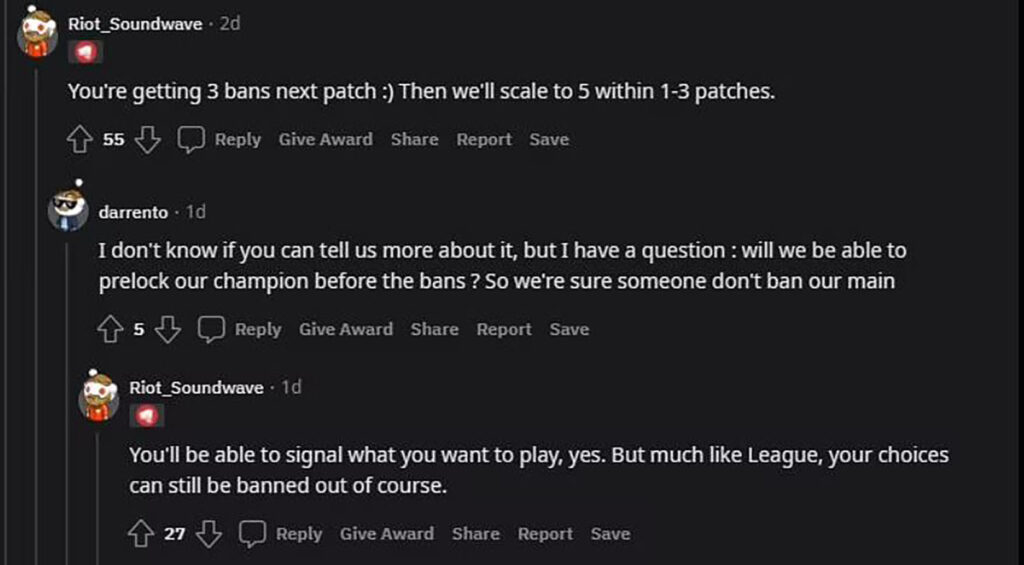 ---
---
As part of the Wild Rift ban system, you will also be able to send a signal to your teammates on which champion you want to play so that they don't ban it out.
Why implement the Wild Rift ban system now?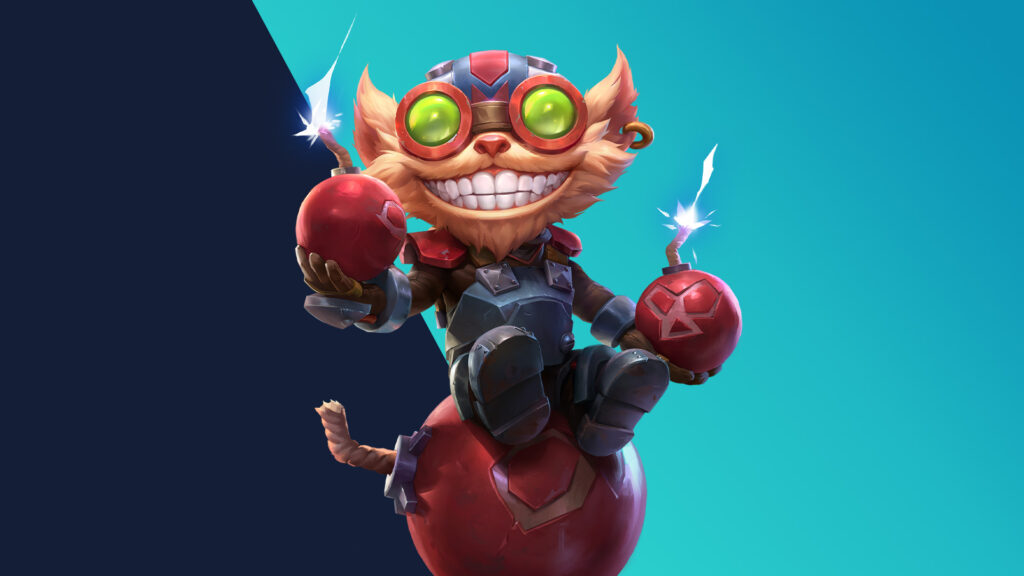 Since the start of the game's first ranked season, players have been waiting for Riot games to drop the Wild Rift ban system every update.
However, the developers wanted to prioritize the position select feature first, and expand its champion pool before finally adding the ban-pick phase.
"Bans have a few things that are pretty tricky to solve," explained Riot Soundwave. "The banning system depends a lot on the number of champions that Wild Rift has at the moment."
If the ban system had been added during the early stages of Wild Rift, players can ban several champions in different positions. This would create an imbalance in the meta and would greatly affect player experience, especially since Wild Rift initially had only 36 champions during its alpha test.
After a long wait, the ban system will finally go live in the next Wild Rift patch, which drops in late July.
READ MORE: Draven is the undisputed king of dragon lane after Wild Rift patch 2.3b buffs