The Wild Rift Horizon Cup is just days away from crowning its first global champion with only six teams left to fight it out in the Knockout Stage.
The quarterfinals feature a must-watch SEA Championship 2021 final rematch between Vietnam's SBTC Esports and the Philippines' Team Secret.
Does Team Secret have what it takes to avenge past defeats and finally take down their SEA rivals?
---
Team Secret's Trebor is the king of the jungle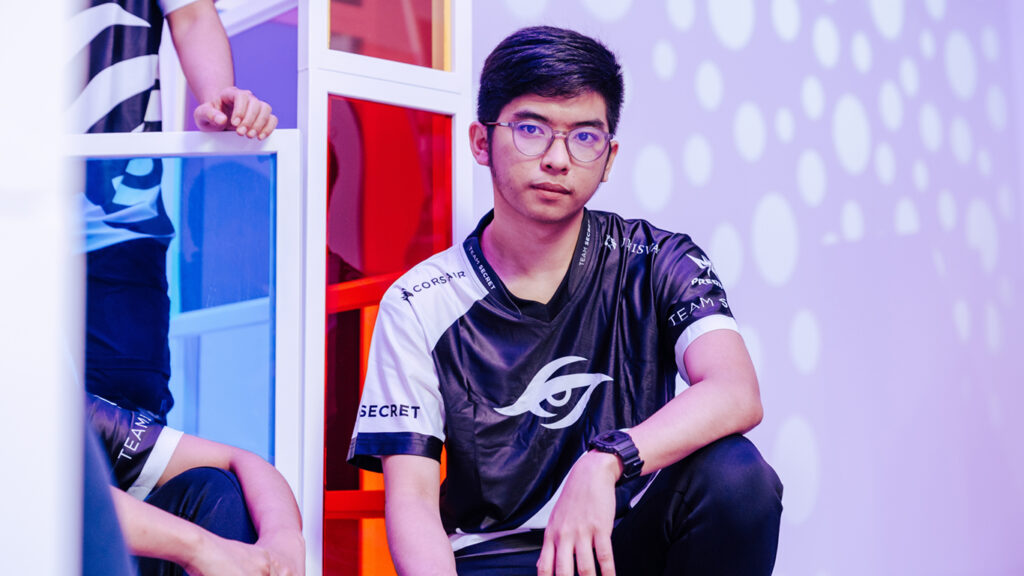 Finishing the Group Stage with a near-perfect 3-1 record, Team Secret is looking more than ready to fight their regional rivals.
While all eyes have been on mid laner Heri "Tatsurii" Garcia and leading support James "Hamez" Santos, jungler Robert "Trebor" Masilungan has been an important factor to Secret's Horizon Cup success.
Trebor earned back-to-back MVP awards in their last Group Stage match against Sengoku Gaming, playing a killer Lee Sin alongside Morris "Code" Raymundo's Orianna.
Team Secret has struggled to best SBTC Esports in previous SEA events, but Trebor could potentially be the team's newest wild card in terms of draft flexibility and gameplay.
Despite his success on carry junglers, Trebor recently mentioned that he prefers playing tanks and aiding his teammates in critical fights. Could this be the perfect way to shake things up and come out with a potential upset? We certainly hope so.
---
---
TF's experience can secure the victory for SBTC Esports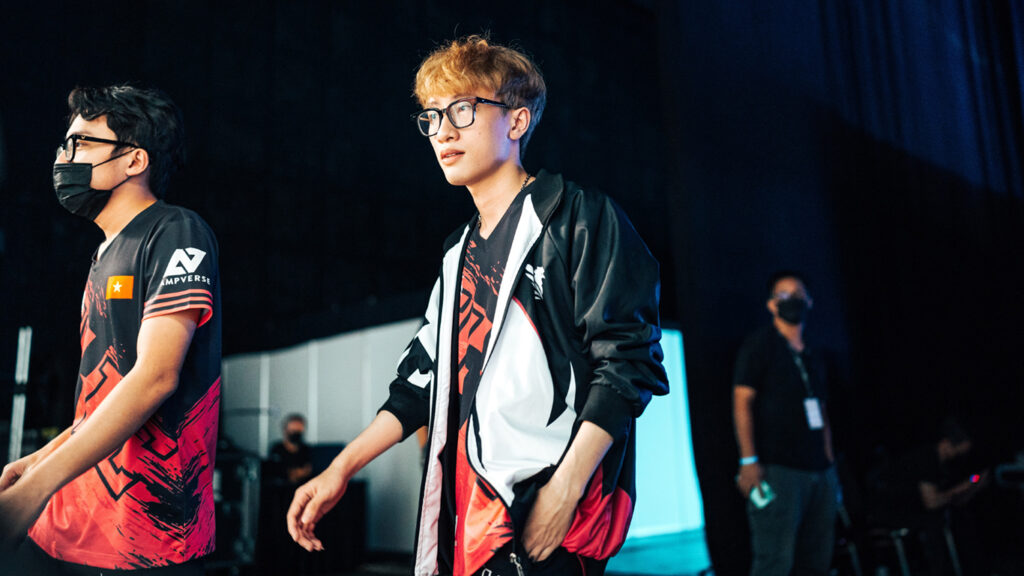 As the reigning SEA champions, there's no doubt that SBTC Esports has the skill and experience to grab another triumphant victory over Team Secret.
Though Trebor recently stole the spotlight with Lee Sin, SBTC Esports jungler Nguyễn "TF" Hữu Thuần will surely keep his options limited during the draft.
With the Blind Monk being a priority pick for Secret, SE could easily steal or ban the pick and work with the advantage. If the SEA Championship 2021 has taught us anything, it's that TF can consistently stay proactive in the jungle with any champion available.
Even if Trebor wins the jungle matchup with a champ like Lee Sin, TF has a definite advantage in terms of experience and mechanics.
Clocking in a few years of pro play in Arena of Valor, it's safe to say that the Vietnamese jungler knows how to dodge a few Sonic Waves.
Will Team Secret defy the odds with Trebor and take the victory? Or will SBTC Esports rally behind TF and assert their dominance as SEA's rightful kings?
Who do you think will win this matchup? If you can predict the winner, you could win a Wild Rift Champion straight out of the brand new League of Legends Arcane series on Netflix.
Look out for posts on Riot's official Wild Rift Facebook page, as well as the official ONE Esports Facebook, Twitter, and Instagram pages and leave a comment predicting the winner, as well as why you think they will win. Winners will be chosen from the best correct answers.
Catch Team Secret vs SBTC Esports at the Wild Rift Horizon Cup on Wild Rift Esports' Twitch channel.